New Zealand – Local Produce in Lyttelton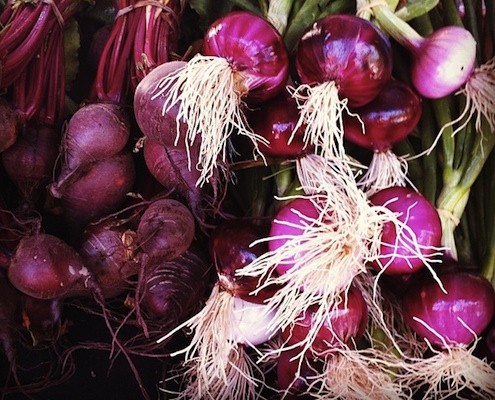 Start looking to your surroundings, there might be a whole world of edible foods made locally or even growing in the shady spot of your own backyard.
By Giulio Sturla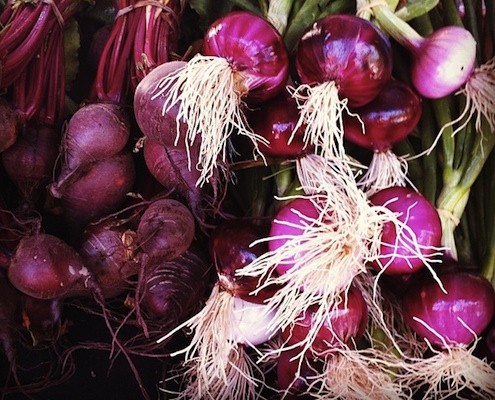 I have been trying to adapt to my requirements of my lifestyle, and the most important is food, where can I find it? Who is producing it? How local is it?  Here in Lyttelton I have all those answers in one place, every Saturday at the Farmers Market farmers and producers  gather to showcase the best of what they create with their hands out of passion and respect.
We are in late spring here in the Southern Hemisphere and I can see more colors, smell aromas and taste many of these delicacies. Almost every time now there is a new surprise, today there were Kumquats, not good luck for me because they were gone when I checked the stall, but the farm is just 10 min away from my house so I have in my agenda with a list of farms to visit next week. My goal this summer is to preserve as much as I can, and well, as much as my collection of preserving jars lasts me. I began with elder flower cordial, beans with spicy tomato sauce and rhubarb in lavender syrup.
Fresh fish from the boat and any other seafood that they find in the ocean 40 miles away from the port, I just get whole fish to use every single bit and to taste all the species that the local ocean can offer. I am always looking forward to the many short season products on offer like asparagus, stone fruits some citrus varieties, berries, artichokes, etc. Many other producers of cheeses, bread, local roasted coffee, free range chicken as well as prepared food are available.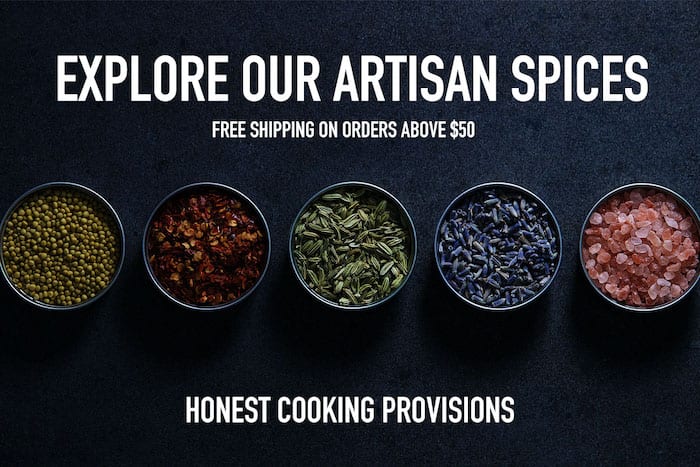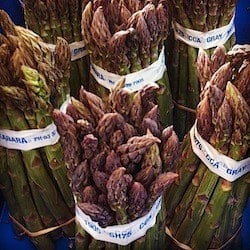 Besides the farmers market, there are many options to find food, the community garden is a great example of people getting together to get something done, many ingredients I use in my daily meals come from this place. Foraging is something that I have learned from necessity and curiosity, after the earthquake affected us at the beginning of this year I had a lot of extra time to stay in my house and I decided to start walking up in the mountain and by the border of the beach to see what grows there… my salads, fruits and nuts were collected every day and a whole new story with these underestimated products, lonely trees on the side of the roads and edible weeds and herbs that because they are not on a raised bed are not considered edibles.
Many people in the community have gardens, and the social interaction with neighbors helped me to share food and get knowledge about this place. I moved to Lyttelton with my partner just a year ago and we feel like we don't want to go anywhere else, our daughter was born at our house so we have created roots and special relationships with all of the people that have been a part of our lives during this time.
Giulio Sturla
Giulio is a nature and food lover. He has been cooking for the last 12 years. He endeavors for local, honest, delicious food to be shared with everyone. He is now pursuing his dream project in Lyttelton - New Zealand, a community restaurant based on good values and respect for the soil.