Los Angeles – Napa Valley Grill, a Local Specialty
If you're looking for a little bit of Napa cuisine in Los Angeles then the Napa Valley Grille is your spot.
By Riccardo Costa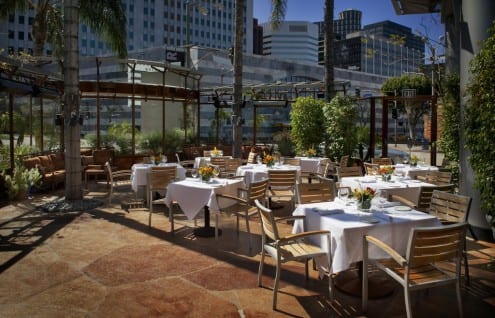 If you're looking for a little bit of Napa cuisine in Los Angeles then the Napa Valley Grille is your spot. The atmosphere and décor is lovely and makes you feel like you're in the real Napa Valley and not in the city. Soft lighting, spacious tables, intimacy, it's a great spot for a date or a business dinner.
Chef Taylor Boudreaux welcomed me and we had a nice conversation about food (of course). I had the burrata with figs and prosciutto as appetizer, tender, super fresh, it melts as soon as you cut it, and the sour/sweet of the figs and prosciutto is perfect for this dish.
The sweet agnolotti, get those, are incredible, thin layer pasta, perfectly cooked, with black truffle beurre fondue that adds that rough taste of truffle to the sweetness of the corn, if you've a plate, you'll order one more because they're so good. I got the branzino and a burger (why a burger? Because it's not that easy to make as it looks). Branzino doesn't require sauces or any topping, if the fish is of quality and is gently cooked all you need is lemon, and that's exactly how it's served in here. The angus burger comes with a black truffle aioli and apple smoked bacon, the buns are home-made and sweet and enhances the quality and marinate of the prime meat.
See Also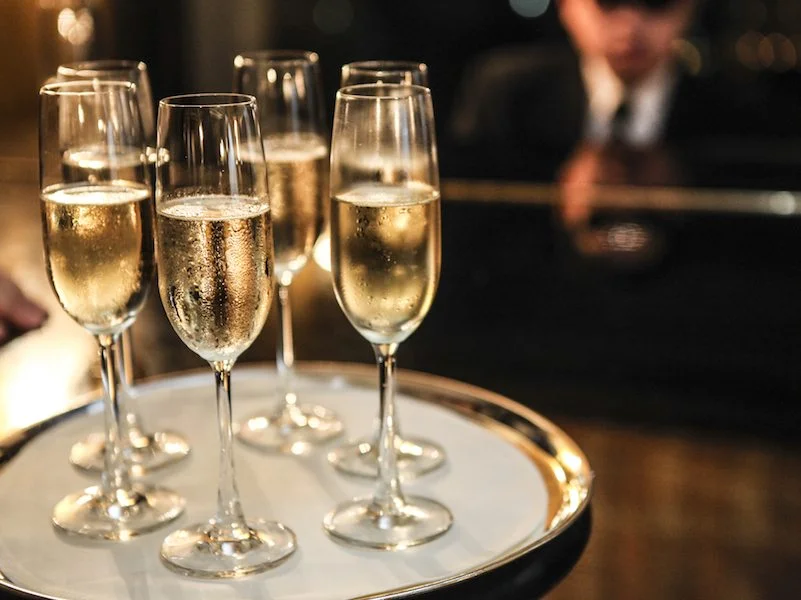 Napa Valley Grille
1100 Glendon Avenue
Los Angeles, CA 90024
Riccardo Costa
Riccardo Costa, was born in Bologna, one of Italy's food capitals. From the Tisch School of the Arts at NYU, Riccardo earned a BFA. In Italy and New York he worked as an assistant to director Spike Lee, among others. In his free time Riccardo is an accomplished chef. Learning to cook from his grandmother, a famous Bolognese socialite from the '50s, he assimilated all the century-old family culinary secrets. He has recently penned a cookbook of some of these traditional Italian recipes, which he shares with friends, acquaintances, celebrities, intellectuals, politicians, and artists who come to his apartment to eat exceptional food, discuss ideas, and network.