NYC – Miss Lily's Launches Line of Jamaican Sauces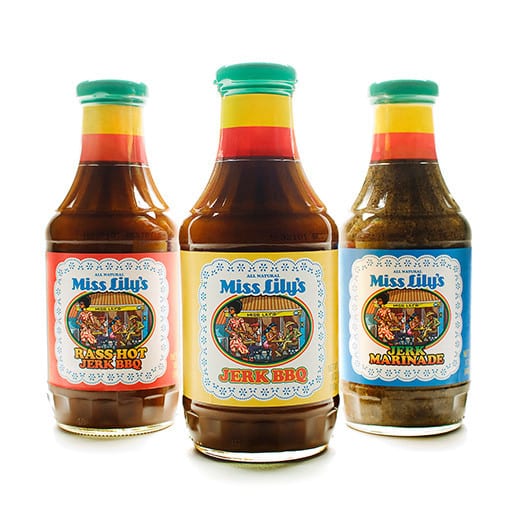 Just in time for summer, Miss Lily's – the much-loved, Caribbean oasis in NYC's NoHo – has launched a new line of Jamaican sauces and marinades.
By Kalle Bergman
Just in time for summer, Miss Lily's – the much-loved, Caribbean oasis in NYC's NoHo – has launched a new line of Jamaican sauces and marinades, now available at Miss Lily's store and online, with plans to roll out at additional retail locations this year.
Developed by Miss Lily's Culinary Director Suzanne Couch, the sauces are made with classic Jamaican, all-natural ingredients, including scallions, brown sugar, Habanero chilies, onion, garlic, ginger, lemon juice, cumin, Scotch Bonnet Peppers, and more.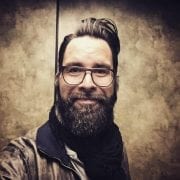 Kalle Bergman
Kalle Bergman is a food writer and media entrepreneur who is the founder of Honest Cooking. As a food writer, his writing has been regularly featured in publications like Gourmet, Los Angeles Times, Huffington Post and Serious Eats. He is obsessed with simple food, more often than not from his native Scandinavia.