Miami: Novecento Restaurant on Brickell Avenue – Taking Hospitality to another level.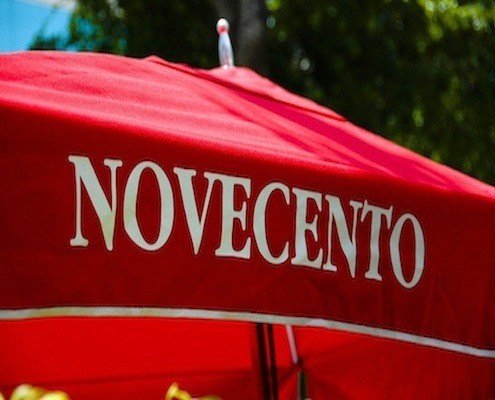 The vibe at Novecento in Miami is elegant, energetic and vibrant, always packed with business people, locals and families from the area.
By Brenda Benoit
Novecento is an Argentinian Bistro established in 1991 and located on Brickell Avenue in Miami, a main road surrounded by high-rise office buildings and residential towers. This has been one of my favorite haunts for years. Why did I not talk about it before, I asked myself?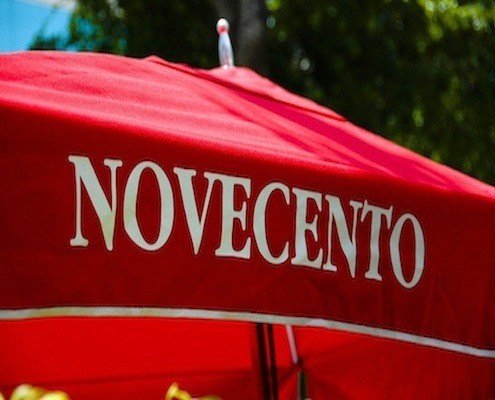 The menu has not changed for years, except for the daily specials, but this restaurant always delivers classic European and South American dishes with exceptional flair.
Whenever I get the opportunity, I start with a Caipirinha, a Brazilian cocktail made with Cachaça, sugar, lime and served with plenty of ice. Cachaça is a distilled alcoholic beverage made from fermented sugarcane, very similar to rum but with a really special flavor. A taste of this brings back sweet memories of Copacabana in Rio and never fails to make me smile.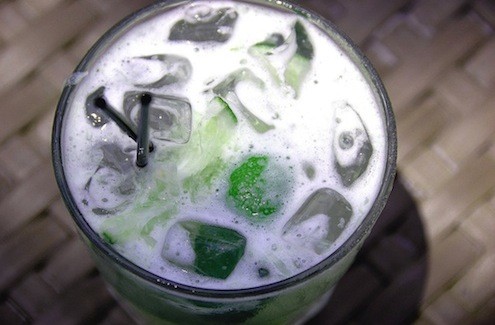 Empanadas are another favorite. They are turnovers filled with a choice of beef, spinach, cheese or chicken. They are not very big but are very filling and satisfying.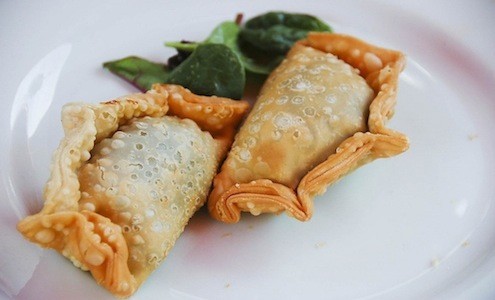 At Novecento, Caprese is a glorious salad made with fresh mozzarella, tomato, a basil, balsamic reduction and prosciutto. This is a savory combination of flavours that never fails to delight.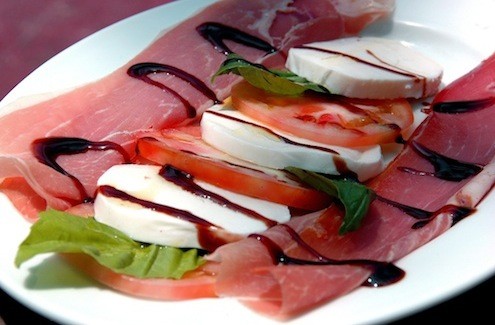 My number one, and I say this from the bottom of my belly, is the grilled chicken: "Pollo a la Parrilla" which is half of a boneless grilled chicken, served either with mashed potatoes or a mixed baby greens salad with cherry tomatoes and a Dijon vinaigrette. I know that I should be good and order the chicken with the greens but there is nothing more delectable than the powerful combination of creamy mashed potatoes and crispy, golden chicken. I taste both of these on the same fork and I feel that I have achieved nirvana. It is the best chicken I have ever tasted, and it gladdens my heart every time I have a bite of it.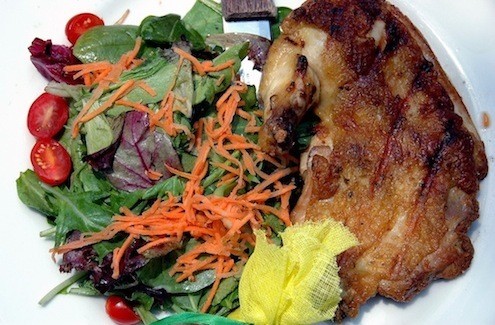 There are choices of sides that can be ordered à la carte and served in generous portions: Mashed Potatoes, Sautéed Spinach, Sautéed Vegetables, Grilled Asparagus, Jasmine Rice, French Fries, Roasted Sweet Potatoes or Steamed Vegetable
The menu also caters to children and includes chicken fingers, burgers, creamy macaroni and cheese and spaghetti or gnocchi with meat sauce. My little one, Yasmin, always orders the chicken fingers, no matter which restaurant she goes to, and this one passed the "chicken finger test" with flying colors.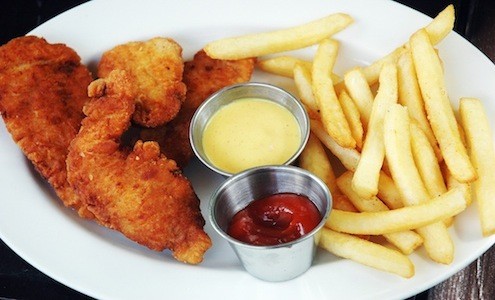 The desserts are sweet and rich so when I do indulge, I share. The Flan Mixto is a Crème Caramel that comes with dulce de leche and  whipped cream. Dulce de Leche being a caramel-like, milk-based spread that is so sweet that a visit to the dentist is in order after eating it!
For chocolate lovers, there is "Todo Chocolate", which literally means "all chocolate": Warm chocolate truffle cake, Belgium chocolate ganache, Chocolate ice cream. This is simply decadent and worth every calorie.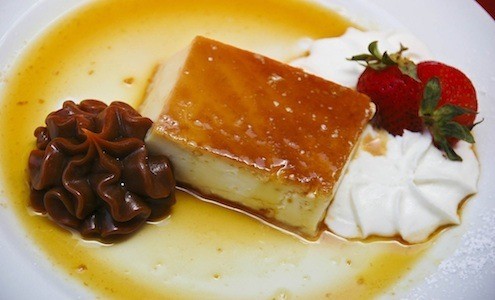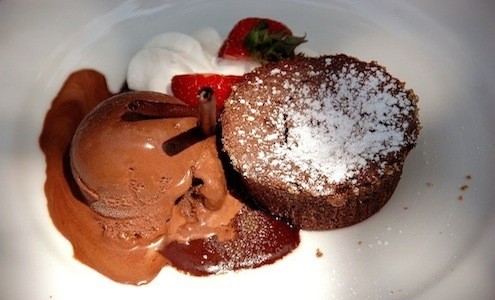 Novecento in its own words?  " Walk into Novecento, enjoy a frothy rich espresso with fresh-baked croissants at the start of the day. Read the newspaper? For lunch enjoy a fresh green salad with slivers of marinated steak while glancing at a fútbol match in an exhilaratingly care-free atmosphere. At night the libations flow, enjoy classic hearty fare, and then dance to the bossa-tango of a live DJ."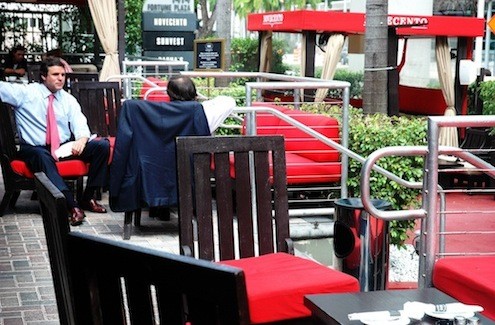 The vibe at Novecento is elegant, energetic and vibrant, always packed with business people, locals and families from the area, no matter what day of the week. The flavours are a combination of cultures from Buenos Aries, New York, Punta del Este and a myriad of other cities and lucky for us, one of these jewels is located in Miami.
Novecento
1414 Brickell Ave.
Miami, Fl 33131
Phone 305-403-0900
http://www.novecento.com/
Brenda Benoit
Brenda Benoit was born in the city of St. George's in Grenada and grew up in Caracas, Venezuela. She has been living in Miami for over 20 years, loves to cook, eat and to try new restaurants & cuisines - always with her camera as a companion. She's a dedicated cookbook collector and is in the process of writing one of her own.