The Melbourne Food & Wine Festival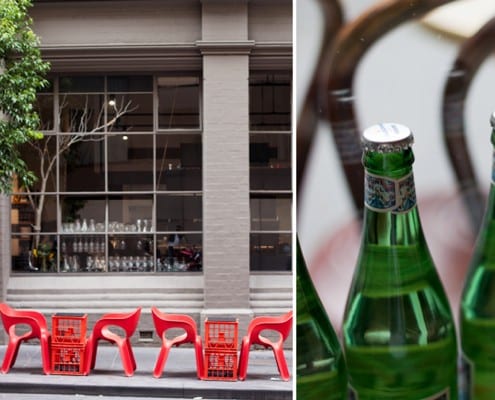 Find out why Anthony Bourdain reckons he'd rather eat in Melbourne than in Paris at The Melbourne Food and Wine Festival.
By Emiko Davies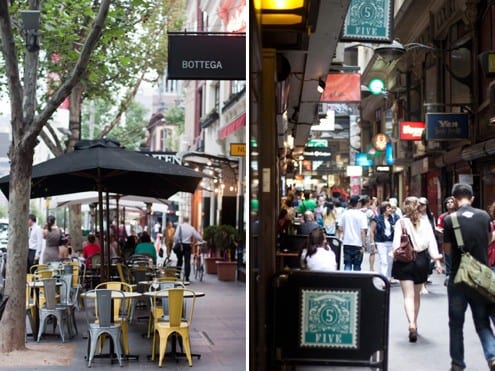 There's no doubt that Melbourne is Australia's food capital, you may even go as far as calling it a good contender for the World's food capital, particularly when you get to witness the city showing off its appetite with the Melbourne Food & Wine Festival, this year celebrating its 20th anniversary.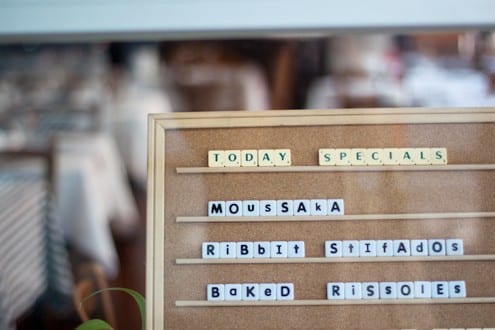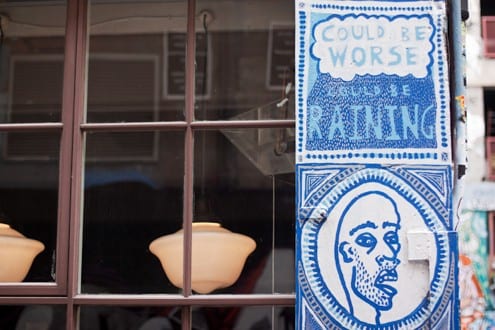 With everyone from Anthony Bourdain to Jamie Oliver and chefs of the moment, such as David Chang, Massimo Bottura and "World No. 1" René Redzepi of Noma to local hero Ben Shewry of Attica, all in the city at the same time, talking about their greatest passion, food, this is a veritable coming together of every foodie's wildest dreams.
The three week long festival, which kicked off on March 2 and continues through March 21, has an enticing and even overwhelming program of around 300 events: speakers, chef's dinners, free films, long lunches, paddock-to-plate experiences, workshops (how to make porchetta, prepare Northern Greek food or forage for native Australian ingredients), wine tastings and pop-up bars and restaurants, opening only for the duration of the festival.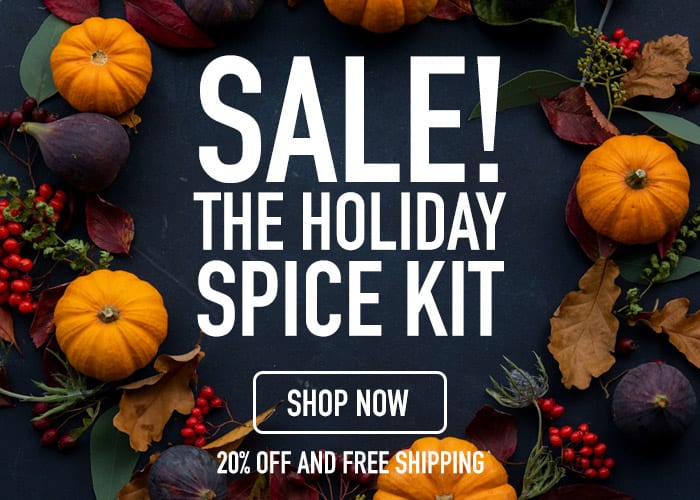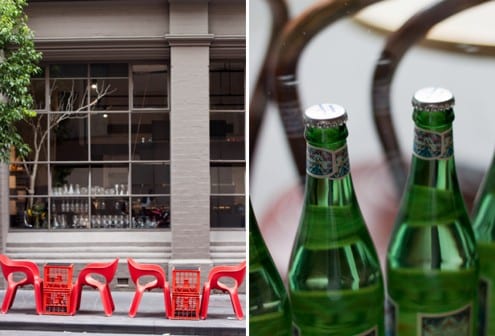 Take the pop-up restaurant of the Greenhouse by Joost. The Melbourne-based designer, Joost Bakker, has set up a fully sustainable restaurant in just 3 weeks and it will only stay open for the 20 days of the festival – he must be quite mad, and therefore brilliant. Self sufficient, from water to electricity, and a system for recycling all organic waste, Joost is out to prove that a busy restaurant can be entirely waste free.
Chef Matt Stone will be serving up breakfast, lunch and dinner with wheat milled onsite, housemade organic butter and yogurt and local, seasonal food, while on March 14th the Greenhouse will show off the desserts of Pierre Roelofs, Darren Purchese, Luke Whearty and Daniel Fletcher for a truly sweet degustation.
See Also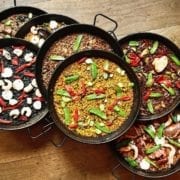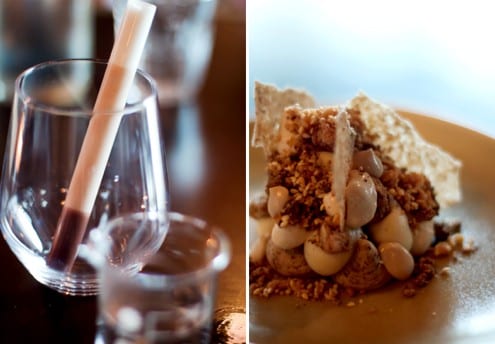 With tickets selling out faster than you can slurp an oyster out of its shell, you've got to get in quick. In the melting-pot that is Melbourne's culinary offering, you can literally eat your way around the world on any night, but for the Food & Wine Festival, restaurants, cafes and bars all over the city step it up a little bit, offering degustations, special menus, and promising to tantalise your taste buds.
If you can't commit to certain events (or they sell out too quickly), but want to get caught up in the festival, a favourite is the Bar Express – Melbourne's famous bar scene makes things easy with participating bars around the city serving up a "tipple and a taste", a signature cocktail or glass of wine with an appropriately yummy bite to eat, while the Restaurant Express makes lunch the favourite meal of the day. Some of Melbourne's best restaurants open up their doors for lunch, serving a two-course meal with wine and coffee for A$35.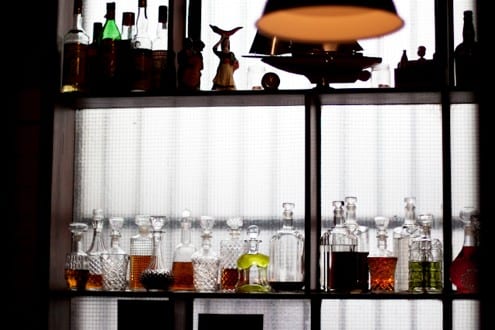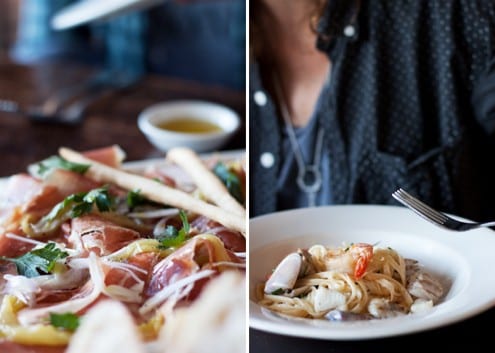 Whether you delve head first or tip-toe around the edges, it's all just another reason to find out why Anthony Bourdain declares, "I'd rather eat in Melbourne than Paris."
Emiko Davies
Emiko Davies is a food writer, photographer and illustrator who Amanda Hesser calls the "Renaissance Woman for the Internet Era". She lived in Florence, Italy, for seven years where she nurtured her love of regional Italian cuisine and now calls Australia's food capital, Melbourne, her home.