Video – Marcus Samuelsson's Norda Bar & Grill in Gothenburg, Sweden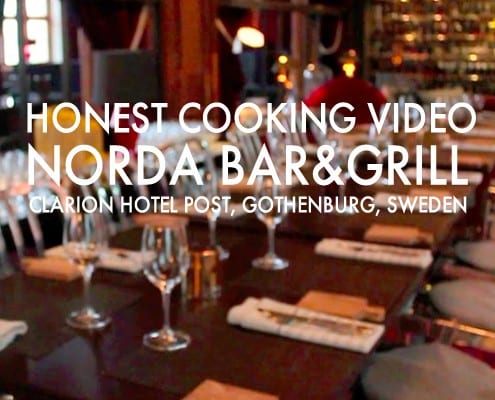 Celebrity Chef Marcus Samuelsson has opened his first restaurant in his hometown of Gothenburg. Kalle Bergman decided to check it out.
By Kalle Bergman
The Clarion Post Hotel is the biggest and most expensive hotel project in Gothenburg for ages, and its opening has been extremely hyped in the local press. The hotel itself is a business – slash – congress hotel with a neo-classic interior style, but the main focus seems to be on the social areas.
If it's difficult to get a seat at the bar, getting a table at the Norda Restaurant isn't exactly easy either. Reservations are a must. The popularity of the restaurant is turbo charged by local celebrity Chef hero Marcus Samuelsson adding his name and face to the concept, but the kitchen is headed up by the talented Jimmy Lappalainen on a daily basis. I'm always a sceptic when celebrity chefs attach their names to hotel restaurants on the other side of the globe from where they actually live, so my expectations were honestly not that high.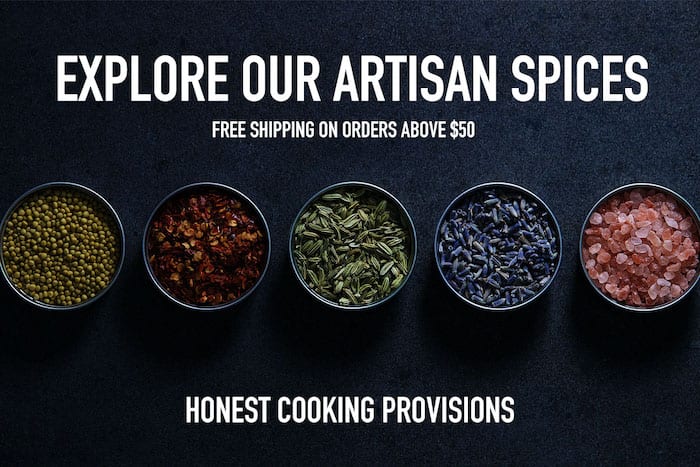 But you know what? Norda turns out to be a really good restaurant. It has no ambitions of being a gourmet restaurant, but the menu is as much an interesting cross over as Chef Samuelsson himself, with inspiration ranging from classic French bistro fair through Scandinavian dishes to New York steak houses and cajun and tex mex cooking. It's perhaps slightly confusing, but surprisingly – it really works. The many flavors and styles blend well, and even if there's no clear path in the kitchen, Norda seems to be mirroring Chef Samuelsson very well. It's fun, tasty and well cooked. Honest Cooking's favorite dishes were the local oysters with a granité of dill and cucumber and the creative take on a salmon bagel – but there's a lot to choose from on the rather large menu. The The service is friendly – and the wine list has a surprising emphasis on small Oregon wineries. A fun – and rare – touch to see in Scandinavia.
Norda Bar & Grill
Clarion Hotel Post
Drottningtorget 10
411 03 Gothenburg, Sweden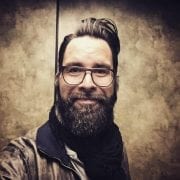 Kalle Bergman
Kalle Bergman is a food writer and media entrepreneur who is the founder of Honest Cooking. As a food writer, his writing has been regularly featured in publications like Gourmet, Los Angeles Times, Huffington Post and Serious Eats. He is obsessed with simple food, more often than not from his native Scandinavia.