Cristina Rodriguez and her husband Tony Testa sell cheeses, jamons, chorizo, tortilla, almonds, olives and other delicacies at various farmers' markets around Los Angeles.
By Charles G. Thompson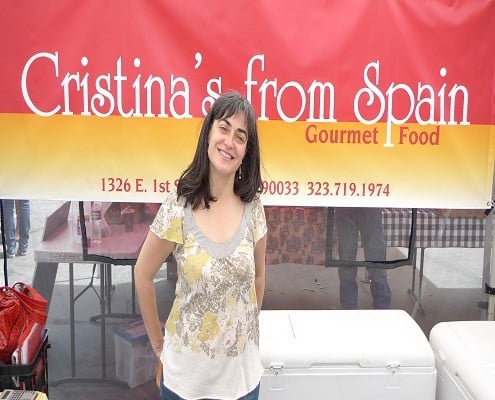 The food of Spain has more and better cachet, and major food cred as time goes on. Lagging behind sister European countries like France and Italy due to the slow return from Francisco Franco's dictatorial ways, Spain's foods, cuisine and chefs are now hitting their stride on the world stage. Only due to lack of exposure this writer hadn't fully experienced the wonders of Spain's food until the last few years.  Assuredly much like many others who pride themselves in eating well, traveling and experiencing new things.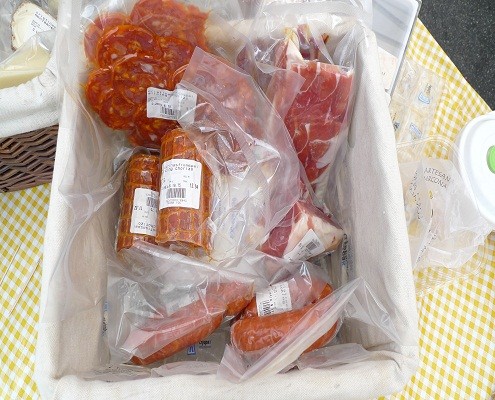 Cristina Rodriguez, owner of Cristina's from Spain was born and raised in Madrid.  She has lived for the last seventeen years in Los Angeles.  Missing much of the foods and flavors of her youth, she sought out U.S.-based importers who were already importing some of her favorite things to eat from Spain.  She and her husband Tony Testa sell cheeses, jamons, chorizo, tortilla, almonds, olives and other delicacies at various farmers' markets around Los Angeles.  The difference between what she sells versus what you may find at big box stores like Costco is that she went back to Spain, found the items she remembered she loved so much, then located the items through an established importer.  As a child she remembers a manchego maker in the countryside outside Madrid that sold his cheese village to village on a donkey.  She found him, he's still making cheese and now she sells it in Los Angeles.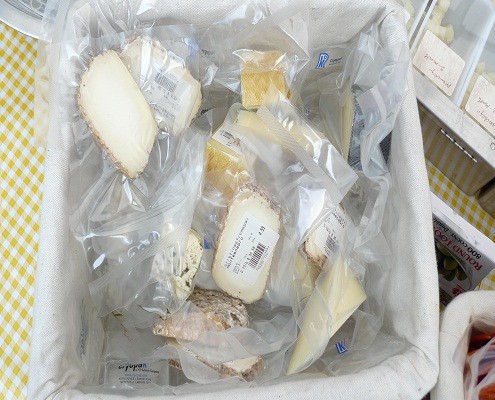 All the items that she and Tony sell have a similar story.  After tasting one too many mediocre versions of something Cristina knew tasted better back in Spain, she and Tony set out to find the highest quality version of that specific item.  Among the many foods they offer are quince paste, olives, marcona almond flat bread, chorizo, serrano ham, manchego, goat and blue cheeses, and the Spanish favorite tortilla (a potato and egg fritatta).  The couple made sure each item was up to snuff by having Cristina's mother in Madrid give her approval.  If she didn't like an item they were considering it wasn't added to the inventory.  When Cristina and Tony visited Cristina's mother, Tony took copious notes.  He's now the official cook in the partnership.  Anything the couple sells that is prepared is Tony's doing.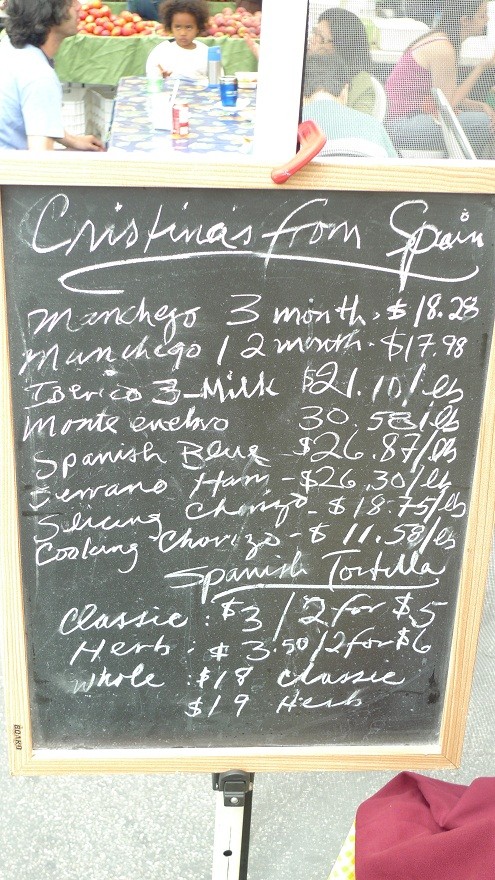 See Also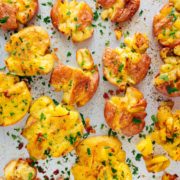 Cristina's goal is to share the flavors she remembers growing up; to find those Spanish delicacies that are a step above the rest; those that taste of the place they come from, the terroir which always affects the flavors in endless nuanced ways.  With the help of people like Cristina and Tony the glorious flavors of Spain will reach more and more willing and hungry mouths.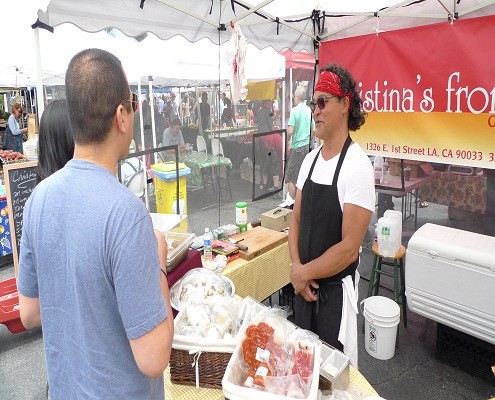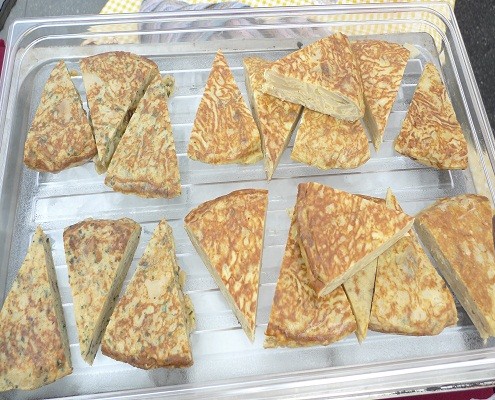 Cristina's from Spain (323-719-1974) can be found at these Los Angeles-area farmers' markets: Tuesdays in Silver Lake, Saturdays at La Canada, and Sundays in Atwater Village.
Charles G. Thompson
Charles G. Thompson is a freelance writer. After a 20 year stint in the restaurant and retail food industries he is now recounting his food oriented tales and experiences on his food blog, 100 Miles. He first learned to cook while working for a French family in France using Julia Child's "Mastering the Art of French Cooking" as his teacher. He has contributed to such sites as One for the Table, and is published in "Foodista Best of Food Blogs Cookbook: 100 Great Recipes, Photographs, and Voices".