Photo Tour – Italian Weekend Food Markets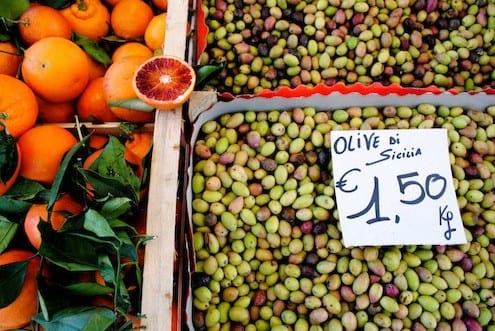 Katherine Ingui visits one of Italy's many fantastic weekend food markets.
By Katherine Ingui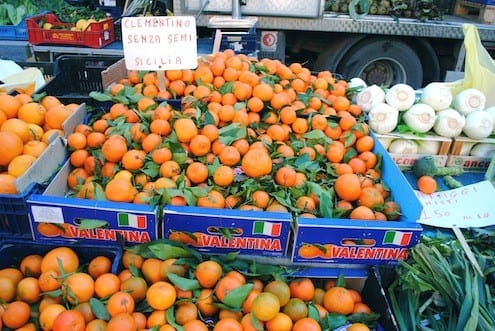 I look forward to the weekends about every Monday-Friday, but it's not just because I'm in graduate school. I look forward to weekends in Italy because it is the time to be out and social. It is such a wonderful scene to see everyone out and about in their finest clothes, shoes, and coats, with their dogs and/or children (or both), walking up and down the streets, simply enjoying the day. I myself have taken on this tradition of enjoying my weekends out in the community, and I love taking my camera with me to capture the excitement- as well as my grocery tote.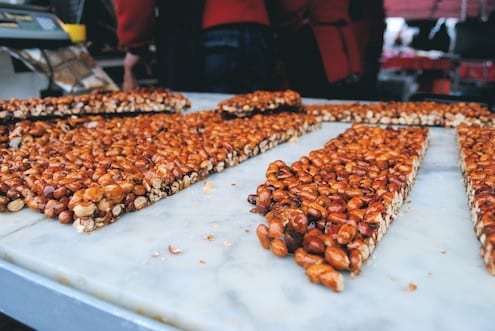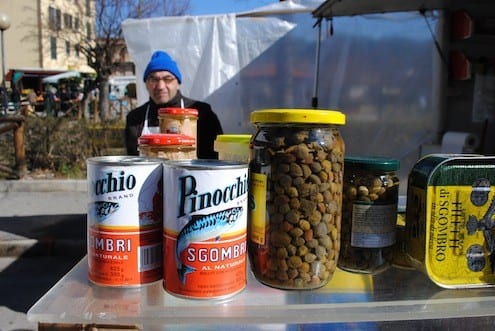 So what else makes weekends in Italy so grand? Markets. The Italians have yet again spoiled my idea of what daily life should be like (the midday siesta clearly wasn't enough). Markets are highlighted in large form on the weekends, and in some towns, they happen one day a week as well. It's simply wonderful to walk around, pick up your fresh vegetables and fruits, meats and cheeses, sweets and local pastries, kitchenware, and toys for children. Everything is in walking distance, which helps when you start to purchase things at every tint or truck.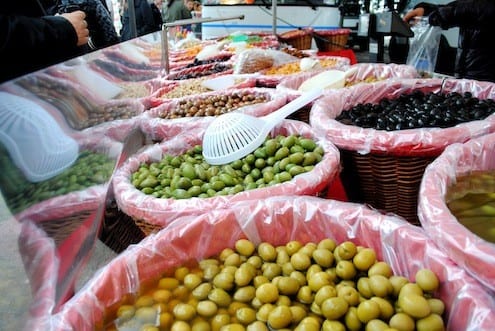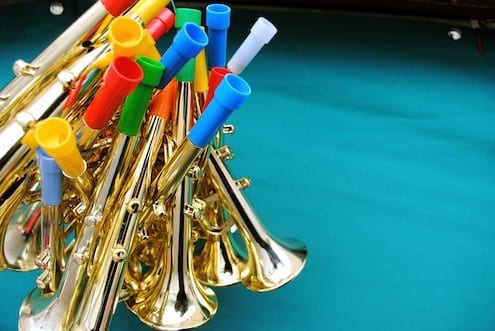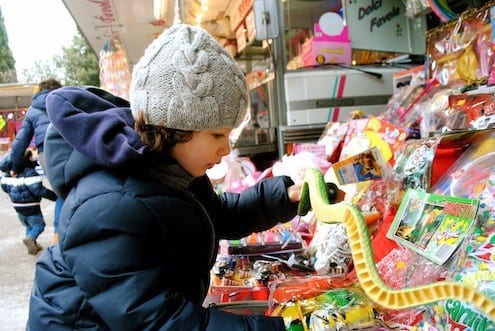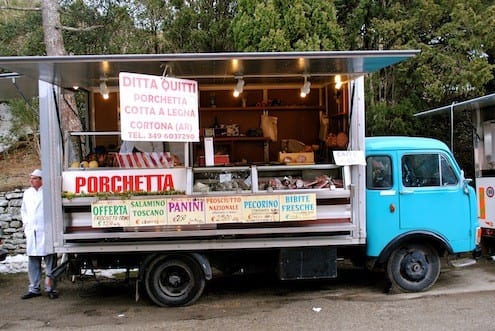 I have had the pleasure of visiting markets every weekend since I have been here (so that's a total of six so far) and every city I visit has a market similar to the other, but with a few different things here and there. For example, I live in Cortona and the dried fruit is plentiful and to die for (I spend so much money on these decadent treats, despite the exchange rate), and I was hoping to find some today in Sansepulcro, but instead I purchased sweaters, apples, and a handful of radishes. Not so bad of an exchange in my opinion, since I haven't seen a radish since I was back in Georgia. I'll be indulging in this Italian treat every weekend to come for the next six weeks, and I'm looking forward to what surprises I'll find.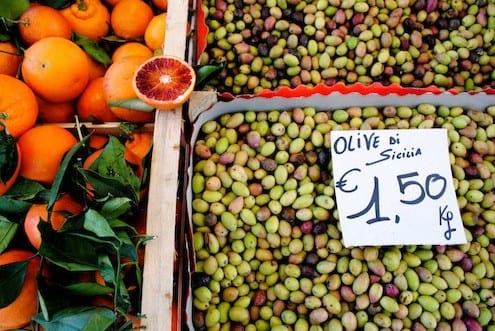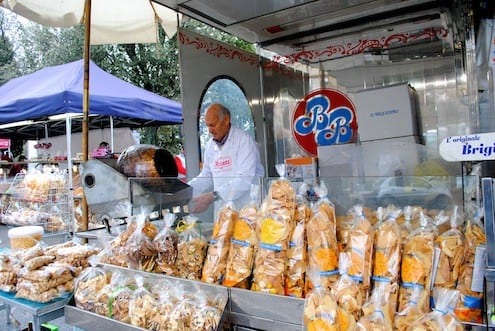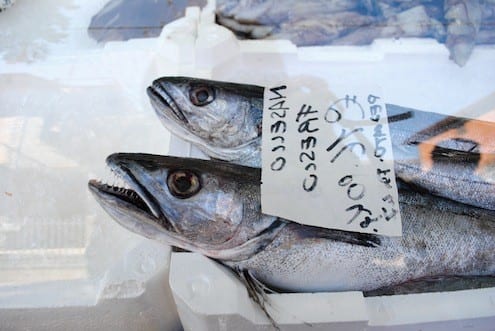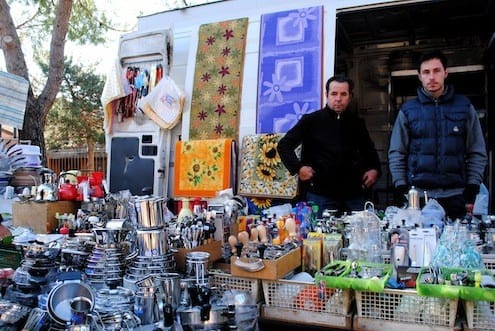 Katherine Ingui
Katherine Ingui is a photographer, an art educator, and a lover of healthy and adventurous food, in her home or on the road. A devout supporter of creativity in the everyday, she appreciates the glorification of what we all essentially crave: food.