Get excited! Infinite Monkey Theorem is Headed to Colorado Mountain Winefest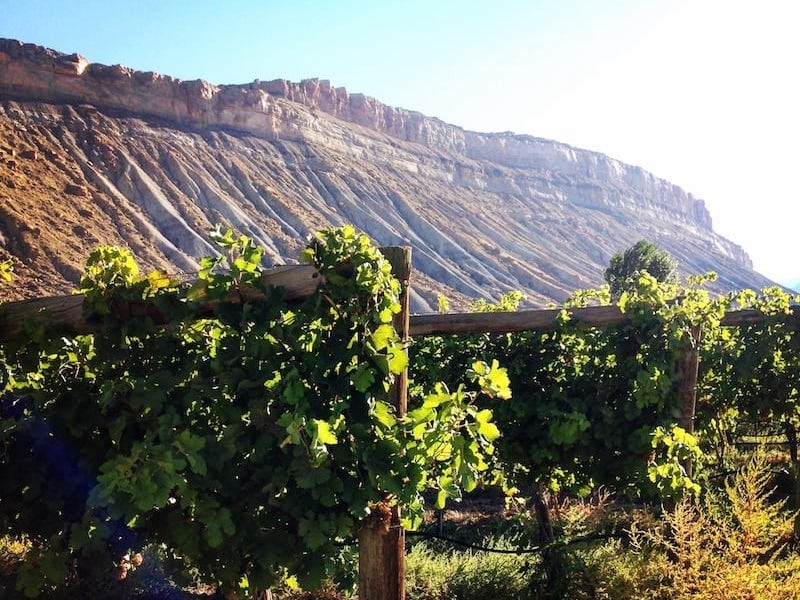 Colorado Mountain Winefest. AKA wine and beautiful mountains. What could be better? We checked in with The Infinite Monkey Theorem, who helped put Colorado wine on the map, to find out more about the fest.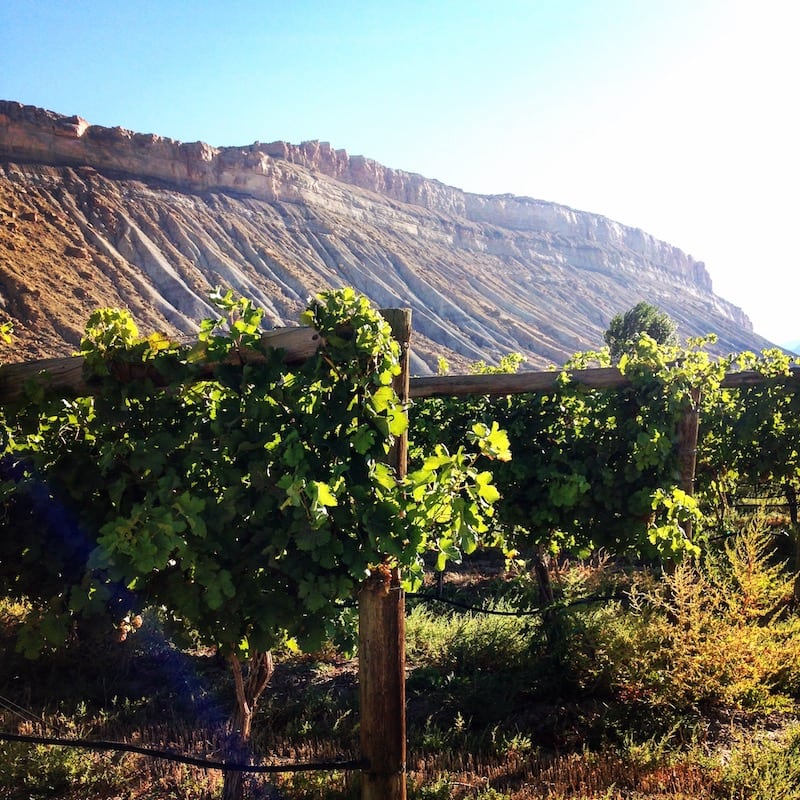 Although Winefest has been happening for 26 years, this is the first year Infinite Monkey Theorem will be participating and we are so excited.
The Infinite Monkey Theorem helped put Colorado wine on the map. Ben Parsons, the winemaker and entrepreneur behind IMT, felt passionately about using Colorado grapes for all of their wines. Some of their grapes are grown right near the site of Winefest, so you can even take a tour of the vineyards while you are there.
Yes, Colorado grows grapes. How cool is that?! Ben Parsons broke it down for us. Colorado has a great climate for growing Syrah, Albariño, Malbec, and Chardonnay grapes. He takes those grapes and makes them into an array of delicious wines that they serve in their taprooms and sell in cans.
Why cans? Being eco-friendly is important to Infinite Monkey. IMT cans 80,000 cases each year and they are proud to do it in Aluminum, the most recyclable packaging material we currently have.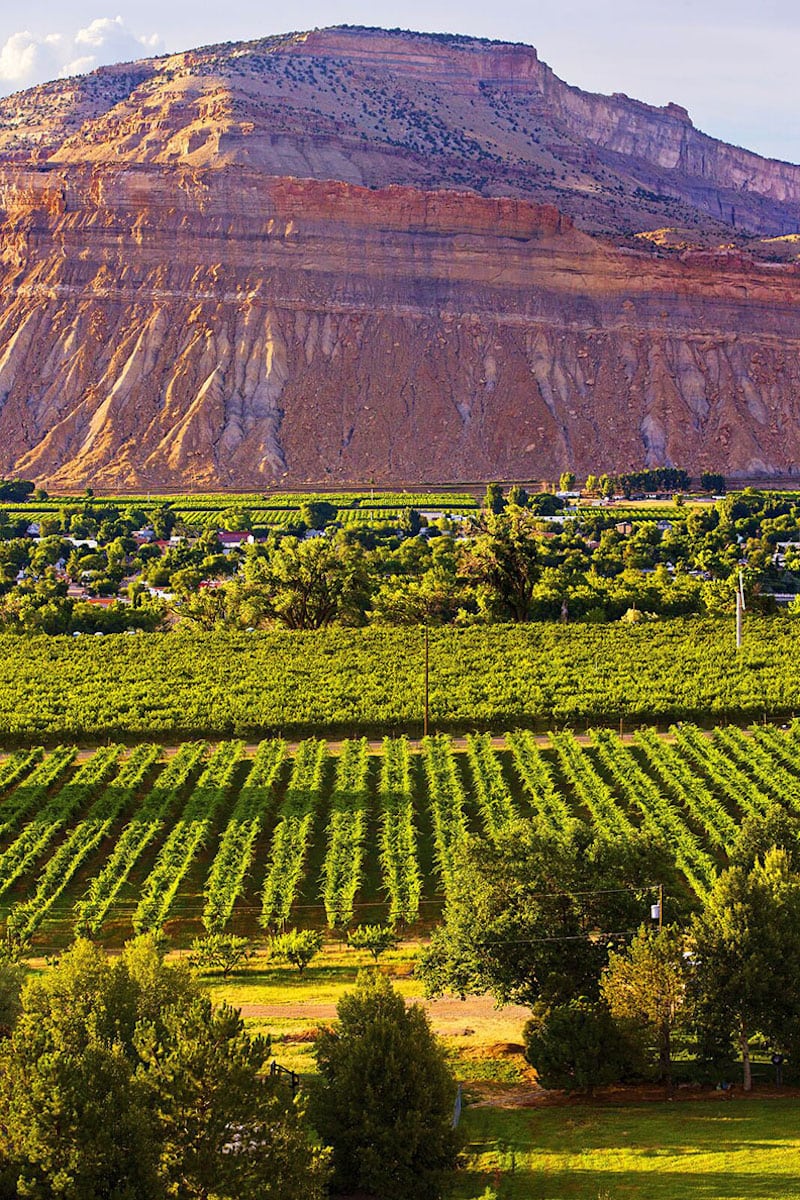 Join in a beautifully paired Infinite Monkey Theorem wine dinner at 6:30 p.m. on September 15th at the amazing Bin 707 in Grand Junction. There are currently nine courses on the menu and our mouths are watering over them. Listen up: Heriloom tomatoes, spiny lobster, and Palisade peaches with a peach bellini from IMT that is made with Palisade peach juice and churros and chocolate with rosé, just to name two. DROOLING. Ben is particularly excited about this dinner, oh and the silent disco at the festival. Two great reasons to attend! (Four, if you're also counting the beautiful mountain views and the wine.)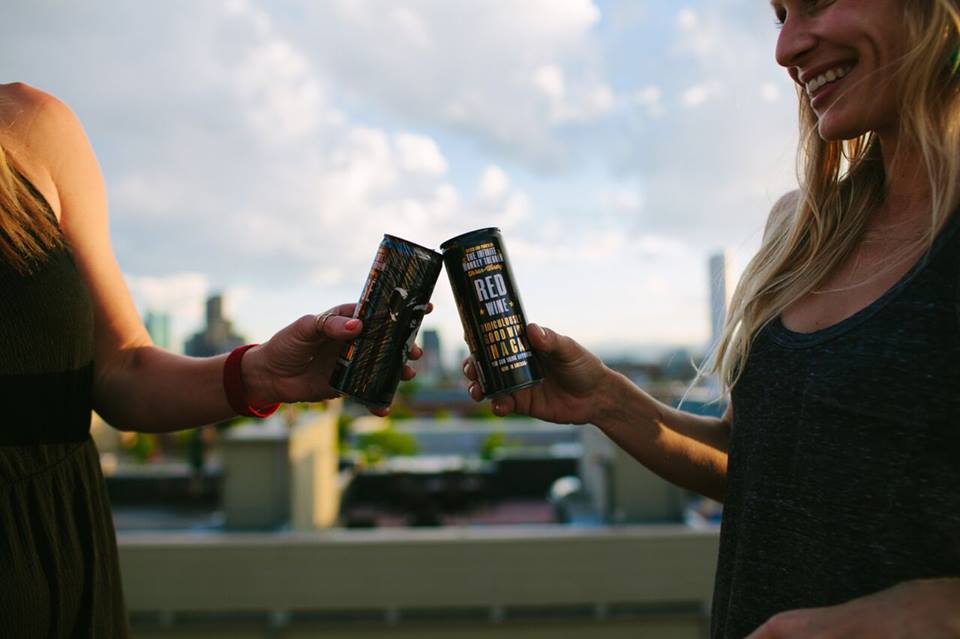 Cost for general public is $125, so go grab a ticket! Besides the dinner, there will also be a Festival in the Park at Winefest. Join in enjoying the live music, grape stomping and tastings of a whole slew of Colorado wineries. There's going to be so much goodness in one place.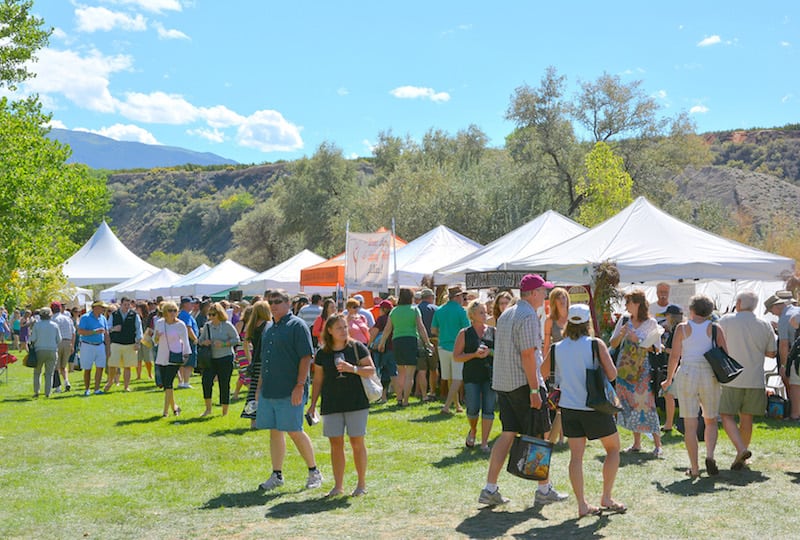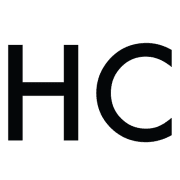 Honest Cooking
The Honest Cooking editorial team handpicks inspiring culinary stories to share with you that we think are beautiful. As an international online culinary magazine with the ambition to truly change the face of online food media we hope to create an inspiring place for serious culinary debate, salivating recipes, interesting food news and international food-fun.