On March 29th, food professionals from every corner of the United States, as well as internationally, will be landing in New York City for what's to be the 34th Annual Conference of the International Association of Culinary Professionals.
By Marnely Rodriguez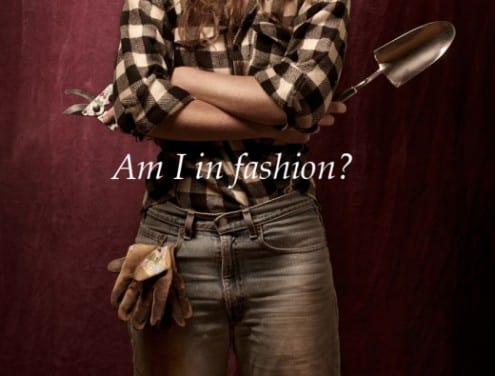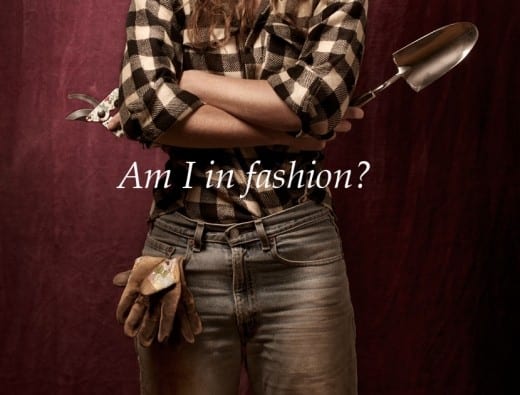 This year's conference will be focused on all branches of "The Fashion of Food".
Demonstrations, hands-on classes, media tours, and more will be composing this conference. Chefs such as Grant Achatz and Marcus Samuelson, cookbook authors such as Melissa Clark and Sara Moulton, and editors for the top food magazines will be literally dishing out their knowledge in sessions all through the day and night! Sessions such as:
How to Write for an Online Magazine
Can a Video Teach You to Cook?
Recipe Writing in Many Voices
What's to Know About – and What Should We Care About – Modernist Cuisine
What Everyone Really Needs to Know About the Farm Bill
Headquarters for the conference will be the Millenium Broadway Hotel, in the heart of NYC. Not only will there be all these informative seminars, but you'll also be able to attend the Opening Party, Awards Ceremony, Blog & Book Festival, Media Tours, etc.
Stay updated on happening by liking IACP NYC 2012 Conference on Facebook, as well as following the #IACPNYC hashtag on Twitter. To register, go directly to program registration.