Visit Honest Cooking on Google+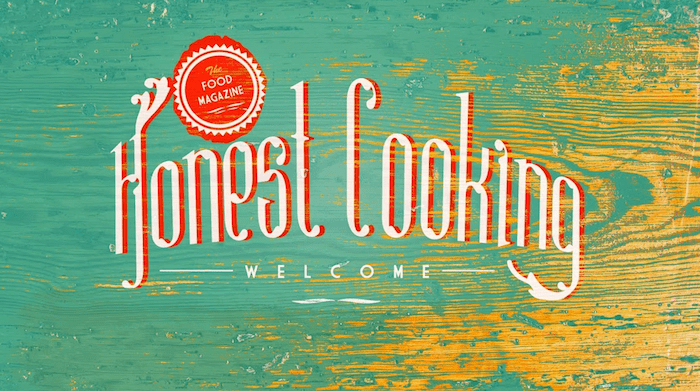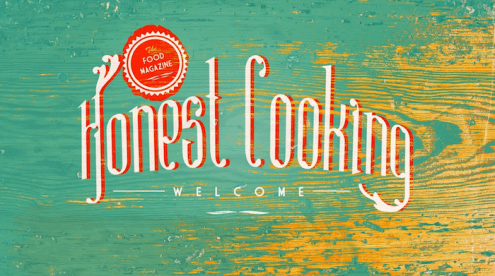 Did you know that Honest Cooking is present on Google Plus as well, in addition to Facebook, Twitter and Pinterest? Well, we are! Honest Cooking has fallen in love with the new look and feel of Google Plus, and we are gradually adding exciting activities and features to our page. So if you are not following Honest Cooking on Google Plus yet, we would love to welcome you over and check out some of our most beautiful food photos and most inspiring recipes and stories.
Keep Cooking!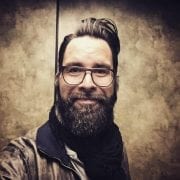 Kalle Bergman
Kalle Bergman is a food writer and media entrepreneur who is the founder of Honest Cooking. As a food writer, his writing has been regularly featured in publications like Gourmet, Los Angeles Times, Huffington Post and Serious Eats. He is obsessed with simple food, more often than not from his native Scandinavia.