PRESENTED BY FIJI WATER – SHARE YOUR OWN #HOMETOWNGUIDE HERE
Houston, the 4th largest city in the US, is also best known for its diverse cultures. You can experience all kinds of food here whether you are looking for Tex-Mex, Indian, Chinese, Vietnamese, Cajun or a Brazilian steak house.
By Swathi Iyer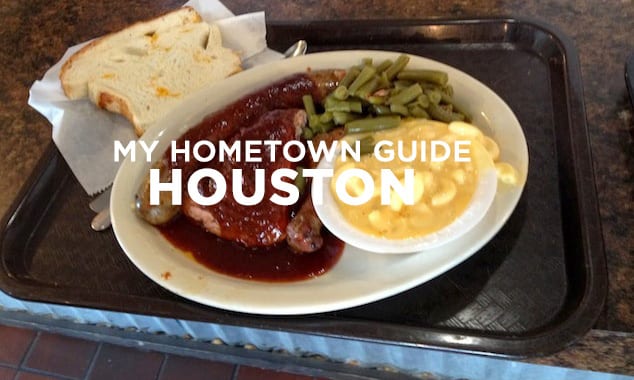 You can also get sizzling fajitas, biriyani or the best texas style barbeques in this city. Here is a list of my favorite places that I love to eat as well as get my favorite ingredients.
1. Grand Prize Barbeque Restaurant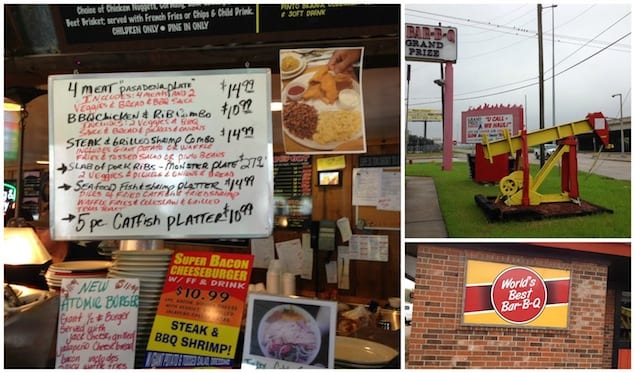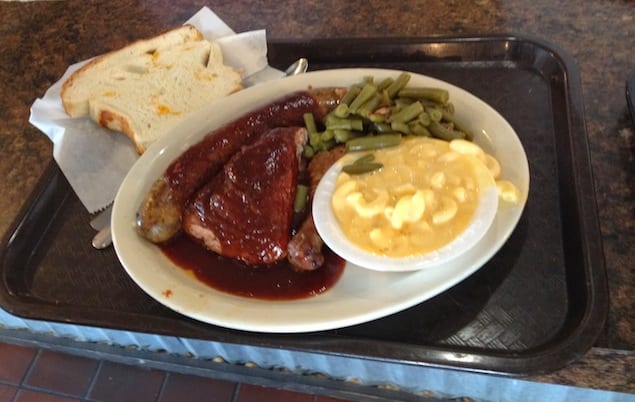 My hubby is the one who goes out to eat in lots of restaurants as part of his meetings with clients, and he gives me an idea of the best dining places in Houston. Houston has great barbeque restaurants, however Grand Prize Barbeque Restaurant stands out for its great taste of their special barbeque sauce. During a recent visit to this restaurant, my hubby got, barbeque chicken, ribs, potato salad, coleslaw and Jalapeno cheddar bread. His friend got this Boudin with barbeque chicken, Marconi, beans and jalapeno cheddar bread.
Grand Prize Barbeque Restaurant
3002 E. Pasadena Frwy.
Pasadena, TX 77502
Phone (713) 473-3355
Website
2. Phoenicia Specialty Foods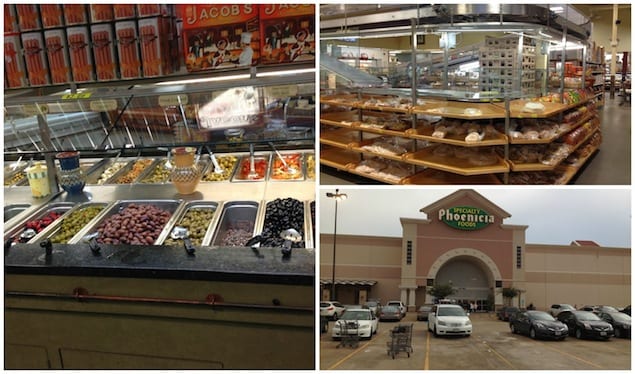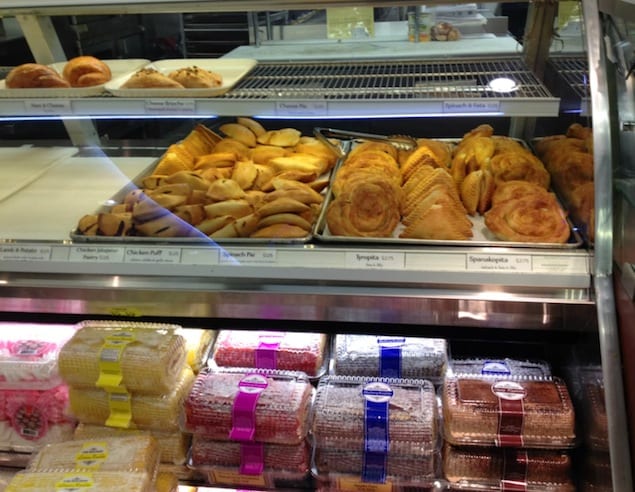 I am one of those people who only goes out to eat occasionally, but would try all the international cuisines from the comfort of my kitchen. One of the stores where I like to shop for lots of my specialty ingredients is Phoenicia Specialty Foods, a 55,000-square-foot food market for international gourmet foods. Phoenicia now carries more than 10,000 products from more than 50 countries.Best thing is that you can also get fresh Middle Eastern bread and a wide variety of Middle Eastern food in their deli. I occasionally buy the wonderfully fresh tannour bread from there as well as Tabouli salad. On some days I get to see the breads being made and going up and down the conveyor belt and get packaged, with people standing by to pick it up as soon as it reaches the aile.They have a very nice sweet shop too, and I love to get my share of baklava, coconut Namoora/ Basboosah and knafeh from there.
Phoenicia Specialty Foods
12141 Westheimer Road
Houston, TX 77077
Phone (281) 558-8225
Website
3. Fiesta Supermarket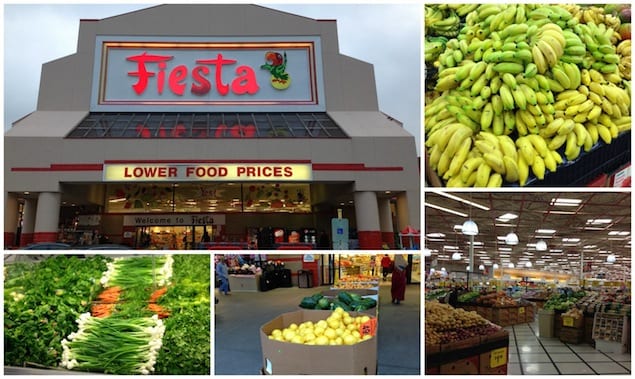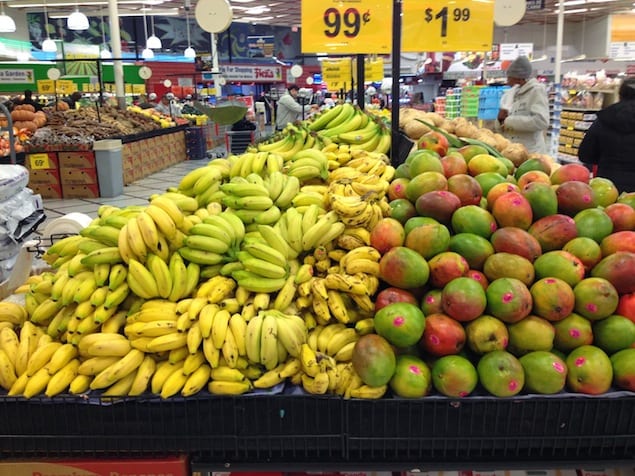 When I need any vegetables, fruits or Latin American ingredients my one place stop is Fiesta. I can get fresh mangoes throughout the year (which is not even possible in India). When it is Jackfruit season I get them fresh too. I can get small yellow bananas (called apple banana) and plantain both raw and ripe my favorite while growing up I can get it from there. If you are seafood as well as meat lover you can find there. I can get different flavors of Latin American Coffee from there too. If you are fan of Mexican food, you can get cheeses from their deli too. In this store there is also a small restaurant where I can get Mexican food. They even carry spices from several countries of spices and ingredients, but I am a big fan of fresh fruit and vegetables.
Fiesta Supermarket
14315 Bellaire
Houston, TX 77083
Phone (281) 568-4149
Website
4.Goody Goody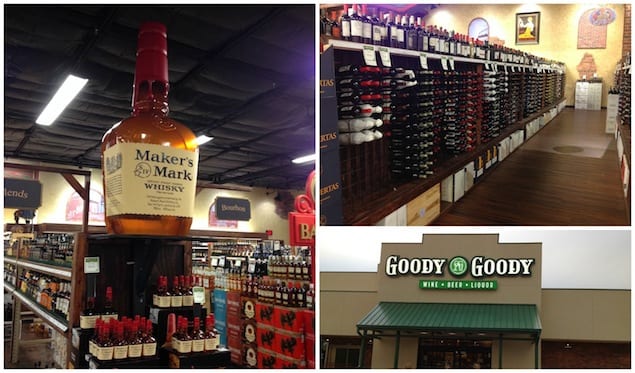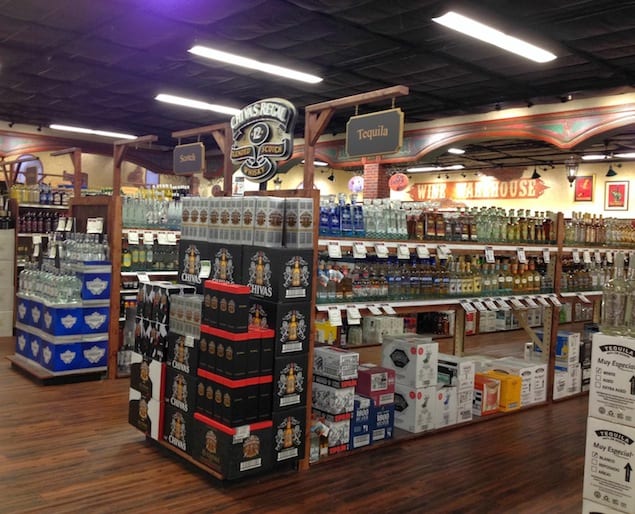 If you make good food, you tend to enjoy the food with some good drinks to go along, and since we have two small kids going out to restaurant or bar is not always possible. We like to have small drinks at our home; mainly it will be a glass of wine or a bottle of my favorite beer. The job of finding a good wine was made easy with the opening of the Goody Goody liquor store near our house. This is a beautiful store covered with murals depicting the history of beer, wide aisles and an inventory that includes thousands of types of wines, liquor and beer from all over the world. f you are planning for candlelight dinner, then I think this will be best place to get your favorite drinks.
Goody Goody Liquor
2680 Hwy 6 S
Houston, TX 77082
Phone (281) 497-1862
Website
5. Food Trucks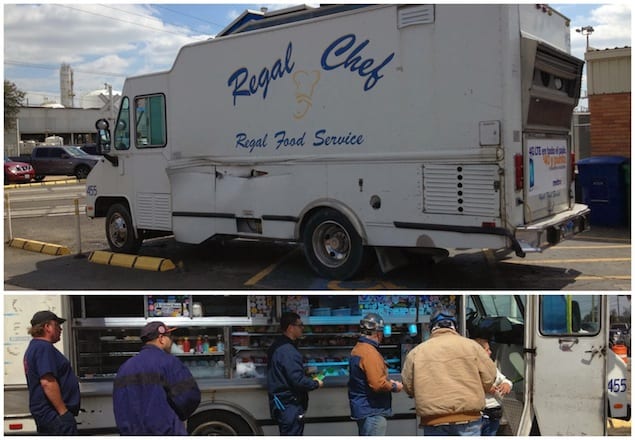 If you are street food lover, then Houston has best offer for you. In Houston the street foods are served mainly by food trucks, and they serve both lunch and dinner. And you can find these trucks all over the city and some of the food trucks have a large fan following. Some of the popular food trucks are the Waffle Bus (serving up both sweet and savory bites), Bernie's Burger Bus (specializing in all-natural burgers crafted from scratch), and Kurbside Eatz (delivering yummy wings, wraps, tacos and much more.). Because of the popularity of the food trucks, the City of Houston has designated couple of places as food park for trucks.
Houston Food Park
1504 St Emanuel St
Houston, TX 77003
My Food Park HTX
800 Highway 6 south
Houston, TX 77079