PRESENTED BY FIJI WATER – SHARE YOUR OWN #HOMETOWNGUIDE HERE
Liz sheds a little light on the amazing food that can be found in Boulder, Colorado.
By Liz Swartz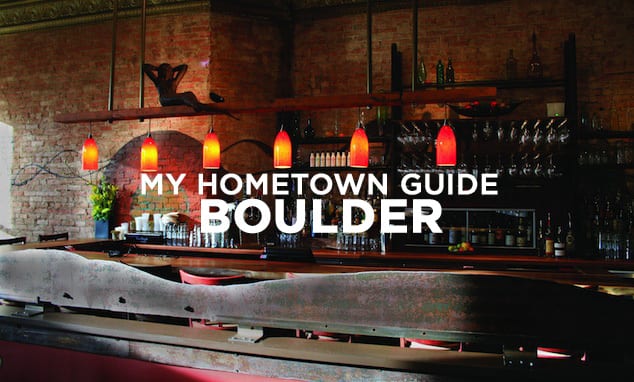 1. The Kitchen Next Door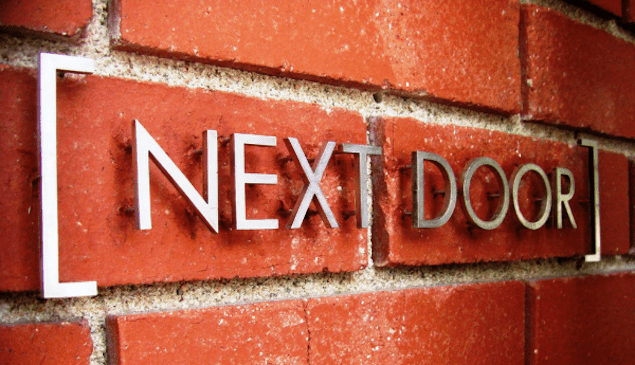 http://www.thedenverdish.com
This place is so much more than farm to table (which if you ask me is getting a little played out). The Kitchen Nextdoor is a revolution. From the honey Sriracha chicken wings, to the vegetarian meatloaf, anyone can find something amazing here. In 2015, the KND is opening their first out-of-state restaurant in Chicago, IL. Honey Sriracha wings for all!
What to try: Potato smashers with the honey Sriracha sauce.
The Kitchen Next Door
1035 Pearl St.
Boulder, CO 80302
Phone 720.542.8159
Website
2. Fresh Thymes Eatery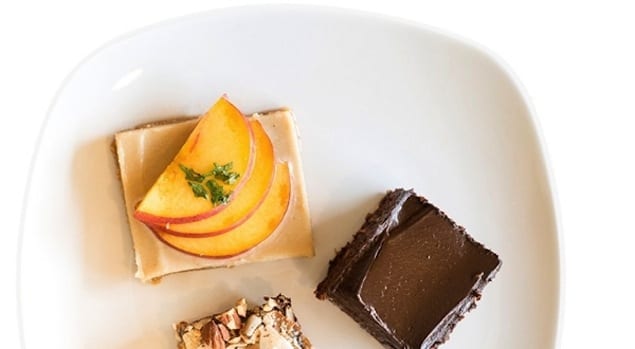 http://www.freshthymeseatery.com/
When I asked Christine Ruch, the creator of this magic place, why she thought her restaurant was the embodiment of Boulder, she said that people shouldn't have to sacrifice their food beliefs to get a fast meal. Her menu includes delicious options for gluten free folks, lactose intolerant peeps, and you can feel good about all of the ingredients that go into her dishes.
What to try: Chickpea flatbread or the magic bar.
Fresh Thymes Eatery
2500 30th Street #101
Boulder, Colorado
Phone 303.955.7988
Website
3.Beehive

jjscholl.wordpress.com
Beehive
2018 10th Street
Boulder, Colorado 80302
Phone 303.786.8585
Website
4. Salt Bistro

http://gracefullplate.com/restaurant-lovins-salt-the-bistro/
ou just can't go wrong at Salt. It is consistently great and most things on the menu will blow your freakin' mind. What are the best two things in the world? Correct, cheese plates and pasta. Well guess what? Salt has an amazing cheese selection and they make their pasta in house (which if you're wondering does make a difference).
What to try: Wild Boar potato gnocchi with braised brussels sprouts.
Salt Bistro
1047 Pearl Street
Boulder, CO
Phone 303.444.7258
Website
5. Pizzeria Locale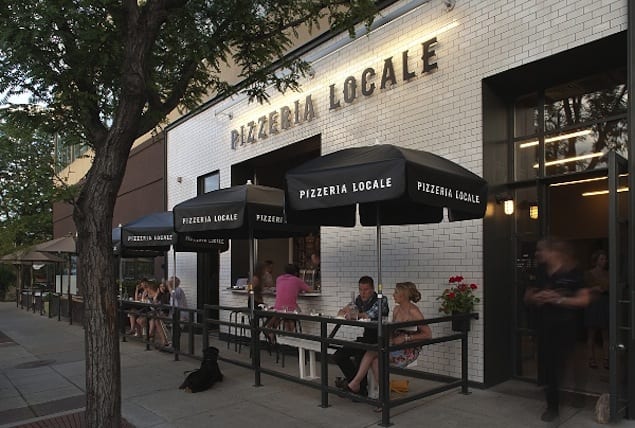 archinect.com
You may not get a pizza cutter here but you'll be so busy stuffing your face hole to notice. These pizzas can only be described with one word: Crazemazing. The menu is split between white and red sauce pizzas, but it really doesn't matter which pizza you pick. It will meet the aforementioned standard of crazemazing.
What to try: Funghi mozzarella pizza or literally anything else.
Pizzeria Locale
1730 Pearl Street
Boulder, CO 80301
Phone 303.442.3003
Website