Haven's Kitchen, NYC – A Cooking School with a Conscience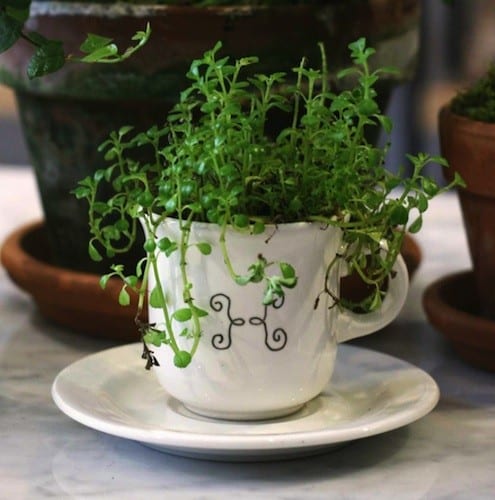 Visiting Haven's Kitchen is like imagining you are a guest in a very chic friend's apartment.
By Carly DeFilippo – Photos by Lauren DeFilippo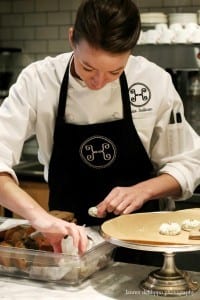 For most people (in fact, a growing percentage of modern society), the kitchen has become a scary place. Far from the comforting 1950s symbol of domestic bliss, it has become the most intimidating room in the home – a sort of torture chamber, in which fearful instruments of various sizes and unknown purpose await.
Allison Schneider, the founder of Haven's Kitchen – the recently opened cooking school, retail shop and event space in Chelsea – does not suffer from kitchen-phobia. On the contrary, she has worked at GrowNYC, established CSAs at her children's schools and is currently finishing a Masters Degree in Food Studies at New York University. But that doesn't mean she's forgotten the fearful masses. In fact, she designed Haven's Kitchen to be a literal safe haven for the famished in body and soul.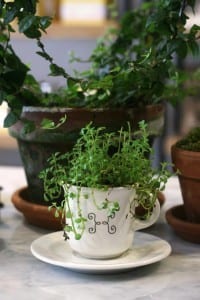 The evening I visited Haven's Kitchen, Allison was preparing to teach a handful of students how to make gnocchi by hand. Even though I had only stopped by for a quick tour, Allison invited me to sit in on the class. After a warm welcome and the requisite hand-washing, she mentally prepped the class with a brief overview of gnocchi history, economics and culture. Needless to say, this is not your ordinary cooking school.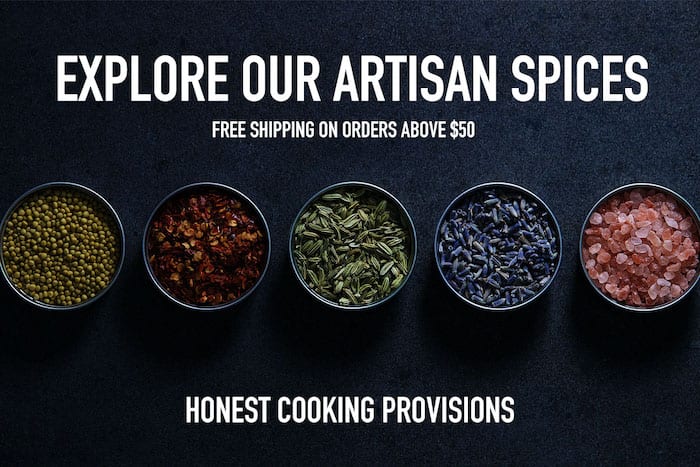 The class quickly continued with a quick overview of gnocchi cooking methods, led by Katie Carey, Haven's Kitchen's sous chef, and former head chef at Casellula Cheese & Wine Café . As Katie encouraged the students to start chopping potatoes, Allison jumped in with some kitchen science – explaining that it's important to start boiling your potatoes in cold water, rather than hot (for the record – it heats the potato slowly, so that it cooks more evenly).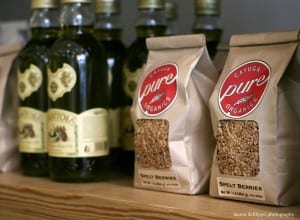 In addition to this multidiscliplinary approach to cooking, the mission to support sustainable, local food production distinguishes Haven's Kitchen from the city's other cooking schools. The message pervades the decisions made by the staff on a daily level. For example, Katie selected one of the sauces for the gnocchi because there was leftover basil from a summer- themed photo shoot that morning. And the tarts baked for said photo shoot? They were up for sale at the coffee bar.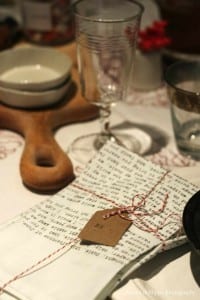 Which brings me to the retail shop. When I first approached the entrance of Haven's Kitchen, I couldn't help but notice the constant stream of turning heads – neighborhood regulars curious to catch a glimpse of the elegant newcomer on the block. From behind the glass, artisanal goods from a carefully curated crop of local purveyors beckon – Bellocq Atelier's artisanal tea, Old Field Farm's raw honey and maple syrup, and Salvatore Brooklyn's ricotta, to name a few – as well as Haven Kitchen's house granola and pancake mix. The shop also sells books by modern sustainable chefs like Yotam Ottolenghi and Tamar Adler. And the aforementioned coffee bar sits just behind a friendly communal table, bedecked with a gleaming refurbished espresso maker that serves up coffee from La Colombe.
See Also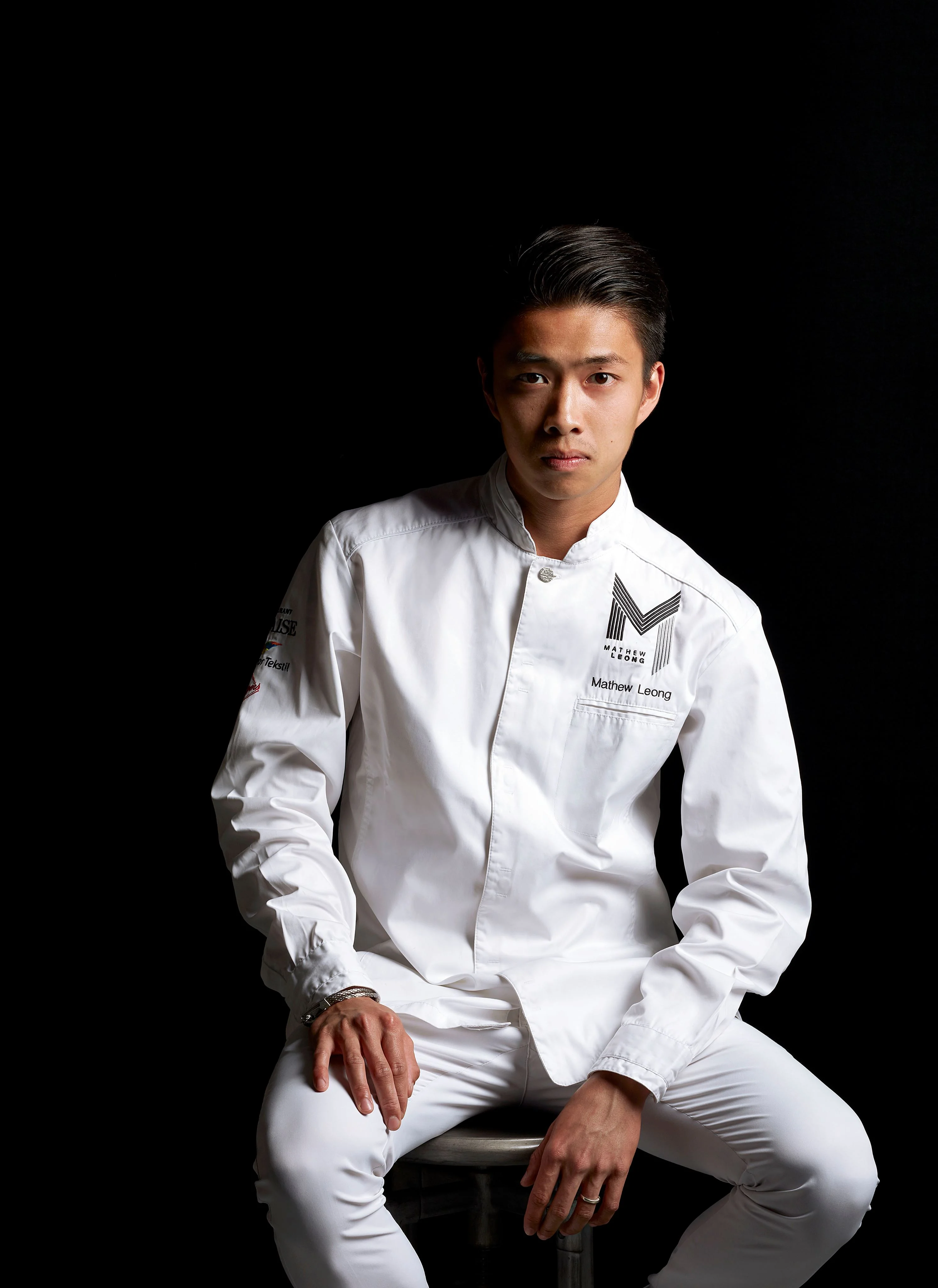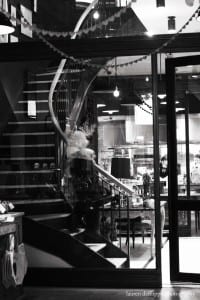 Beyond the retail shop is a winding wooden staircase to the second floor event space (to be expanded in the future with a third floor and rooftop garden). The stairwell is hung with vintage Parisian prints and movie posters, as well as an eclectic, minimalist "chandelier". The upstairs cocktail area continues this aesthetic, with homey accents and a mildly mod, Parisian flair, while the dining room has a cleaner palate and features a kitchen for on-site food preparation. It's easy to imagine you are a guest in a very chic friend's apartment, which is exactly how events team, wants it. "The goal is to make Haven's Kitchen feel like you're in your own home – complete with a kitchen, dining room, and living room. We want to help throw your dream party minus the stress." I could easily envision planning a birthday, office party or even a wedding in the charming space.
The overarching result is an inviting escape from the city streets – in large part due to frequent French accents, hand-selected by Allison at Parisian flea markets. The black, white, yellow and wood accents (the gorgeous floors, by the way, are originals that were discovered during the renovation) are stylish, yet subtle, and the staff is equally chic and nonchalant, happy to answer questions or pause for a chat. In fact, there's nothing dogmatic or overdone about Haven's Kitchen, right down to the understated, hand- scrawled manifesto:
"Food : Buy it with thought;
Cook it with care;
Serve just enough;
Save what will keep;
Eat what would spoil;
Home grown is best;
Don't waste it".
Haven's Kitchen
109 West 17th Street
(212) 929-7900
http://havenskitchen.com/
Carly DeFilippo
Carly is a Contributing Writer at Honest Cooking. Though the first line of her college application essay was "I love tunafish," it wasn't until she pursued graduate studies in Paris that she ever considered a future in food. Based in Manhattan, Carly is a freelance writer and the co-founder of Cognoscenti Creative, a boutique branding agency dedicated to establishing artisans as influencers.