Grape and Bean Melds Fine Coffee and Wine
Bill finds a stellar coffee and wine bar in Old Alexandria.
By Bill Walsh
Subject:  Grape and Bean
Location: Alexandria, VA
Free WiFi ?: no
Rating: 6+ [see key]
Over the past few years, coffee has gained a lot of ground in coming from a ubiquitous morning beverage to a concoction revered for its numerous complexities and nuances, finally joining the likes of wine and beer in appreciation. To compliment this growing awareness, lots of establishments have begun to offer top-notch coffee along with quality beers (on tap if you're lucky) and high-scoring wines by the glass.
While this melding of great coffee and spirits has only infiltrated certain states (mainly due to the high costs of licenses), they seem to thrive where they pop up. One such venue that recently found its way into my schedule is a place called the Grape and Bean. Sitting in Old Town Alexandria, this wine and coffee bar serves patrons some of the finest coffee (when I visited, it was Stumptown, Novo and Counter Culture) and a hand-picked selection of wines.
See Also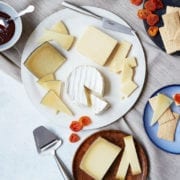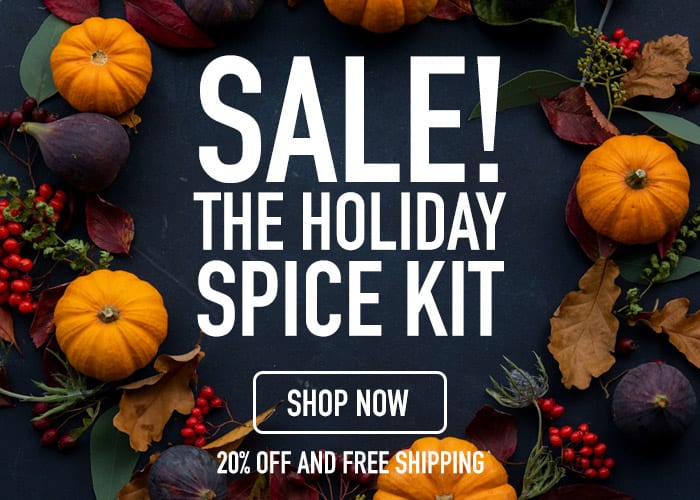 Stopping in on one balmy afternoon, I was happy to rest my bones at their spacious bar. The interior is not overflowing with seating but the ambiance is spiffy and there are plenty of chairs out front. Locking onto their coffee menu, I noted that they don't offer espresso but proudly work their Clover operation. I ordered a cup of Novo's Ojo De Agua from Volcan, Panama via their Clover. The ensuing brew paraded out notes of honey nut cheerios, cream, multigrain bread and fuji apple amidst a smooth and light body. The tea is Devi Tea.
Alexandria can boast a gem in the Grape and Bean. When you walk those historic lanes, make a detour for a good cup of coffee or fine glass of wine.
Bill Walsh
Bill Walsh is a contributing writer at Honest Cooking and the fanatic behind the acclaimed Pure Coffee Blog. He gains his inspiration from God, family and coffee, and loves to take each of them on the road as frequently as possible for a solid adventure.