Shutki is not for the faint of heart. The unique and pungent aroma of shutki while stir frying in chilies and spices distinguishes it as a typical Bengali food.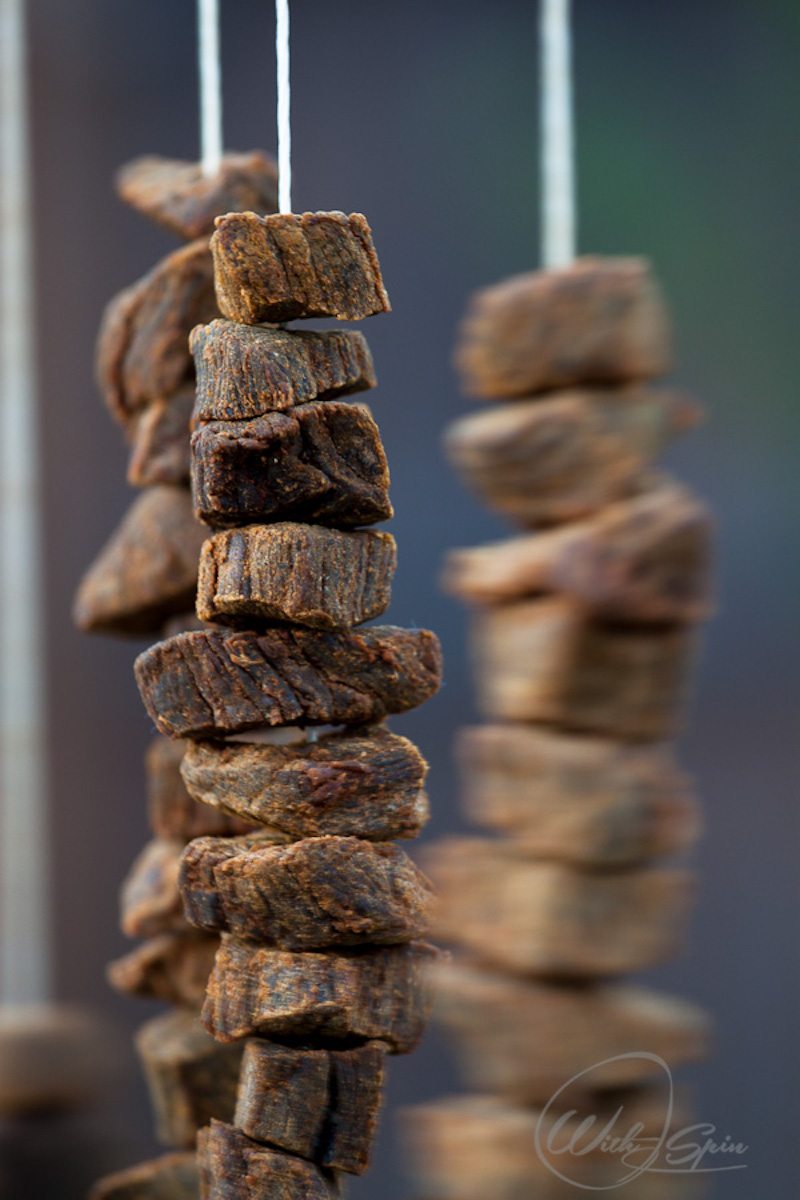 While fish shutki is widely popular, sun dried beef or gorur mangher shutki is a delicacy that is popular among Muslim meat lovers in the region. Beef is preserved by sun drying to transforms it to shutki. Preserving meat as shutki is especially very popular around Eid ul Adha when large amounts of beef are available after the sacrifice.
Back in the days when refrigerator wasn't available in every home, beef shutki was widely used to preserve the meat for a few months during Eid ul Adha. When boiling the meat before sun drying, make sure the beef is tender but not too soft that the meat fibers are falling apart. While drying meat in the sun, take precaution that flies, insects or dust doesn't contaminate the meat. Cover the meat with a thin net or cheese cloth to protect from unhygienic elements. Also, keep the meat in blazing sun for 3-4 hours for at least 3-4 days. Once the water in meat dries, the meat will harden and remain safe for 3-4 months. Always store shutki in airtight container away from moisture.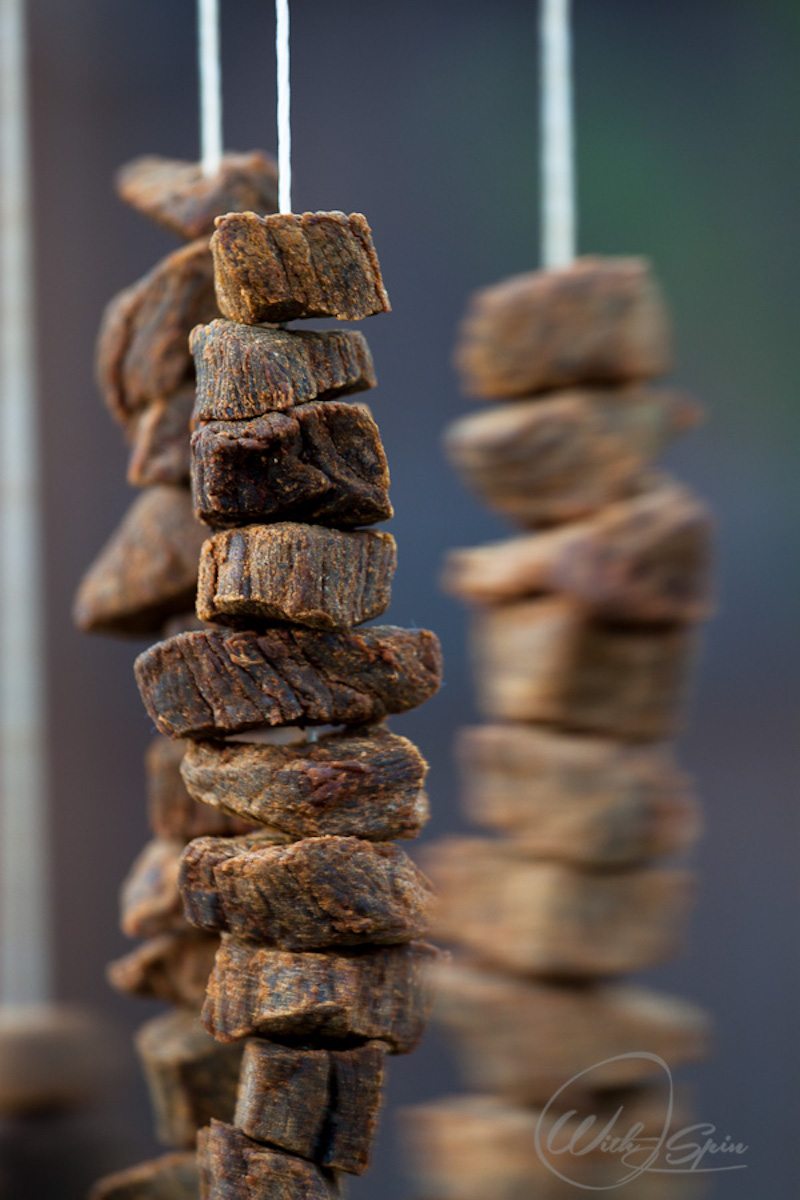 See Also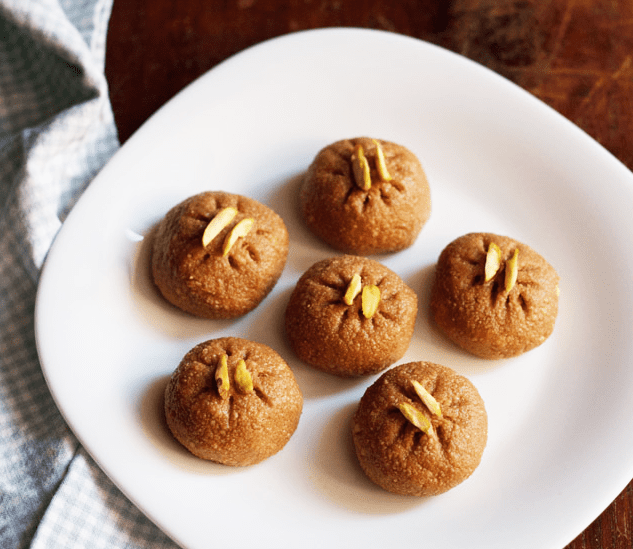 Blazing sun is one of the requirement in making shutki and we have plenty of that during summer in Texas. If you live in an area where blazing sun is scarce, you may dry the meat in oven for 7-8 hours in low heat (100F). Soak shutki in water for 5-6 hours and stir fry with all the spices in beef rezala with little to no gravy.
Print
Author:

Lail Hossain

Category:

Main
2

lb beef (cubed and freshly slaughtered)

2

tea spoon Turmeric

1

table spoon Salt
Thread and needle
Instructions
Rub the turmeric and salt on all sides of the beef pieces thoroughly.
Submerge meat pieces in water and boil until tender.
Strain all the water.
Disinfect the thread and the needle by putting it in boiling water for 3-4 minutes.
Needle the beef cubes into the thread and sun dry for 4-5 days.
Store in airtight container for 3-4 months.
NOTES
You may dry the meat in oven for 7-8 hours in low hear (100F) if you live in a colder area and don't necessarily get the blazing sun heat.
Soak shutki in water for 5-6 hours and cook like beef rezala with no gravy.
You can double of triple the recipe easily.
Lail Hossain
Lail Hossain finds cooking to be an explosion of creativity. She is enthusiastic about modifying a laborious step of an old recipe, and experimenting with different ethnic recipes by adding her own spin to it yet keeping the recipes simple, healthy, and delicious. Originally from Bangladesh, Lail shares her journey of food, creativity and family in her blog "With A Spin". She is also very passionate about highlighting Bangladeshi cooking to the international culinary space.