Go-to House Wines for Fall
Looking for a versatile wine for chilis, stews, and braised meats? Try these bottles priced for a casual weeknight, but delicious enough for a dinner party.
Let's get cozy this season with solid bottles of wine that won't break the bank and are perfect for a variety of fall foods. From a casual weeknight dinner to a holiday party with friends, these wines are some of our favorite go-to's for under $30.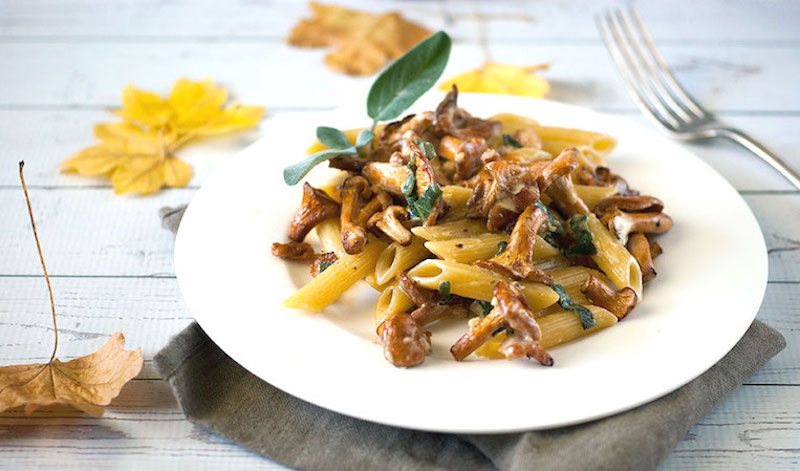 Claudia Willner
This pale yellow-green wine may not bring to mind the golden leaves outside, but its flowery nose with a hint of spice will make you think of the fall season as we transition into the colder months. It's refreshing full body dotted with smokey tones had us dreaming of a warm fall fire as we are surrounded by crisp air.

Pairing: Serve this wine with a chanterelle pasta dish, starter pâtés, perogies or roasted cauliflower spiced with curry.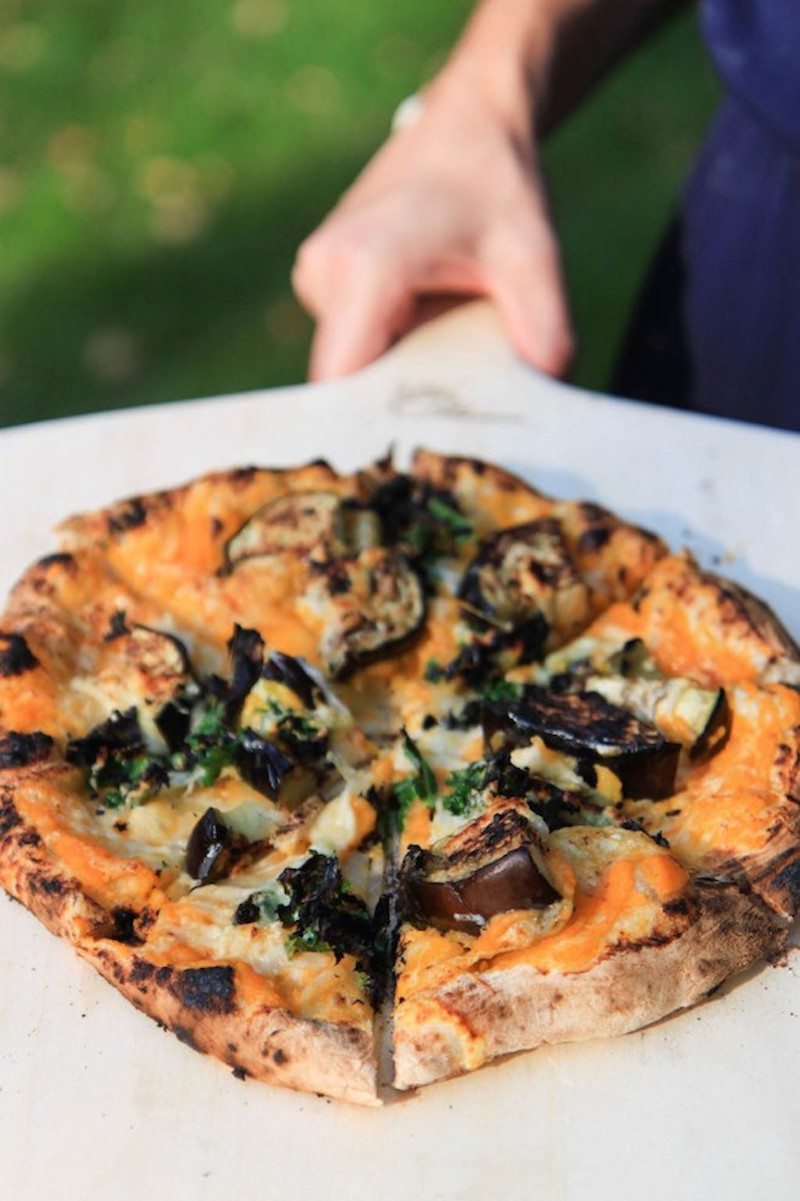 Taylor Kadlec
This big-nosed Italian blend is aged in oak barrels for just the right amount of woody notes that goes hand in hand with the aromas of autumn. Lighter on the palate than the scents of the wine let on, this is what we affectionately call a "Tuesday pizza wine". Perfect on a weeknight with simple meats, cheese, and even pizza, this wine has juice flavors of ripe blueberries and cherries with a peppery finish.

Pairing: Enjoy with a beautiful fall pizza like this one.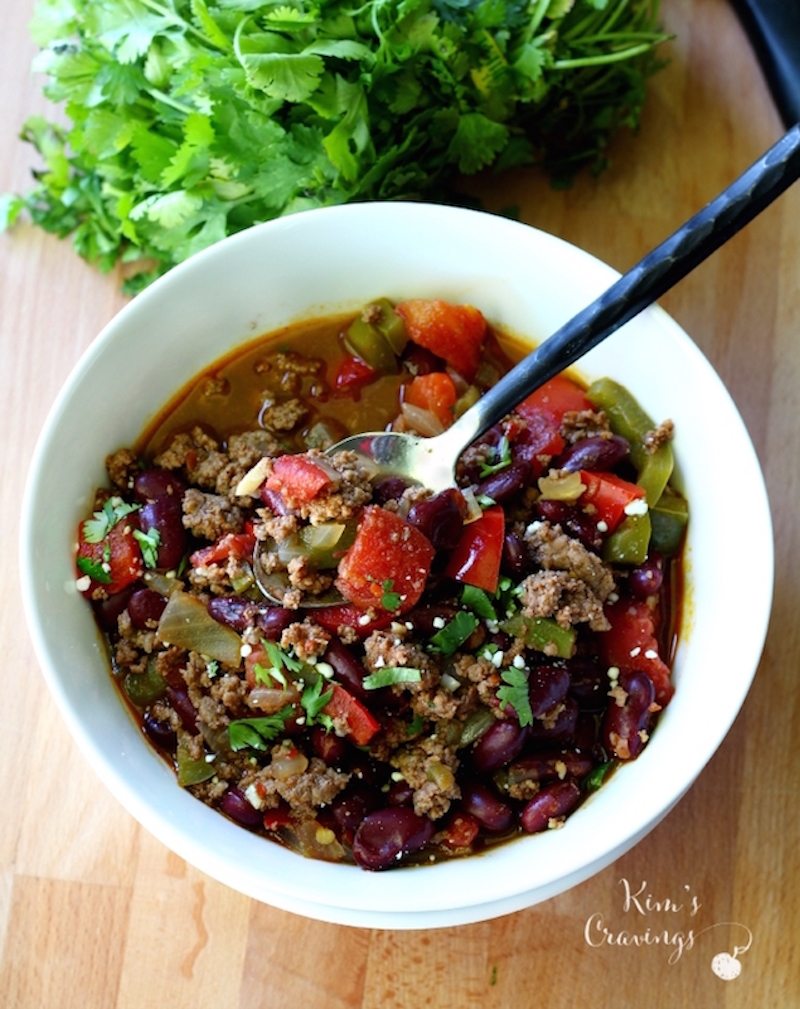 Kim Lee
A majestic and velvety wine, this ruby red prides itself on being approachable to many palates and versatile with food. Take a sip to discover soft tannins, warm autumnal spices, and ripe cherries.

Pairing: This wine is big enough to stand up with heavier meat sauces, chilis, roasted meats and even game. We love this bottle paired with this Bison Chili.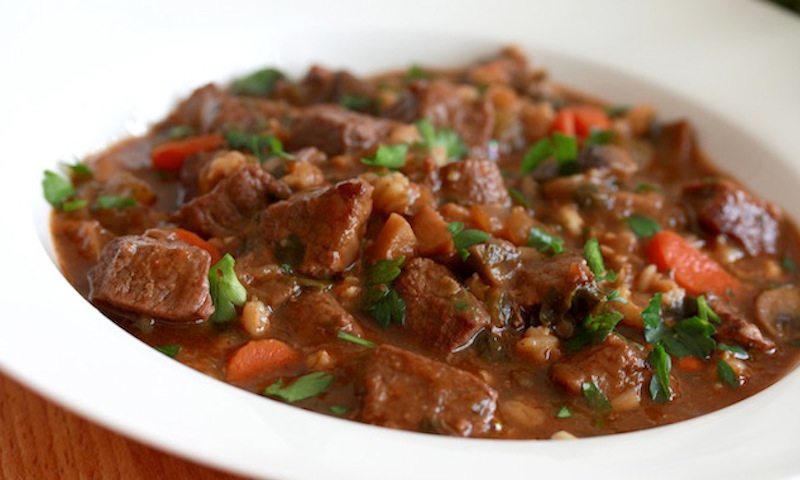 Kimberly Killebrew
An Argentinian blend, Amauta Corte exemplifies harmony in a red wine. With just enough fruit plum notes, a dash of spice, and a touch of oak, this well-balanced bottle is great to bring to a dinner party, ready to pair with just about anything you throw at it.

Pairing: Enjoy this wine with a hearty stew, like this one!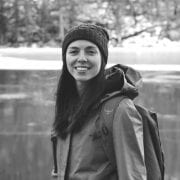 Annelise McAuliffe
Mandatory family outings to the Detroit farmers' market and nightly home-cooked meals cultivated Annelise's respect and curiosity for food. A graduate of The Culinary Institute of America, she spends her free time in New York City recipe testing, eating breakfast all day, and dreaming up international culinary adventures.