Bright, lemon zest scones are perfectly buttery with sweet currants hidden inside.
The bright, lemon zest and lemon glaze make a great accent to these buttery scones. The sweet, chewy currants are another tasty addition, but don't feel confined to these ingredients. The lemon can easily be substituted with orange. And if you can't find currants, use raisins, dried cranberries, cherries or even blueberries. Get creative.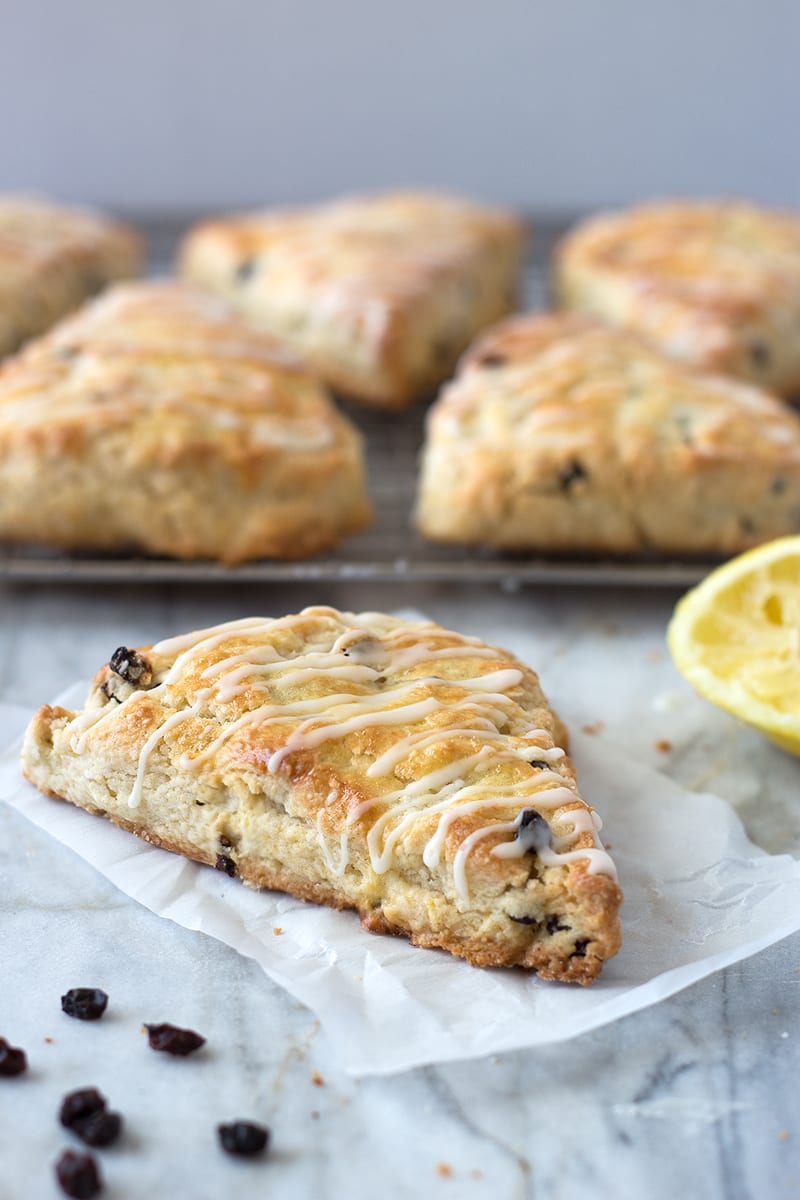 The egg wash is the crowning touch. It creates a beautiful golden crust on these scones. I used to always brush the tops with heavy cream, but now it's egg wash all the way.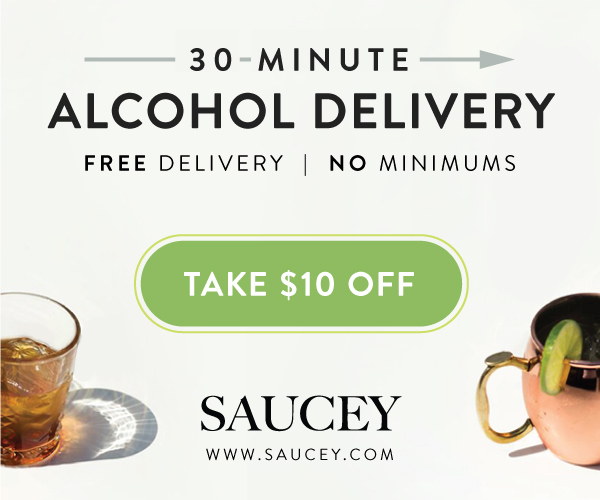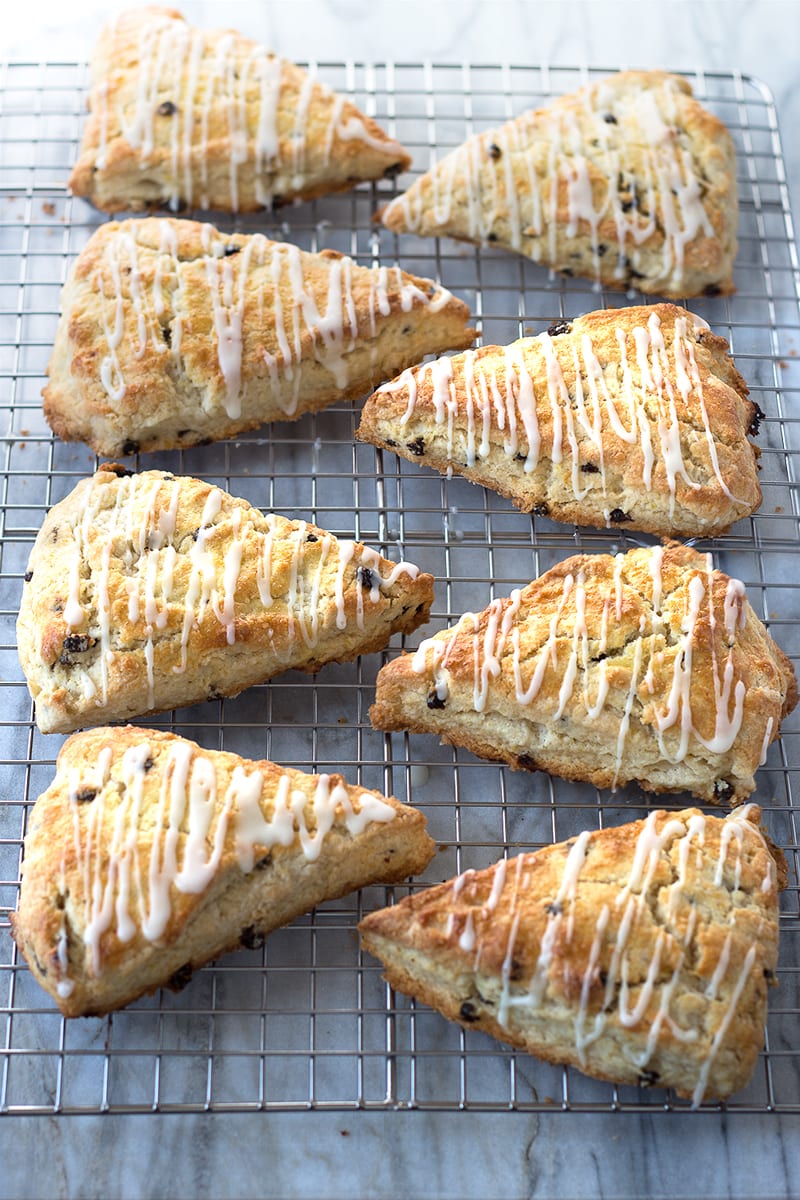 Glazed Lemon Currant Scones
These buttery, flakey scones are studded with chewy currants and topped with a tangy, lemon glaze.
Ingredients
3C flour
⅔ C sugar
1 T baking powder
Zest of one lemon (about 1 tsp)
¾ tsp salt
⅓ C currants
1 stick cold, unsalted butter, cut into ½ inch cubes
½ tsp vanilla extract
1C heavy cream, plus up to 2T more*
1 egg + 1T water, beaten, for egg wash
1C powdered sugar
1T unsalted butter, melted
¼ tsp vanilla extract
Pinch of salt
2-4T lemon juice
Instructions
Preheat oven to 400°F. Line a large baking sheet with parchment paper or a silpat. In a large bowl or food processor, combine flour, sugar, baking powder, zest and salt. Stir in currants. Add butter and pulse in food processor or cut with two knives (or a pastry cutter) by hand until the mixture resembles coarse crumbs. Pour in 1 cup of cream and stir to incorporate. Add up to 2 more tablespoons of cream or milk until the dough just comes together. I prefer a crumbly yet slightly tackier dough than traditional for a scone, which results in a more tender and moist finished product.
Turn out the dough onto a lightly floured surface. Form into a ball and flatten into an 8-inch round. Do not overwork the dough. Slice into 8 wedges. Transfer to a baking sheet and brush with egg wash. Bake in the upper third of the oven for 16-20 minutes or until golden brown. A toothpick inserted into the center should come out clean. Cool for 5-10 minutes on the sheet tray, transfer to a wire rack and cool completely.
For the glaze, combine powdered sugar, butter, vanilla and salt in a medium bowl. Whisk in lemon juice 1 tablespoon at a time, until you reach desired consistency. When the scones are cooled, drizzle with glaze and allow to set before serving. Enjoy.
*NOTE: I used 1 cup of cream plus a few teaspoons of regular milk, as needed, rather than using additional heavy cream.