Win one of three signed copies of "A Table at Le Cirque – Stories and Recipes from New York's Most Legendary Restaurant", by Sirio Maccioni and Pamela Fiori.
By Kalle Bergman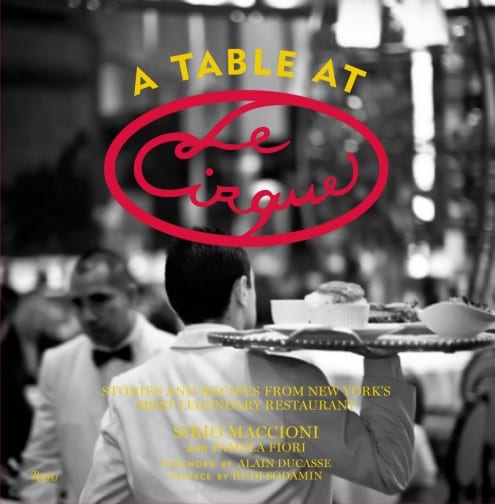 Sirio Maccioni is arguably one of the most influential and important restaurateurs in the history of modern New York City. His Le Cirque restaurant has been at the center of social life in the upper layers of New York society, politics and entertainment for many years, and its impact on the New York dining scene can hardly be exaggerated. With the book "A Table at Le Cirque – Stories & Recipes from New York's Most Legendary Restaurant" you now have a chance to take a peak behind the scenes of the restaurant, meet the very distinguished alumni of Chefs, politicians, movie stars, socialites and notabilities that have frequented it over the years. The book is filled with amazing photos and stories from the mid 70's until today, and for anyone with an interest in restaurant history – it is a must have.
And now you have the chance, not only to win your own copy of the book, but to win a signed copy of the book. Signed by Mr Maccioni himself.
Enter below – we are giving away not one, not two, but three(!) signed copies.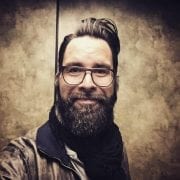 Kalle Bergman
Kalle Bergman is a food writer and media entrepreneur who is the founder of Honest Cooking. As a food writer, his writing has been regularly featured in publications like Gourmet, Los Angeles Times, Huffington Post and Serious Eats. He is obsessed with simple food, more often than not from his native Scandinavia.