Gift Guide: Favorite Cookbooks of 2015
From the bookworm who loves to gaze at food and read about its history to the avid home cook, here are our favorite cookbooks of 2015 that are perfect to help you check off your holiday shopping list.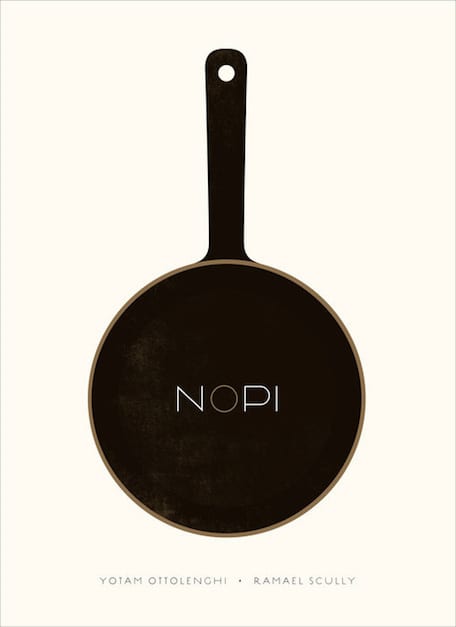 NOPI: The Cookbook by Yotam Ottolenghi
Here is another cookbook from the acclaimed Yotam Ottolenghi that is sure to become a favorite on your shelf. Based on his London restaurant Nopi, this book is a beautiful blend of flavors and a behind the scenes of the restaurant. Find it here.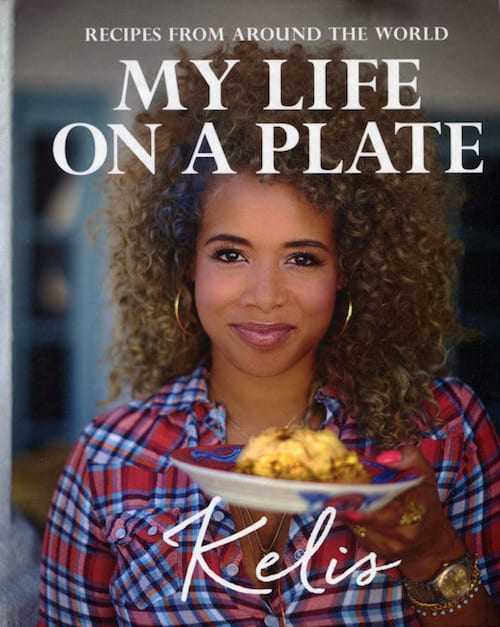 My Life on a Plate: Recipes from Around the World by Kelis
If you know someone who used to jam to Kelis' Milkshake song then this is the book for them. Although it contains no milkshake recipes, this cookbook is a stunning array of colors and flavor and will make you wonder why the singer didn't start her career in food. Find it here.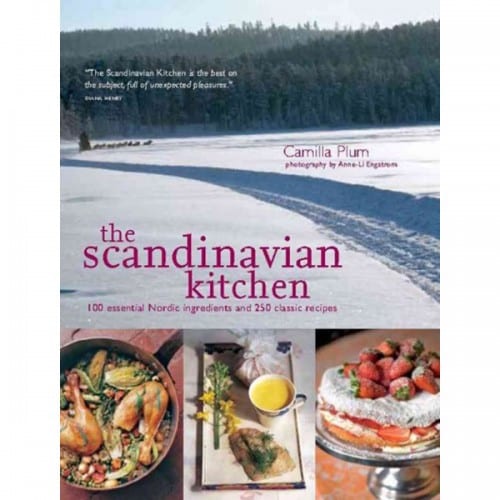 The Scandinavian Kitchen: Over 100 Essential Ingredients with 200 Authentic Recipes by Camilla Plum
This book is perfect for someone on your list who is obsessed with the Nordic cultural movement. Loaded with traditional dishes and explanations behind ingredients, this is a great reference book to Scandinavian cuisine. Find it here.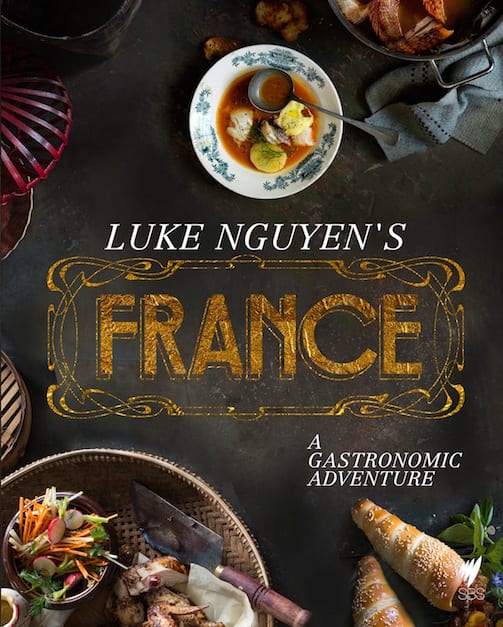 Luke Nguyen's France: A Gastronomic Adventure by Luke Nguyen
A beautiful look at the different regions of France through the eyes of an outsider, this book is not only beautiful to look through, but is a great example of fusion cuisine. Luke combines his Vietnamese heritage with the techniques of France for something like we've never seen. Find it here.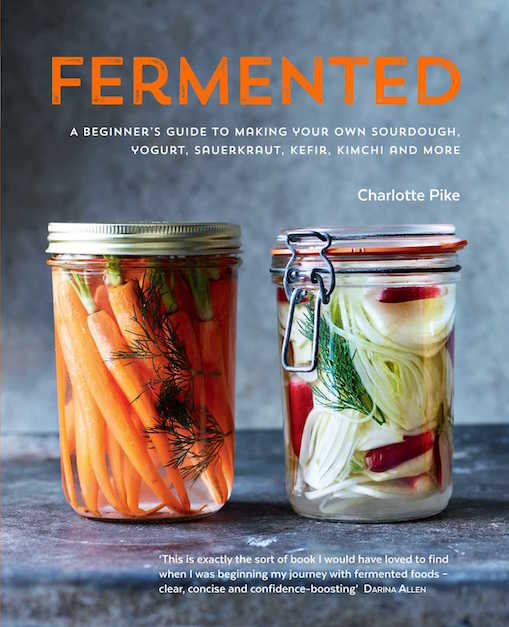 Fermented: A Beginner's Guide to Making Your Own Sourdough, Yogurt, Sauerkraut, Kefir, Kimchi and More by Charlotte Pike
Fermented, probiotic foods are all the rage and rightly so. Packed with nutritional benefits and great recipes to preserve the bounties of each season, this book it great for a health-conscious friend. Find it here.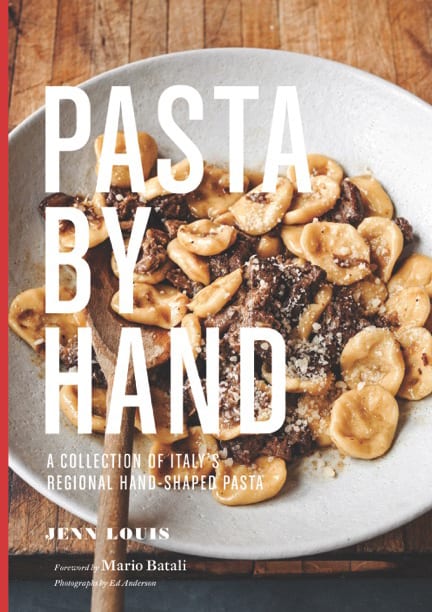 Pasta by Hand: A Collection of Italy's Regional Hand-Shaped Pasta by Jenn Louis
We love to make pasta, but sometimes it seems like such a daunting task. Jenn takes the fear out of things by creating delicious recipes that require no fancy equipment. This is great for a beginner or someone with a small kitchen and no room for gadgets. Find it here.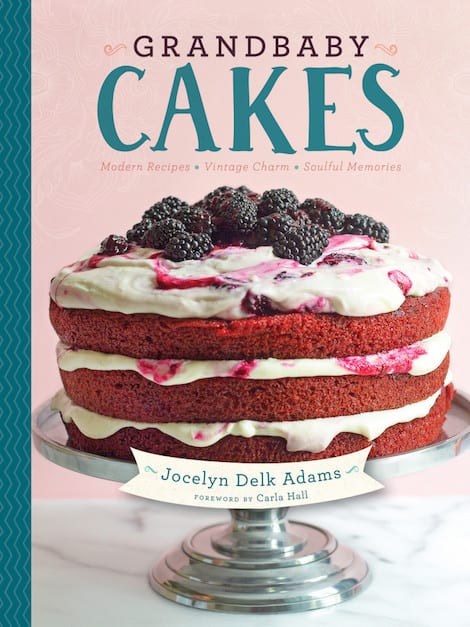 Grandbaby Cakes: Modern Recipes, Vintage Charm, Soulful Memories by Jocelyn Delk Adams
One of Honest Cooking's contributors released her first cookbook this year and we are so excited for her! Besides our connection, this is a really great book with solid dessert recipe with stunning vintage decor and modern flavors. It's created quite the sweet buzz! Find it here.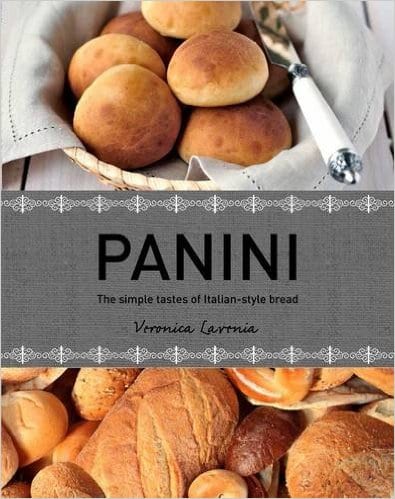 Panini: The Simple Tastes of Italian Style Bread by Veronica Lavenia
The key to this book is the simple ingredients to make the best bread of Italian and Mediterranean tradition. Once you master the bread, then it helps you create the best panini outside of the motherland. Find it here.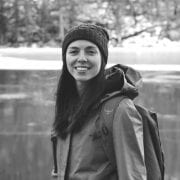 Annelise McAuliffe
Mandatory family outings to the Detroit farmers' market and nightly home-cooked meals cultivated Annelise's respect and curiosity for food. A graduate of The Culinary Institute of America, she spends her free time in New York City recipe testing, eating breakfast all day, and dreaming up international culinary adventures.