Foodjects Visits Dominican Republic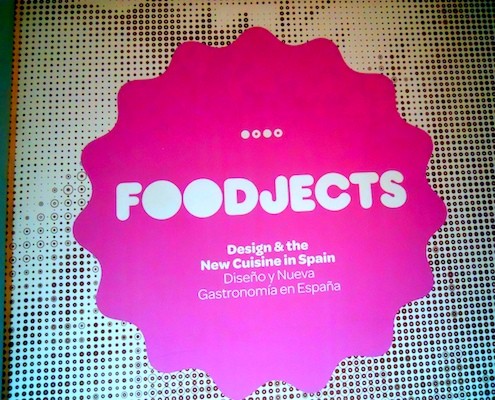 Foodjects is a traveling installation of specific culinary items curated by the Spanish designer Martin Azua. Marnely Rodriguez checked it out.
By Marnely Rodriguez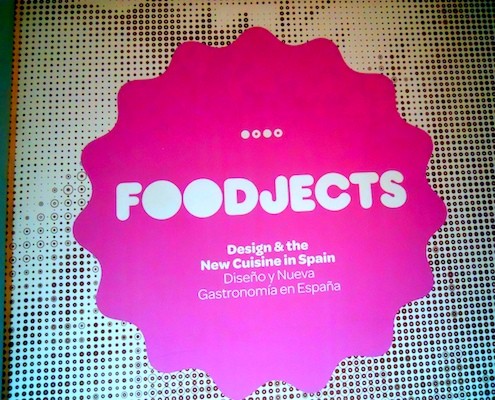 This isn't news to the culinary world, to know that particular chefs are particular with the dishes they serve their food on. No longer are they buying from warehouses, but are recruiting artisans of the craft to elaborate their silverware, dishes, serving platters and glassware. Foodjects is just that, a traveling installation of specific culinary items curated by the Spanish designer Martin Azua. Functionality, with a touch of whimsical design are the focus of the items curated and appeal not only to the chefs using them but to the guests eating from them. Below, discover a visual tour of some pieces displayed in Santo Domingo, Dominican Republic.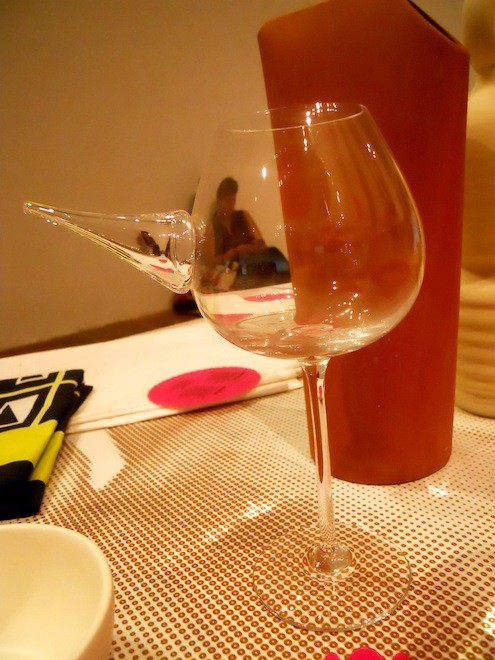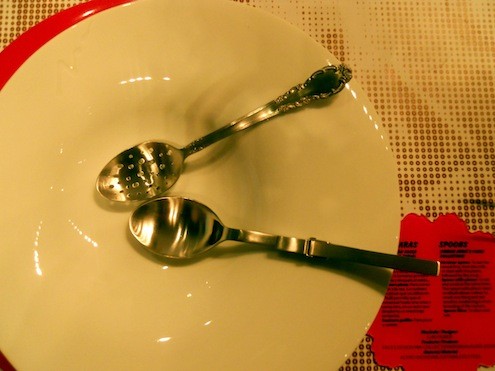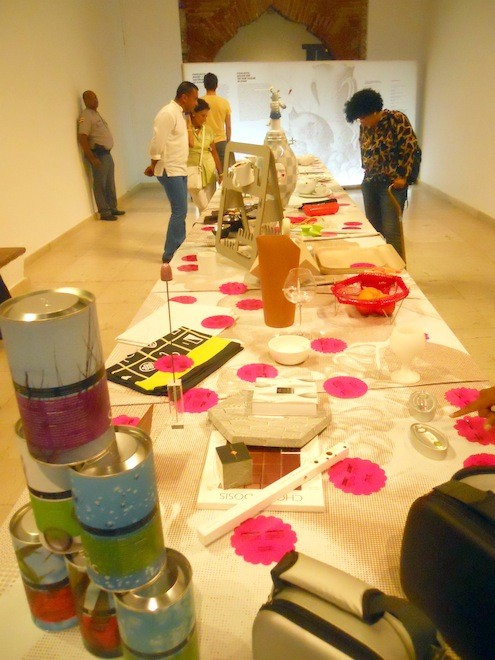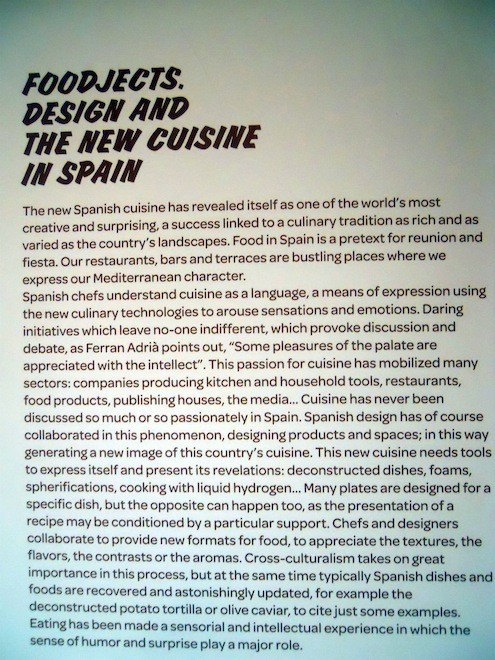 View the entire Foodjects catalog here: http://issuu.com/toormix/docs/foodjects
Marnely Rodriguez-Murray
Marnely Rodriguez-Murray is the author of the food blog Cooking with Books. A graduate of The Culinary Institute of America, she has worked as an Overnight Bread Baker in Colorado, a Chocolate Maker in Virginia as well as a Pastry Cook on the whimsical island of Martha's Vineyard, just to name a few. She currently resides on Martha's Vineyard with her chef-husband, where they are both on an endless search for Caribbean flavors, new culinary trends and gastronomic inspiration.