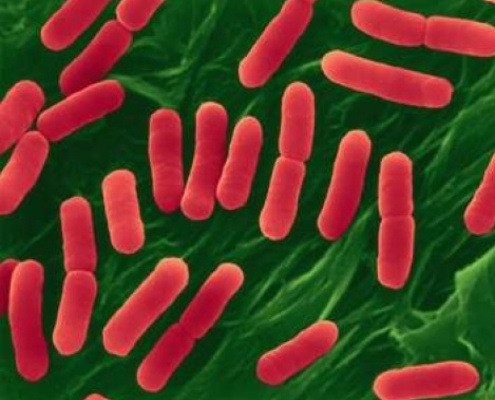 Was it sprouts? Or was it cucumbers, tomatoes or lettuce? The search for the cause of the deadliest E. coli outbreak on record continues in Germany. The death toll has climbed to 22 and the number of infections likely surpassed 2,300, said the country's disease control authority, the Robert Koch Institute.
One of Germany's most trusted and serious media outlets Der Speigel has published an excellent series of articles on the ongoing E.coli outbreak. Read the full articles in English for further information, analysis and background on what has become a major food crisis in Europe. I also recommend Mark Bittman's article on the E.coli outbreak and it's consequences.
Steen Hanssen
Steen Hanssen is a Berlin based food writer who loves to eat, drink, cook, read, write and think about good food and beverages. Though Kierkegaard argues it'll lead to failure and despair, Steen embraces the aesthetic sphere of existences striving for novelty, pleasure seeking while edging towards the perfect asparagus experience. Steen is also a contributor to Serious Eats.