March is Women's History Month. While no one needs a dedicated month to celebrate the past and present achievements of women, we are getting in the spirit by talking to five influential females in the world of wine.
The wine industry is constantly changing, whether it is to be more eco-friendly, adapt with that year's climate, or simply improve on quality. We checked in with five industry leaders who are leading estates to new heights and they all happen to be women. Plus, check out some of our favorite bottles from their vineyards.
This Illinois native is now an ex-pat that runs her own Bordeaux chateaux. In 2005, Liz became the first American woman to receive the French Diplôme National d'Oenologue award. Her and her husband now run the Haut Medoc vineyard. They are currently trying to create their dream blend with their CLIMAT label (from their estate in Saint Emilion, Chateau Cantenac) where they blend the best Cabernet from the Medoc and the best Merlot from Saint Emilion.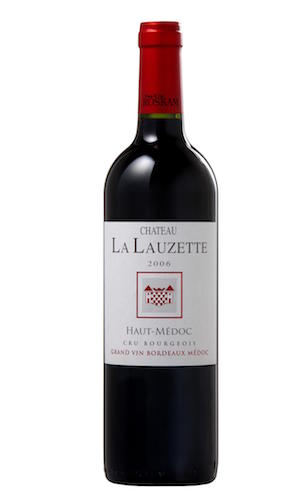 Hailing from this estate is the Chateau La Lauzette 2010, a beautifully balanced wine made up of both fruity and earthy aromas that lead to soft tannins and a bright finish. ($20)
Starting off her career working harvests in New Zealand, Calistoga and Australia, Amy is now a winemaker and operations lead at Viansa Sonoma. She is in charge of the vineyards, blending, tasting, makes the final adjustments, and prepping the wines for bottling. Right now, Amy's go-to wine is their Signature Pinot Noir, especially on a warmer night when it feels like spring is right around the corner.
"It is mushroom foraging season and they are so so so delicious with this wine. This pinot is a perfect pair with grilled duck served over a mushroom pappardelle. You get the fresh local produce and opportunity to fire up the grill to enjoy the mild temperatures."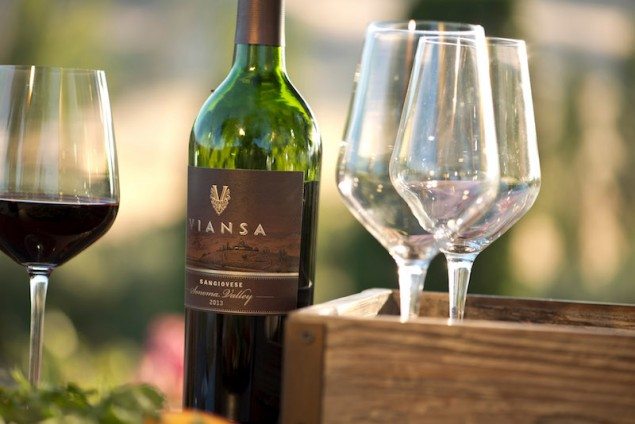 We tried property's 2013 Sangiovese, Classic. Aged in oak and with bright berry notes with deep tobacco and coffee hints, it's a wine that touts balanced rounded oak with bright black currant, strawberry and tobacco. It's elegant, earthy, full and perfect with pizza or charcuterie. ($24)
Mar Raventós is part of the 15th generation in charge of Codorníu Raventós, the oldest family company in Spain and the 17th oldest in the world. She has lead the winery to new acquisitions of other wineries and vineyards. Mar grew up in the vineyards and, as is tradition, she tasted her first drops of cava on her baptism. Cava is an essential part Catalonian culture. It's served at all celebrations, but it is also considered one of the best wines to go with an everyday meal.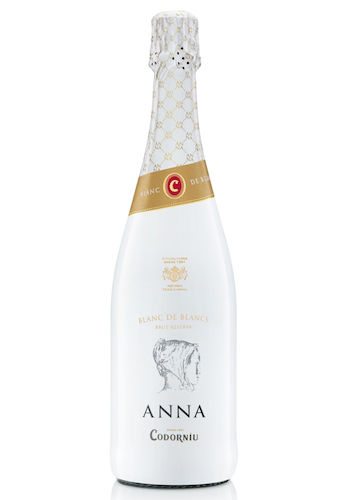 We opened the Anna de Cordoníu Blanc de Blancs, Reserva. This sparkling wine is refreshing, lively and has big notes of tropical fruits and citrus. The wine continues to dance on the tongue and highlight warmer, creamier flavors of toasted, buttery bread. Try this wine with seafood or grilled meats. ($15)
Marina Cvetic's name graces some of the best bottles of wine in the Masciarelli portfolio, but her influence goes beyond a name. She now spearheads winemaking at the estate and has since 2008. Marina has been a driving force in popularizing Trebbiano and Montepulciano d'Abruzzo in America. After a long day of work, Marina's favorite wine to enjoy when she gets home is Cerasuolo d'Abruzzo Villa Gemma. She puts a glass of it in the freezer and calls the chilled drink "my Red Bull".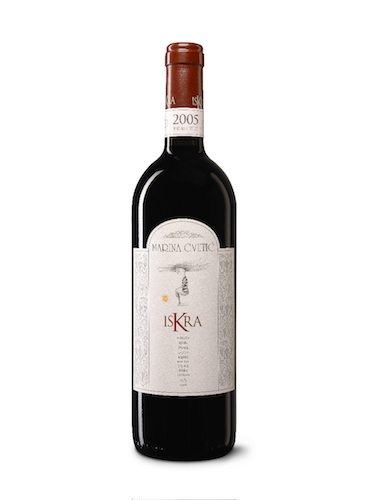 In honor of Marina, be sure to try Marina Cvetic ISKRA. Made from a single vineyard in the northern province of Abruzzo, ISKRA is a different expression of the Montepulciano grape. It is full-bodied and complex with notes of pepper and spice. ($38)
Aslina: Ntsiki Biyela
Ntsiki Biyela is known as South Africa's first black woman winemaker. Not only is she considered to be a trailblazer, but she has built an award-winning portfolio at the Stellekaya estate. After spending 13 years at Stellekaya's, Biyela is starting a new chapter with Aslina, her own self-funded venture. She is so excited about this new venture and working with more white wines again.
"The wine industry is very competitive, there is a place for everyone who has the passion and the drive."

In 2014, Ntsiki Biyela and California winemaker Helen Keplinger blended the Suo Red Collection No. 2. This Bordeaux blend of Cabernet Sauvignon, Cabernet Franc, Merlot and Malbec with notes of plum and cedar that is rounded out with a silky, tannin-filled finish. ($35)