Bandy Baca has a first taste of the limited edition Newcastle Founder's Ale.
By Mandy Baca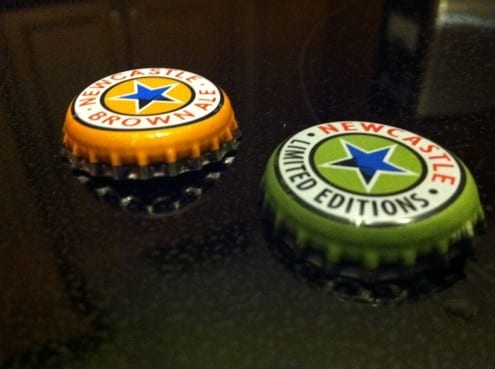 With the abundance of quality microbreweries popping up all over the country, it is difficult to keep up with all of the amazing beer popping up all over the world. How about a taste of Britain with a 'blighty good brew' from the 'one and only'? Revisit an old classic with the introduction of Founders' Ale. Available now only through April, Founders' Ale is one of 4 limited edition brews (Winter IPA, Summer Ale, Werewolf) on rotation throughout the year. In contrast to the original, Founders' Ale is an English Pale Ale.
What are people saying? Yeasty, lightly roasted barley, lightly sweet, light caramel, bitter, spicy, leafy, fruity, full bodied but easy to drink
The Taste Test: Newcastle Founder's Ale vs. Newcastle Brown Ale
Founders' Ale is truly a taste of English heritage serving as the classic example of the English Pale Ale. Although it is bitter, it is not as harsh as the American Pale Ales that Americans are used to like the Sierra Nevada, Dale's Pale Ale and Anchor Liberty Ale.
In comparison to Newcastle's Original, it is like night and day. Evident at first pour in color, the original also has stronger notes on the tongue with heavy caramel and caramelized onion flavors. The Founders' Ale is more versatile and softer on the tongue with a balanced flavor profile of both light caramel and citrus notes, especially pineapple.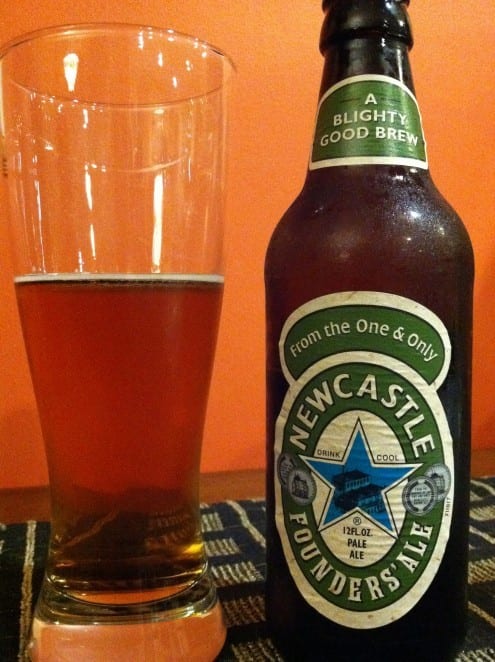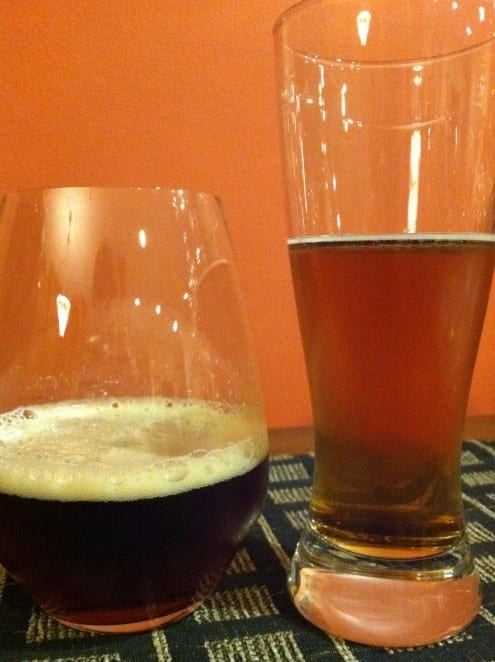 Try it for yourself for a limited time.
Mandy Baca
As a food obsessed Miami native, Mandy found her true passion for writing while in Hospitality School; uninspired by the school's corporate sensibilities, she dreamt of a more creative route where food and art merged. She holds a masters degree in Italian Gastronomy & Tourism at the University of Gastronomic Sciences and works as the cheesemonger at Kork Wine & Cheese. Most days she can be found writing as she contributes to a variety of Miami publications. As a young writer, she hopes that her unique voice will gain an avid following and is on a personal mission to advance the interest in food culture nationally.