Favorite Red Wines for Fall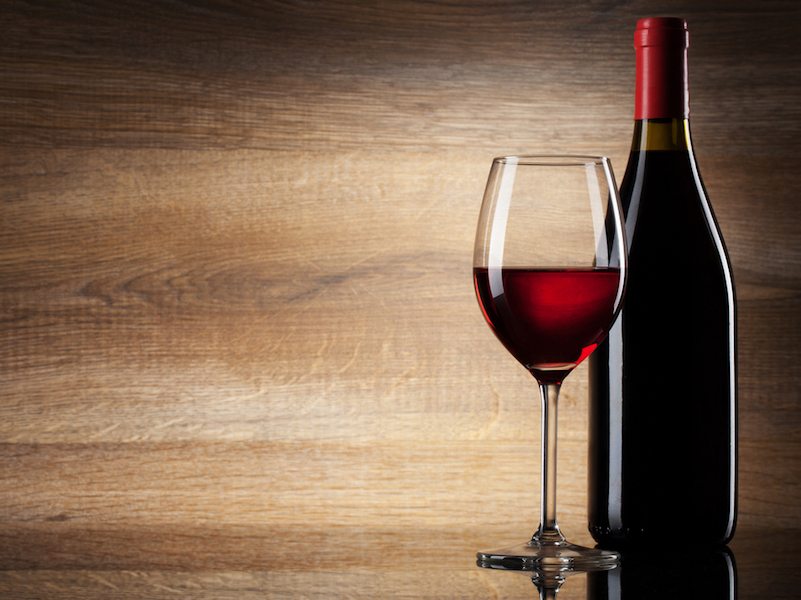 Cool days with warm sunshine and crisp leaves deserve to be paired with wines as versatile and variable as the season's autumn weather. Check out these red wines that are light enough for a warm fall day, but have enough body to be served with heartier dishes.

Troublemaker $20
This robust red blend from Paso Robles, is perfect for a fall day of tailgating. Blended from five different varietals, this wine is full-bodies, but balanced enough to make sipping in a casual setting very easy. Plus, you won't tire of this red before the day is done. Enjoy on game day with hamburgers, spicy soups or chilis, or even nachos.

2014 Coltibuono Chianti Classico "RS" $15
Coming from a benchmark producer in the Chianti Classico region, Badia a Coltibuono is producing wines that are perfect for fall. This bottle is just one example of their versatile, elegant wines. This particular bottle is one of our very favorites. While it is a complex red wine, it is fairly light in body and does not require food to be enjoyed. Simply open, pour, and sip as you gaze at the beautiful changing leaves. If you do serve this wine with a meal, we suggest it be paired with heavier first courses, a cheese board, or simple Italian dishes like polenta or pastas.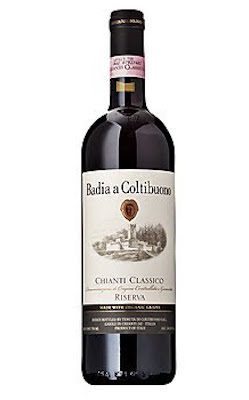 2011 Badia a Coltibuono Chianti Classico Riserva DOCG $35
This classic Chianti wine is a perfect representation of the region and will hold up to heavier fall dishes. Warming notes on the nose of cinnamon, tobacco and leather transition into soft, velvety flavors on the palate. Let the tannins dance in your mouth and complement a variety of dishes. We suggest serving this bottle with game meats, boldly aged cheese, and bowls of chili.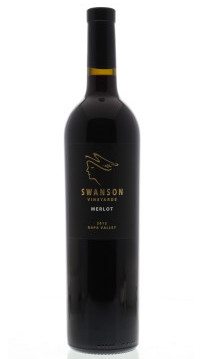 A fruit red, loaded with notes of ripe berries and flowers, this wine may instantly transport you back to a summer day with its crisp acidity. Let its fuller body carry you gently into fall. For those that are denying a change in season, start with this Napa Valley wine. Its great balance makes this wine extremely versatile when pairing with food. Fall sausages or a pizza loaded with sage and squash would be a perfect pair for this bottle.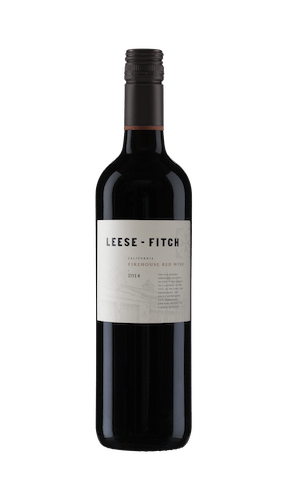 See Also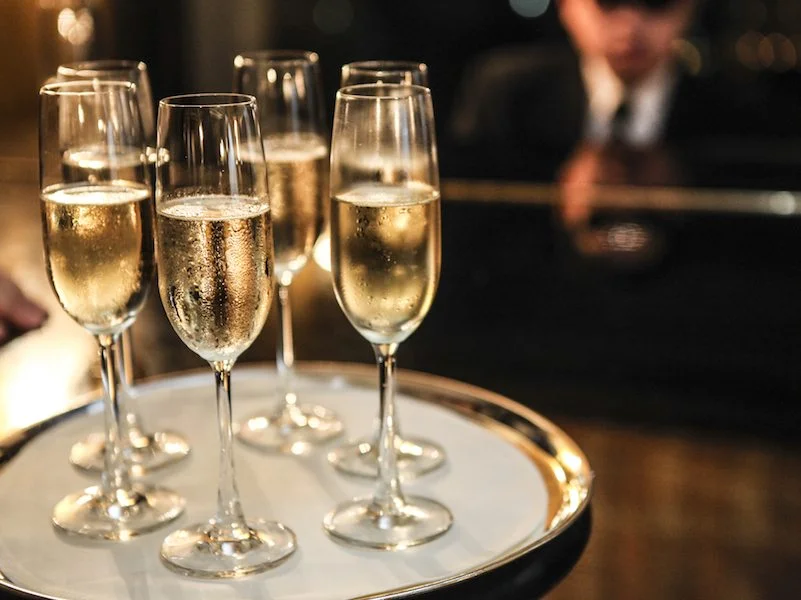 2014 Firehouse Red Wine Leese-Fitch $12
A blend from California, this Leese-Fitch wine is another well-balanced red with earthy notes that remind us of fall leaves, warm scent of leather, and flavors of jam, cinnamon, and chocolate on the tongue. Your sips will start complex and finish bright. A perfect transition wine. Enjoy a glass with starters of cheese or as a pairing to a meal of grilled poultry or balsamic salads.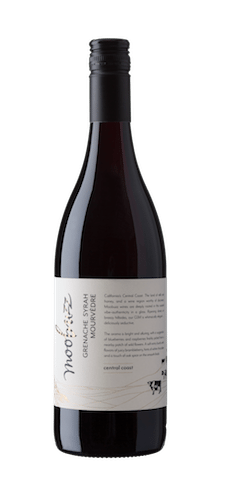 2015 Grenache Syrah Mourvèdre Moobuzz $21
Bright on the nose and a refreshingly juicy and fruit palate, this red wine is a smooth way to start your fall drinking season. Coming from the Central Coast, enjoy this red with chili bowls, grilled steaks, or mushroom pastas. In short, it's perfect with game-day food.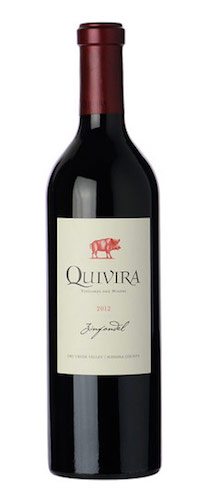 2013 Zinfandel Quivira $24
We're capping off this list with a Zinfandel from Sonama County that dominates the nose with notes of ripe berries and stone fruits. On the palate and the nose, one will recognize warm baking with its dense body that finishes long. This is a red that is perfect with vegetable only dishes or grilled meats, even bites featuring spice. We had it with ostrich and were more than pleased with the pairing.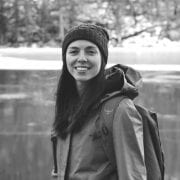 Annelise McAuliffe
Mandatory family outings to the Detroit farmers' market and nightly home-cooked meals cultivated Annelise's respect and curiosity for food. A graduate of The Culinary Institute of America, she spends her free time in New York City recipe testing, eating breakfast all day, and dreaming up international culinary adventures.