You've probably had your fair share of California Pinot Noir, but how about from Oregon? The state has some great wine growing regions to discover. Not sure where to start? Check out these favorite Oregon Pinot Noir bottles from Jackson Family Wines.
With a focus on great wine and sustainable practices, it's no wonder that the Jackson family chose to expand their six-country and one-state portfolio to include Oregon in 2013. We had the chance to visit the Willamette Valley and see where their Oregon wines are made. Oh, and we tasted them too. Choosing a Pinot Noir can sometimes feel daunting. We all want something good and memorable and we have been underwhelmed by Pinots far too many times. Here are the Pinot Noir bottles that we will be buying again and again.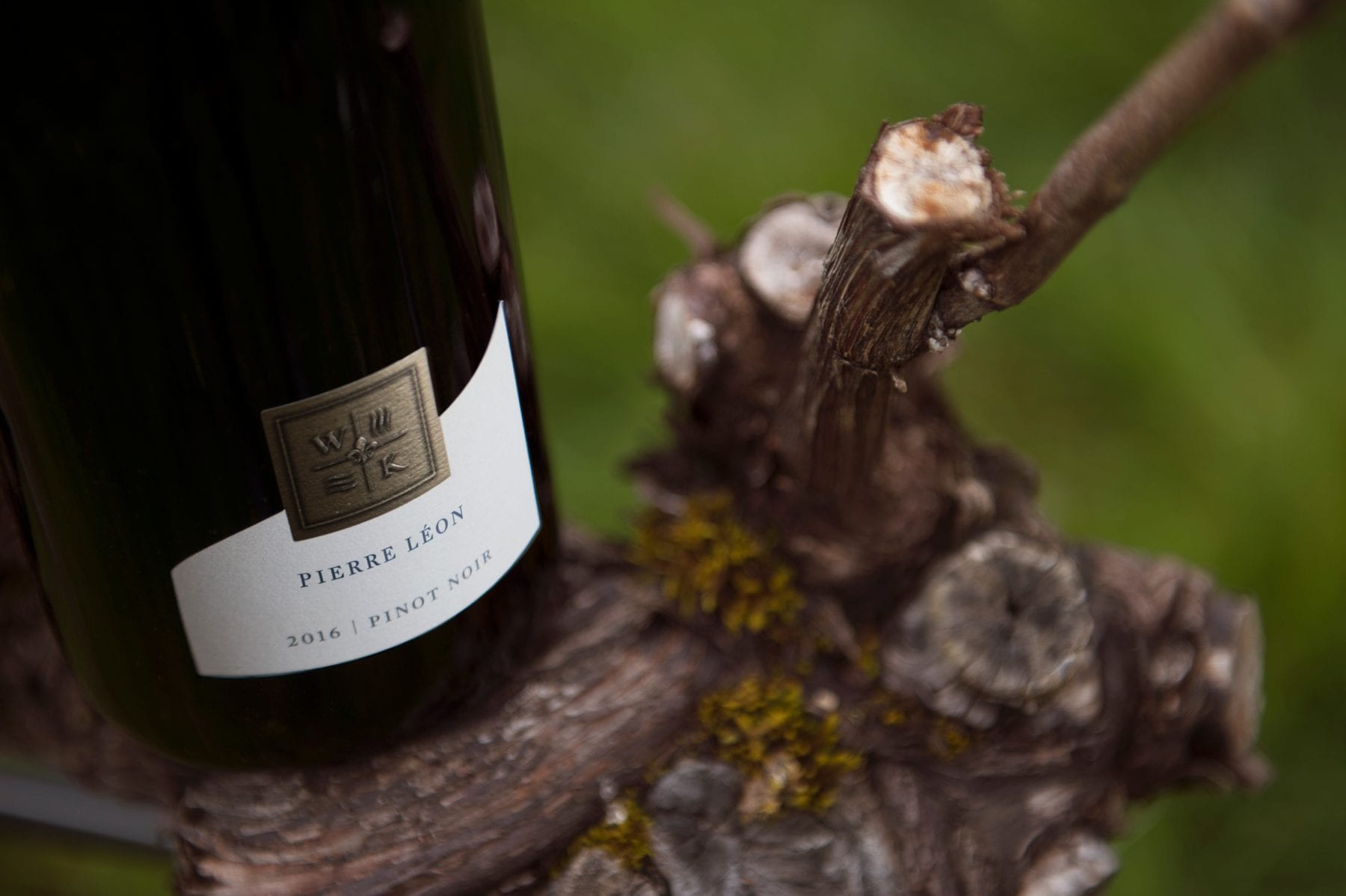 WillaKenzie Estate 2016 Pierre Léon Pinot Noir
Winemaker Erik Kramer does a great job of making wines with beautiful savory notes, which we love. This single-vineyard wine is no exception. This vintage has a balanced dry and fresh fruit nose with a gorgeous, long finish. It's a wine that instantly made our mouth water for a tomato or mushroom pasta. If you can find it, search out a bottle of the 2008 Emery Pinot Noir from WillaKenzie. More complex with notes of umami, this is one of Erik's favorites.

Penner-Ash 2015 Pas de Nom
This great wine came from a "bad" vintage, or so winemaker Lynn Penner-Ash thought. It has since become a favorite wine representing six different vineyards with its chocolate nose and hints of caramelized fruit. Their 2011 Estate Dussin Vineyard Pinot Noir was another one of our favorites. So well balanced, this wine plays with green peppercorn notes that translate to overall herbal and vegetal hints paired with fresh, tart berries. It's a bit different and it is so good. While it is sold out on their site, you might be able to find it in restaurants in bottle shops. Also consider their 2016 Palmer Creek Vineyard Pinot Noir. It's a vibrant, people-pleaser Pinot.

Gran Moraine 2016 Dropstone Pinot Noir
A Pinot Noir by winemaker Shane Moore, our first sip of immediately lit up our palate. It tastes of earthy mushrooms with warm spices and a hint of citrus. Each glass is filled with aromas of juicy berries and herbs that instantaneously made us want braised meats or duck. Since you're on an Oregon wine kick, make a mental note to check back in with Gran Moraine IN A FEW years. They will be releasing a Blanc de Blanc in the spring of 2020 that was already stellar when we tried it this fall.
Zena Crown Vineyard 2013 Slope Pinot Noir
With its stylish label, we sipped this wine along with numerous small bites at a local Oregon restaurant. It's food friendly, but that doesn't mean it takes the passive backseat. This Pinot Noir is rich, complex and loaded with mushroom and roasted onion flavors disrupted by notes of dark berries and black pepper. Can't find the 2013? Give the 2015 a whirl.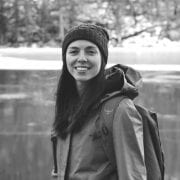 Annelise McAuliffe
Mandatory family outings to the Detroit farmers' market and nightly home-cooked meals cultivated Annelise's respect and curiosity for food. A graduate of The Culinary Institute of America, she spends her free time in New York City recipe testing, eating breakfast all day, and dreaming up international culinary adventures.