Exploring Montepulciano's Vino Nobile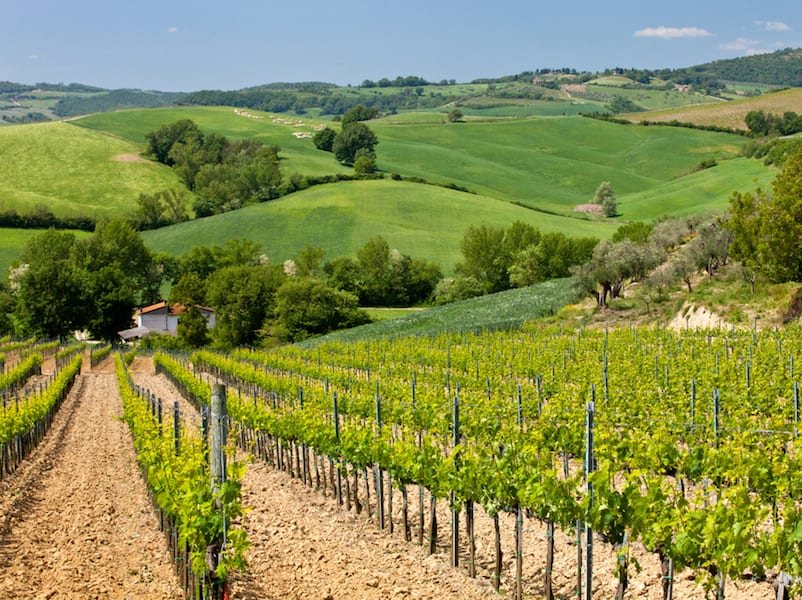 Ideal with a variety of summer dishes, these Italian Vino Nobile wines from Montepulciano are just what your cellar needs.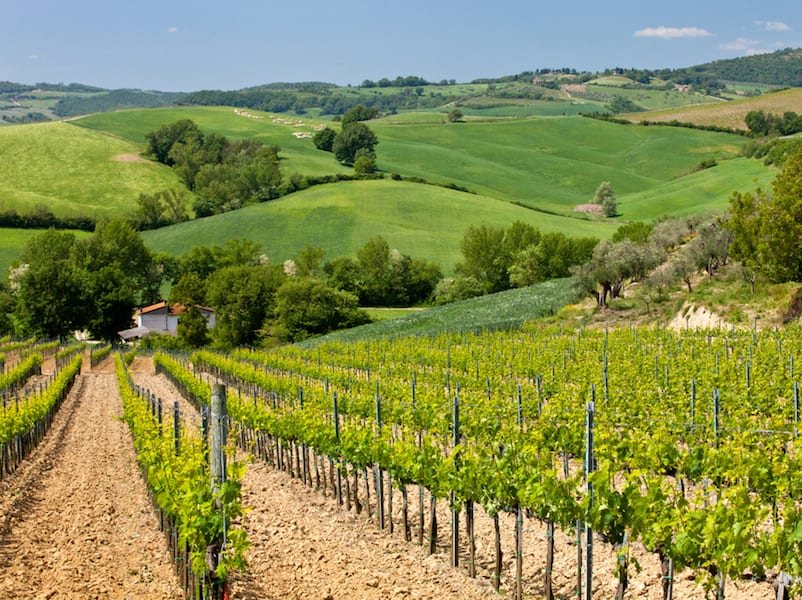 Stacy Funderburke
We had the opportunity to explore one of Tuscany's finest wine regions, Montepulciano through the winery Azienda Agricola Poliziano. They have a wide variety of Vino Nobile red wines that are perfect for a range of meals and events.
Founded in 1961 by Dino Carletti, Azienda Agricola Poliziano has made a name for the Vino Nobile wine, showcasing the value and quality that can come from the region. Today, winemaker and second generation owner, Federico Carletti, is successfully continuing the family tradition and producing some of the best Vino Nobile di Montepulciano.
Made primarily from one of our favorite grapes, the Sangiovese, here are favorite wines to start with as you begin to get to know the region. These wines are also blended with some Canaiolo Nero grapes and other local varieties.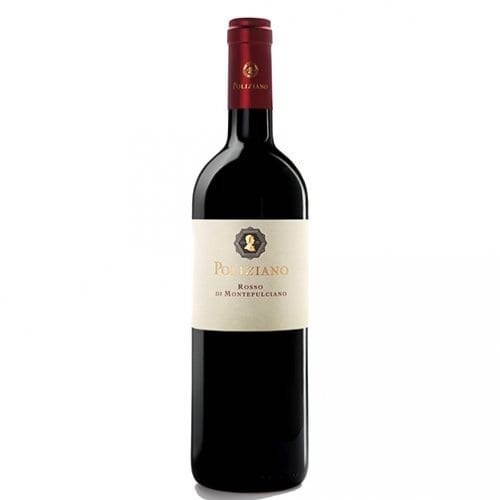 2014 Rosso di Montepulciano DOC: $15
This DOC is the lowest in price and is our favorite choice when it comes to casual settings and sunshine. We enjoyed this wine paired with simple grilled foods, a picnic table, and a game of cards in the summer sun. This red wine won't steal the show or overpower the palates, but instead bring a slow and steady smile of pleasure to the table. Enjoy with grilled sausages, easy appetizers, and good friends.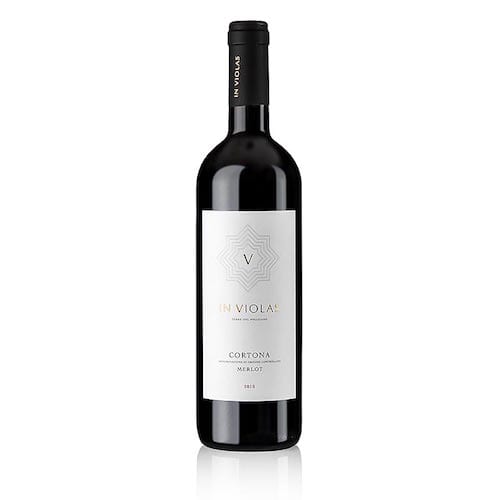 2012 "In Violas" Merlot Cortona DOC: $27
Bottling since 2006, this red wine is laden with velvety tannins that our mouths couldn't get enough of. We suggest you ensure that this bottle is served at cellar temperature and perhaps even a few degrees cooler on a hot summer day. Juicy notes of cherries and cracked black pepper will swarm your nose and keep you coming back for another sip. Without being overbearing, this wine is perfect with grilled pizza.
See Also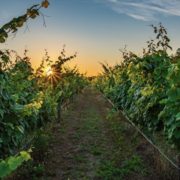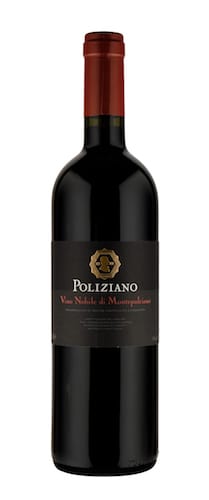 2013 Vino Nobile di Montepulciano DOCG: $28
Toting a DOCG label, this wine receives the most attention to detail at the winery. Let the traditional flavors of the grape and terrior of Montepulciano shine in this wine. A strong structure and bold aromas of black, ripe fruits lead to a heavy palate. Its stunning tannins are begging to be paired with a fatty meal or big steak.

2012 Vino Nobile di Montepulciano DOCG "Asinone": $60
Some say this wine is made with the best of the best. "Asinone" signifies the "highest expression of our production and synthesis of tradition, winemaking innovation, and territory," states the winery. With its oak tannis, this wine has the potential to age and progress for years to come. Enjoy with cured meats, hard cheeses, fatty pork belly, and even a muffalata sandwich on a romantic picnic.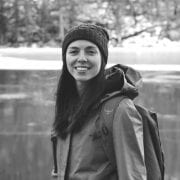 Annelise McAuliffe
Mandatory family outings to the Detroit farmers' market and nightly home-cooked meals cultivated Annelise's respect and curiosity for food. A graduate of The Culinary Institute of America, she spends her free time in New York City recipe testing, eating breakfast all day, and dreaming up international culinary adventures.