Get your hands on this recipe for an easier version of beef Wellington. Yes, it is different that the original, but it is still so delicious.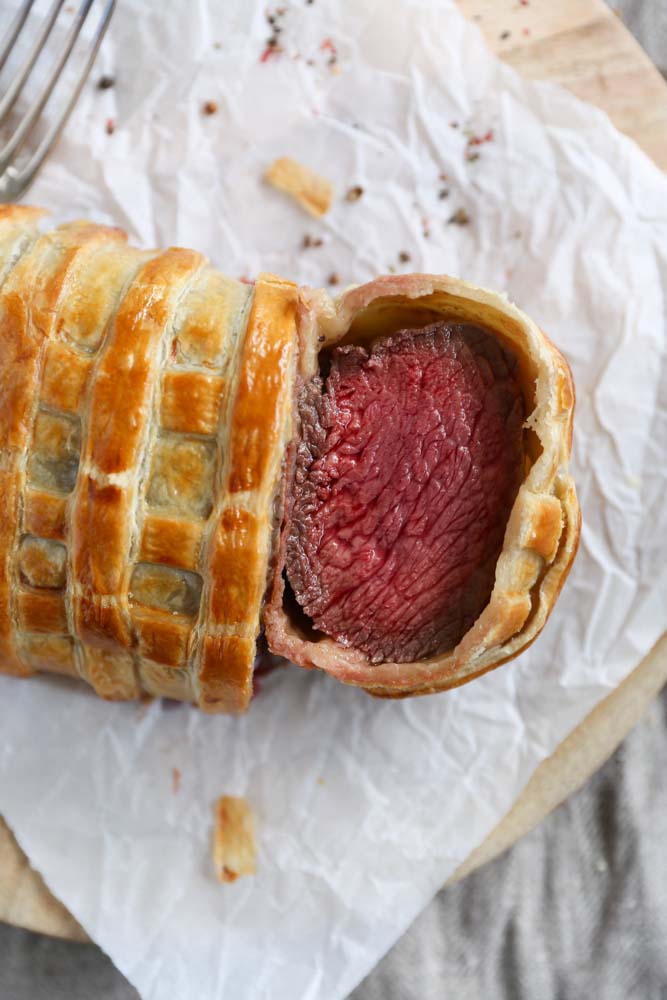 I decided to make a puff pastry classic, Beef Wellington. But in a very easy version, because I was just lazy (and I made the pastry myself, so I decided to give myself a break). And the good news is, you can make this as difficult as you like. Try a little bake off of your own by making the pastry yourself or take the fast lane and just use a store bought roll of puff pastry. I know the classic contains mushrooms and pâté (or ham), but this is the easy version, so I've cut out a few of the ingredients to keep it simple.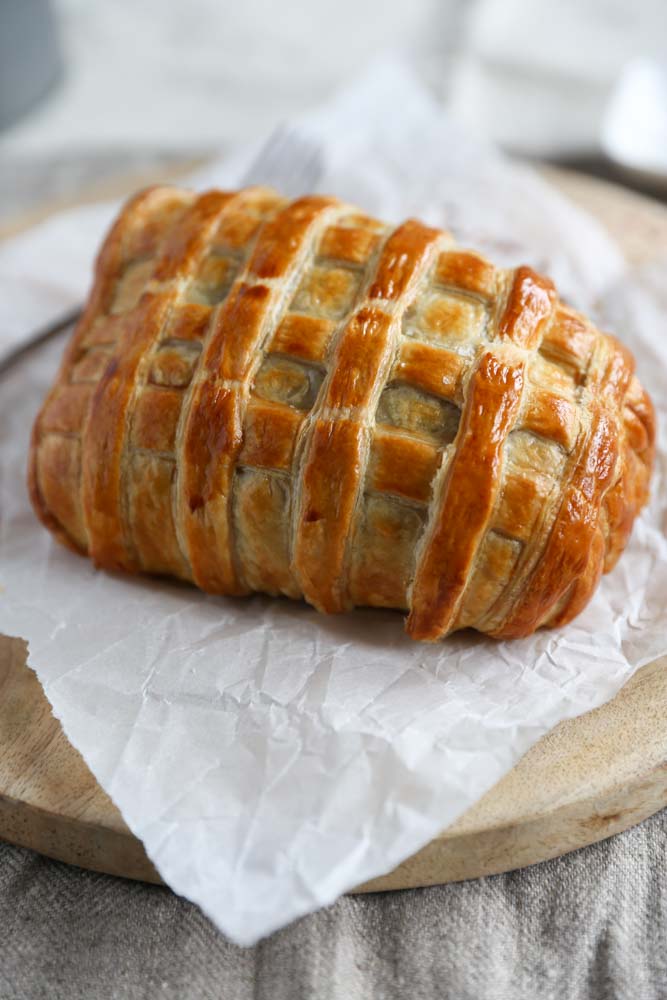 See Also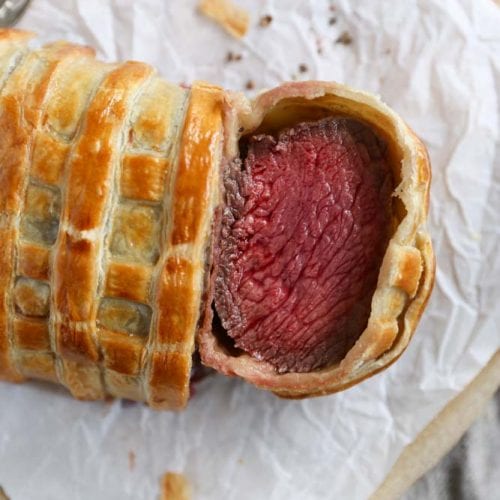 Eva Lambooij
Ingredients
600

gr

4/3 pound of beef fillet

1

tbsp

of mustard

1

egg

1

tbsp

of milk

salt & pepper

1

roll of ready-to-use puff pastry

230 gr / 8 oz OR make it yourself (1 day in advance!) see link with instruction video by Paul Hollywood in post
For homemade puff pastry you need:
300

gr

2.5 cups of flour

2

eggs

100

ml

of water

pinch

of salt

200

gr

3/4 cup + 2 tbsp of cold unsalted butter
Instructions
Take out the beef and let it get to room temperature

Take a pan, heat a bit of butter and season the beef with salt & pepper

Sear the beef just shortly on all sides, just to give it colour

Take it out and allow it to cool, make sure it has cooled off before you wrap it in dough

Rub the beef with the mustard

Take out the puff pastry and roll out on a piece of baking paper

Place the beef in the middle and wrap the pastry around it, cut of the extra pastry

Cut the extra pastry in small strips and decorate the beef wellington

Place it in the fridge for 30 minutes

Preheat the oven to 200 C (390 F), place your baking sheet in the oven so that this gets really hot too

Slightly beat the egg and mix in the milk

Brush twice with egg wash and place in the oven

Bake for 25 minutes

Leave to rest for 10 minutes before cutting
Notes
If you decide to make your own puff pastry, be sure to make it a day in advance, cause it needs to rest overnight in your fridge. The good news is that it freezes really well, so you can make it well in advance or make a lot and freeze it in smaller portions to have it ready when you need it.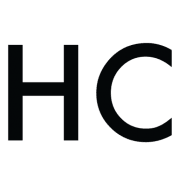 Eva Lambooij
Eva blogs on www.evainthekitchen.com and writes for Dutch the Magazine. Eva is Dutch and lives in both Paris, France as Utrecht, the Netherlands. Cooking for the people she loves is what makes her happy. On her blog she shares her favourite recipes, along with her favourite restaurants in Paris. She believes food should be enjoyed and although she loves cooking, her recipes don't require a full chefs training, nor 25 ingredients. Cooking is fun, so she encourages you to experiment, don't be afraid of making mistakes in the kitchen (because frankly, we all do). Who know's what you'll come up with. Bon appétit!