Cooking "en Papillote" with PaperChef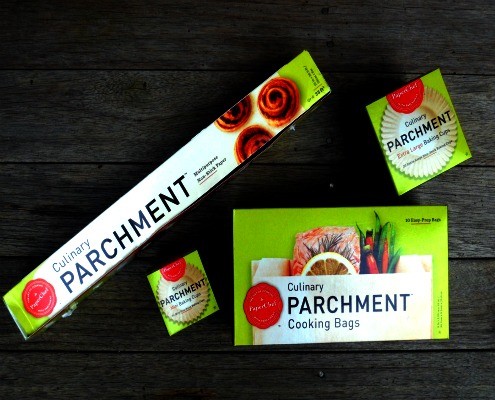 Cooking "en papillote" as the French call it, has never been easier.
By Marnely Rodriguez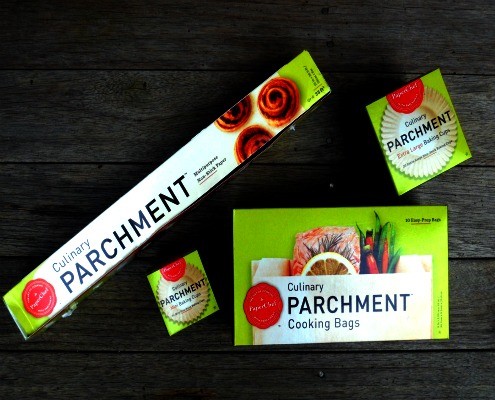 The French method of cooking in parchment, or "en papillote", has been a longstanding tradition and now PaperChef, a Toronto based company, has created a line of parchment products to make this tradition even easier. The parchment bags are sealed on all sides but one, which is crimped or tucked under to avoid the steam from escaping. Other products in the PaperChef line include: baking cups in various sizes and parchment paper rolls.
Why are these new PaperChef bags creating a buzz in the food world? Not only have they won the 2011 sofi Awards from the National Association for the Specialty Food Trade, Inc (NASFT), but the technique for cooking in parchment is one of the healthiest ways to cook anything from fish, meat or vegetables because they steam within the parchment bag, infusing flavors and not needing any extra added oils. Also, clean-up is a breeze.
Read more on the Paper Chef website
Marnely Rodriguez-Murray
Marnely Rodriguez-Murray is the author of the food blog Cooking with Books. A graduate of The Culinary Institute of America, she has worked as an Overnight Bread Baker in Colorado, a Chocolate Maker in Virginia as well as a Pastry Cook on the whimsical island of Martha's Vineyard, just to name a few. She currently resides on Martha's Vineyard with her chef-husband, where they are both on an endless search for Caribbean flavors, new culinary trends and gastronomic inspiration.