Win the charming new cookbook from Shaina Olmanson, Desserts in Jars: 50 Sweet Treats That Shine.
By Kalle Bergman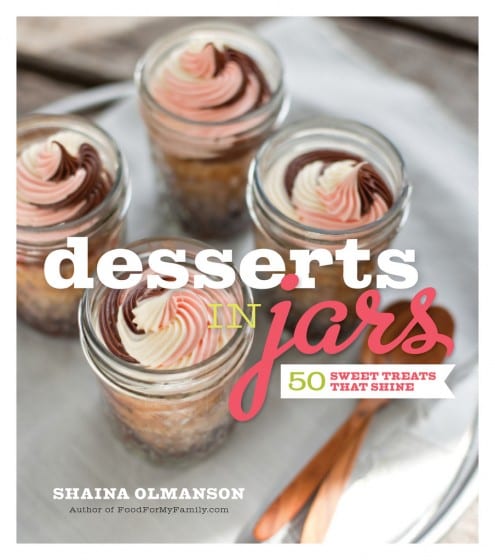 In her latest cookbook, Desserts in Jars: 50 Sweet Treats that Shine, author Shaina Olmanson's provides a host of recipes to brighten your holiday season.
This charming book makes entertaining easy with a unique variety of toasty winter dishes including warm Apple or Peach Bourbon Pie, Dark Chocolate- Hazelnut Pots de Crème and decadent Spiced Hot Chocolate. Whether planning a holiday party or a casual dinner, these trendy desserts are a fun and decorative way to serve up the season's festive flavors.
Win the cookbook HERE! We are giving away 5 copies!