Coffee and Contemporary Art at Kala Ghoda Café, Mumbai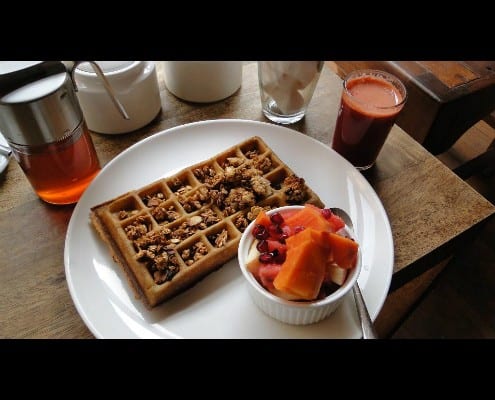 It only took Sasha Gora one weekend to become a regular at the Khala Ghoda Café in Mumbai, India.
By Sasha Gora
The Kala Ghoda Café is exactly the type of place that you want to visit again and again. The coffee is organic, south Indian, and well roasted; the bread is homemade with atta flour, seeds, oats and oatbran and is as tasty as it is nutritious. In addition, it is nearly impossible not to order something sweet – be it a cookie or a piece of chocolate cake – with your coffee or at the end of your meal.
And so I became a regular at the Kala Ghoda Café the same weekend that I discovered it. I went there first for breakfast. I slowly sipped my cappuccino and then ordered a second one as I ate waffles topped with honey and homemade granola and served with fresh papaya and pomegranate. Later that day I returned with a friend for dinner. She ordered a BLT made with turkey and served on toasted slices of the Kala Ghoda Café's signature bread. I had spotted a warm salad earlier in the day when I was ordering my breakfast: a roasted sweet potato and pumpkin salad served warm with a soya dressing and lots of sesame seeds. The next day I returned (again) and indulged in a piece of dark chocolate cake and more coffee. Two days and I was a regular. It might have helped that I had the same server twice and the second time I forgot to return a pen that he had kindly leant me when I ran out of ink somewhere between coffees, writing, and eating cake.  He certainly remembered me each time I returned after and greeted me with a playful smile (for the record, I did return his pen).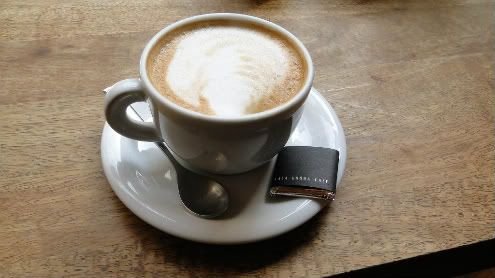 The café is housed in a former barn. Normally I associated barns with being rather spacious, but this is Mumbai we are talking about, a city composed of reclaimed land and one that is always looking for extra space. Although the café is tiny, its ceiling jets up and the worn and angled roof is a reminder of the building's former barn days. If you are lucky and come when it is not too busy (which is not often the case, especially around lunchtime), climb up the stairs next to the counter and grab the leather, love seat. From this tiny platform one has a good view of both the café's crowd and the street.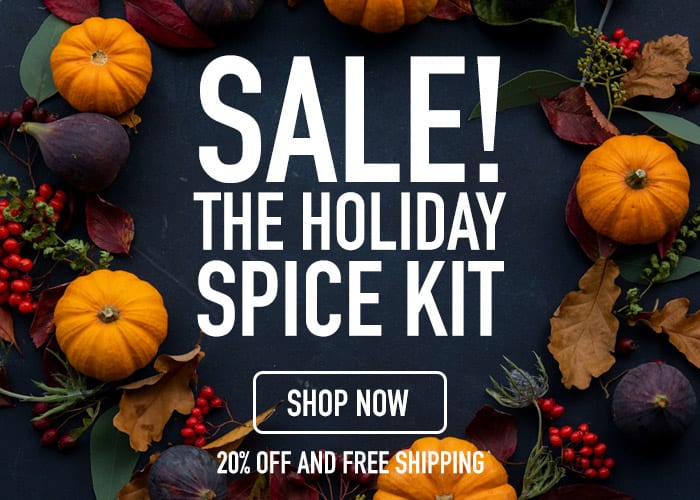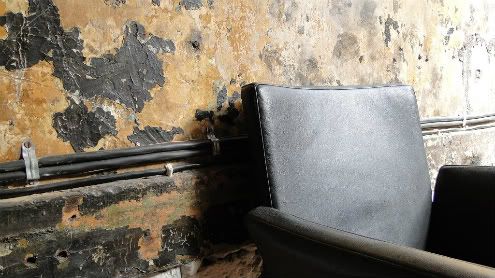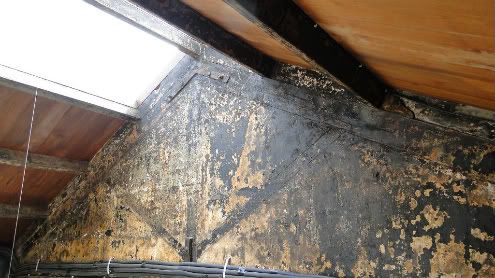 In addition to offering breakfast (including a spicy Parsi style omelette, eggs, waffles and freshly squeezed juice), snacks and a menu that works both for lunch and a light dinner (sandwiches and salads heaped with seeds, cheese and fresh fruit or vegetables), the Kala Ghoda Café presents contemporary art exhibitions in a spacious back room. It also supports the Mumbai Art Room, a well curated not-for-profit exhibition space that is much needed in the city's commercially dominated art scene. Additionally, the Kala Ghoda Café itself provides much relief as most of the other cafes in the neighbourhood are the Indian versions of chains like Starbucks. Coffee and contemporary art: what else does one need in order to become a regular? Oh, and maybe another slice of that dark chocolate cake please.
Kala Ghoda Café
10 Ropewalk Lane
Kala Ghoda
Fort
Mumbai 400 001
Opening Hours: 0900 to 2345 daily
Sasha Gora
By day Sasha works in art and by night she beats up her pans by baking too much, or over-packs her suitcase with edible souvenirs. She takes breakfast very seriously and rarely turns down the opportunity to add maple syrup to a recipe. She is from Canada, but has lived in France, Denmark and Sweden. She is currently based in Munich. Sasha writes the food and inspiration blog Paper Doll Parade.