Cocktails with a Twist of Rekorderlig Cider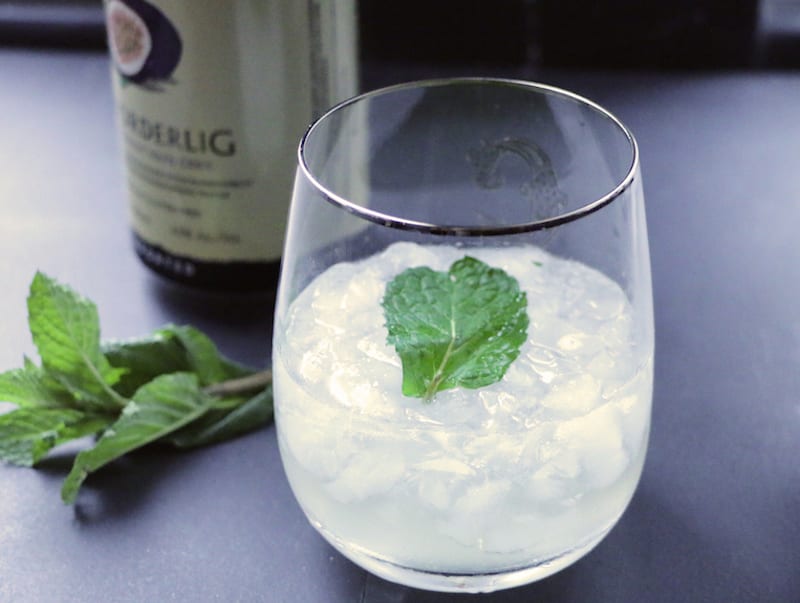 Some fun cocktails made with the Rekorderlig Cider's Passionfruit flavor.

Recently, Rekorderlig Cider stopped by the PAIR offices to share their new Passionfruit flavor with us. While the beverage is great on its own, we of course jumped at the chance to see what sort of delicious cocktails we could make out of it. We felt something unique and innovative could come out of such an interesting cider.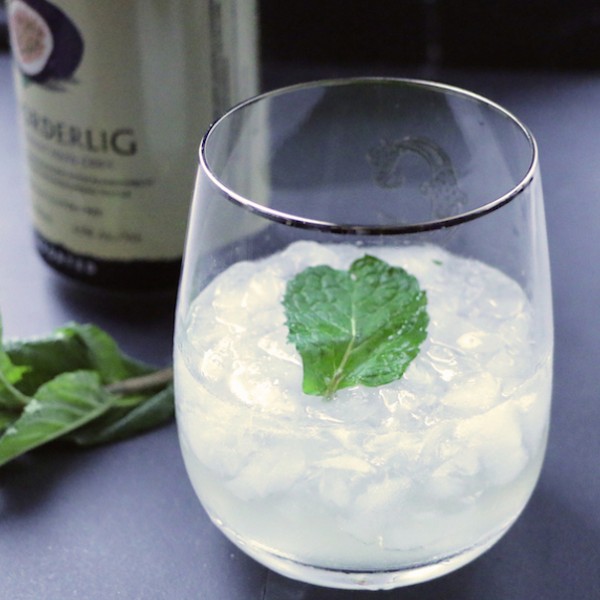 PAIR
Ingredients
1

part gin

2

parts Passionfruit Rekorderlig Cider

1/2

part ginger infused simple syrup

1/2

part lime juice

Mint

to muddle and garnish
Instructions
Combine all ingredients .

Muddle a few leaves of mint.

Stir over crushed ice.

Garnish with mint leaves.
This is most closely comparable to a Gin-Gin Mule. The ginger flavoring goes nicely with the passionfruit while the lime juice adds just a hint of acidity. Topped with a little mint, this drink is sweet, tart, and refreshing.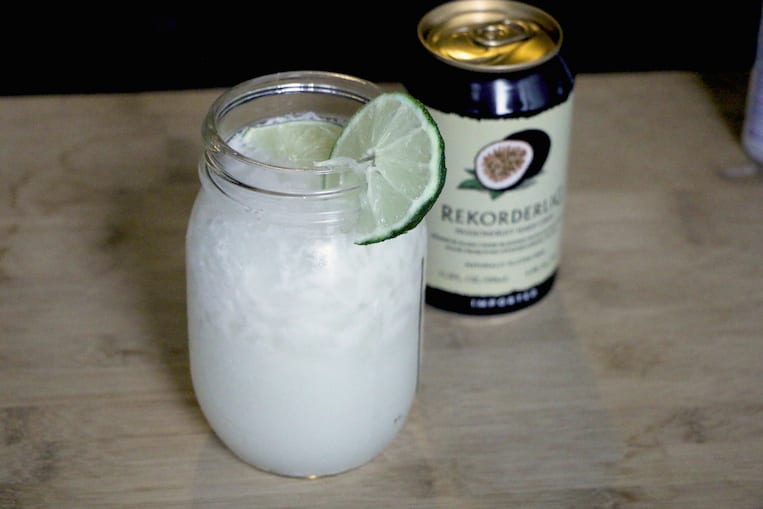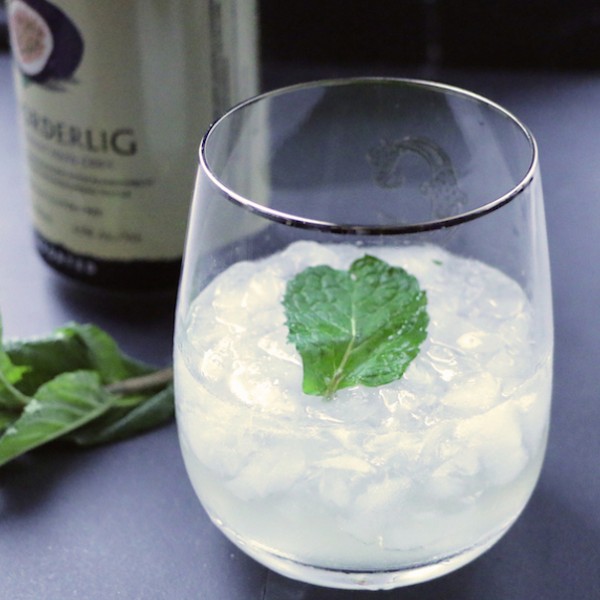 PAIR
Ingredients
2

parts vodka

2

parts Passionfruit Rekorderlig Cider

1/2

part coconut cream

1

part lime juice

1/4

simple syrup
Instructions
Combine all ingredients in a glass over crushed ice and stir.
Notes
This drink is very sweet, so feel free to leave out the simple syrup if you don't have the biggest sweet tooth.
Also, substitute vodka for rum if you'd like it a little closer to your classic pina colada.
We weren't sure where this one was going until, upon the first sip, we realized the coconut cream and slushy consistency made it reminiscent of a pina colada. Of course, there is no pineapple in this beverage, but the passionfruit makes a more than suitable substitute.
Suzanna Heldring
This New York City native and University of St. Andrews graduate has spent the last few years on culinary adventures around the world to finally find herself right back home again. Most days you can find Suzanna sampling all the green juice, lattes, and craft beer the city has to offer or daydreaming over a good book.