Cleveland's West Side Market – A Diamond in the Rough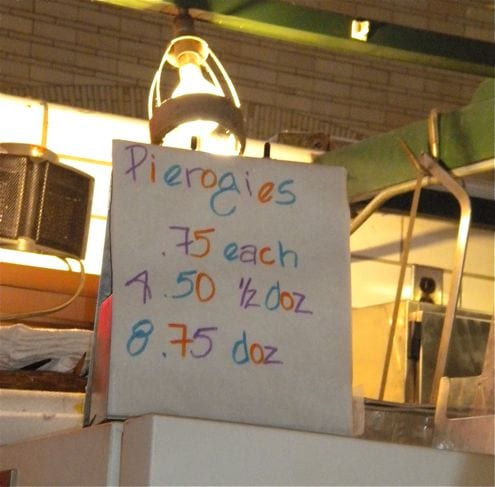 One only needs to step foot into the bustling, historic West Side Market to understand that Cleveland has a distinct food culture, and a marketplace unlike any other in the country.
By Marissa Sertich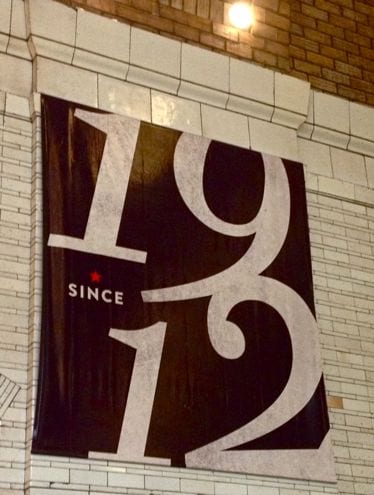 From rivers catching on fire to losing basketball superstar Lebron James, Cleveland often gets the fuzzy end of the lollipop. I get a lot of grief coming from Cleveland, but in truth, Cleveland rocks. I realize that the rest of the world sings The Drew Carey Show theme song ironically, but Clevelanders belt it out with earnest fervor, hoping that some day, the rest of the world believes us.
Cleveland is beginning to receive recognition in the Food World – With local celebrities like Michael Ruhlman, author of books such as The Making of a Chef and The Elements of Cooking, and Iron Chef Michael Symon, from the The Chew, Cleveland is gaining national attention as a "food town," but the Midwest has never been a barren landscape of big chains and box stores like the east and west coasts might believe.
The town has always been very food-centric and its greatest gem is the West Side Market. According to the book Cleveland's West Side Market: 100 Years and Still Cooking, "The market square was a gathering spot for farmers and shoppers even before 1840." The enclosed brick market house that exists today, with its 137-foot clock tower, was dedicated in 1912, and has always been a home to the butchers, bakers and produce peddlers who begin their days at 4am to sell fresh, regional ingredients to the locals.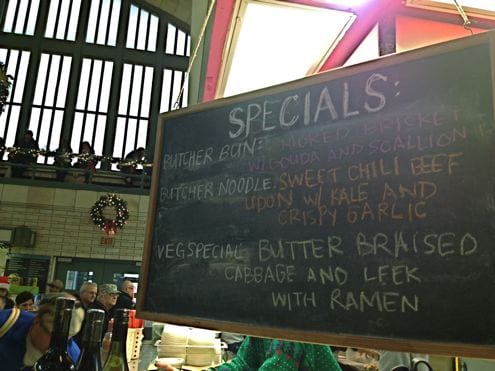 The building holds over 100 vendors of great ethic diversity. During the 19th century the area saw an industrial boom that attracted in influx of immigrants from Germany, Ireland and Hungary.  There are also Russians, Italians, Ukrainians, Slovaks and other Eastern Europeans who made their home in Cleveland and made their mark on the culinary landscape. Stalls with names like Frank's Bratwurst and Pierogi Palace remain Cleveland favorites. At the Pierogi Palace you can choose from over 100 variations of the traditional potato and onion dumpling – Bourbon Mushroom, crab meat or Cajun beef, to name a few.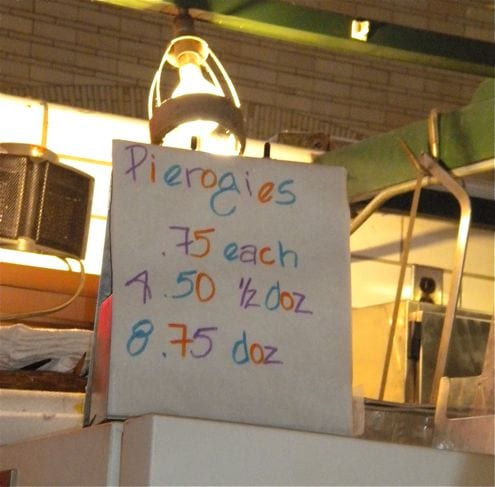 The market has an Old World industrial charm, where vendors know your name and haggling prices is a usual practice.  It is full of customs, culture and flavor – a snapshot of Cleveland's history and contemporary food culture. Michael Symon writes, "I took the Market for granted as a teenager. I just assumed that most cities had an amazing market like ours. As I got older and began to travel, I realized how truly special and unique it is."
One only needs to step foot into the bustling, historic West Side Market to understand that Cleveland has a distinct food culture, and a marketplace unlike any other in the country.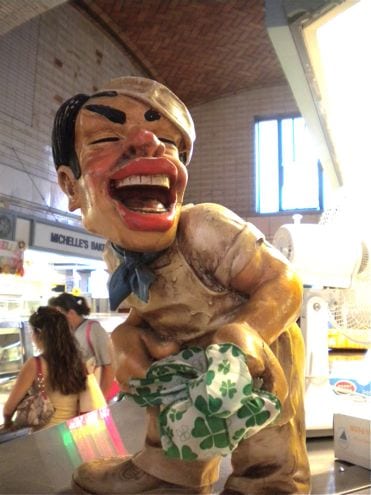 Marissa Sertich
Marissa Sertich Velie is a New York based pastry chef and graduate of the Culinary Institute of America. She passionately documents her adventures of baking and eating her way through the fascinating (and sometimes nutty) underbelly of the American pie. Velie has a Master's degree in Food Studies from NYU.