When in Chicago, shop for your food needs where the foodies in Chicago do, the Fox and Obel Gourmet market.
By Marnely Rodriguez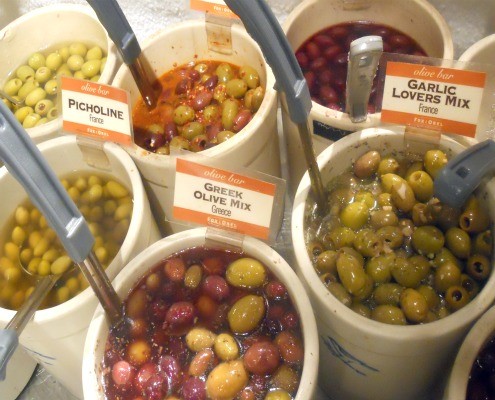 Voted the best gourmet food market as voted by The Chicago Reader, 2011, Fox and Obel is definitely heaven for chefs and home cooks alike. Not only is it a market, but also in the store there is a Cafe, Bistro and they provide Catering as well. Unlike some specialty markets, Fox & Obel has ample space in the aisles, offering customers a spacious store without all the clutter.
Products are sourced from all over the world, as well as a good offering of local products to satisfy demands. Just their assortment of chocolate bars will make any person swoon; their cheese counter would definitely make the Swiss proud; and their artisan baked breads would make the French say oui!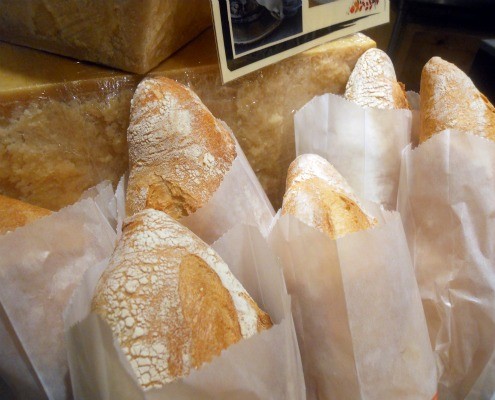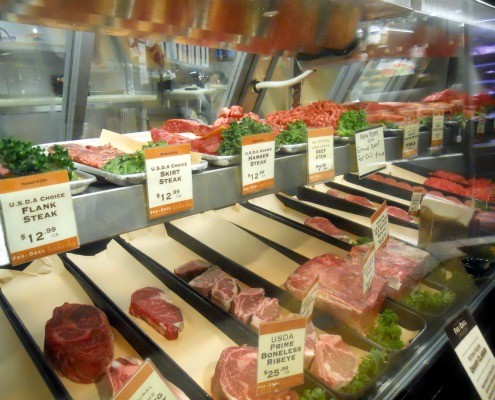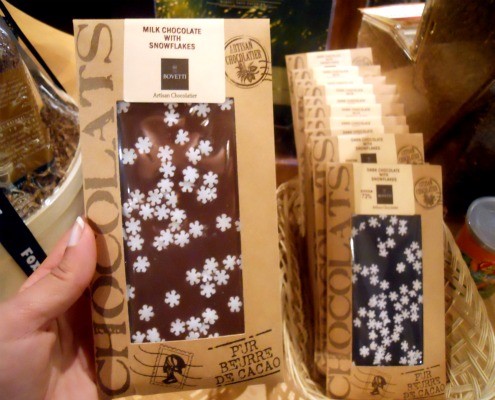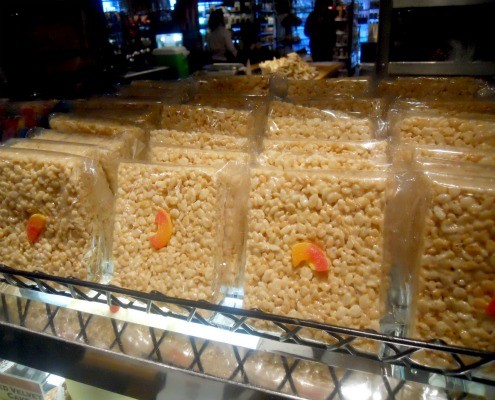 Fox & Obel Contact Information
401 East Illionois Street, Chicago, IL 60611
(312) 410-7301