A simple gin fizz made with cherry gin, muddled cherries, lime juice, and a deliciously frothy egg white.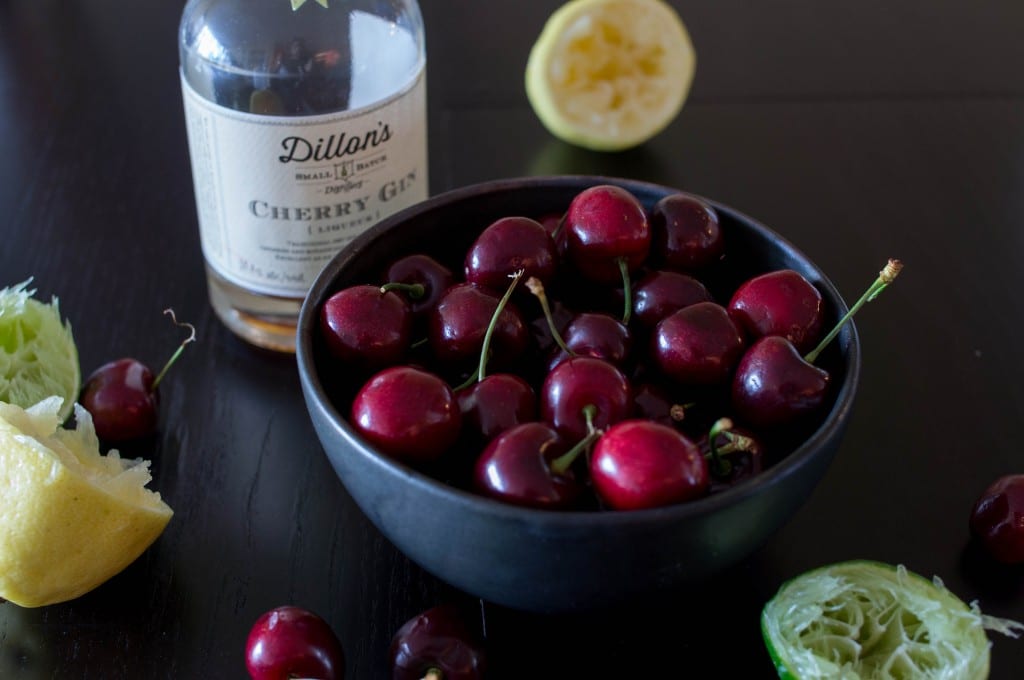 Before I met my husband, I used to be scared of eating a lot of things. I didn't eat most seafood, organ meats, lamb, the list goes on. Now, I'll try most things at least once and it's opened up a whole new world!
When I realized that I was weirded out by egg whites in cocktails, I knew I had to try one at least once. My first was the Ramos Gin Fizz… and I liked it! The egg whites don't really make the cocktail taste like egg, they just add a frothiness, a richness, and a layer of foam on top kind of like a cappuccino.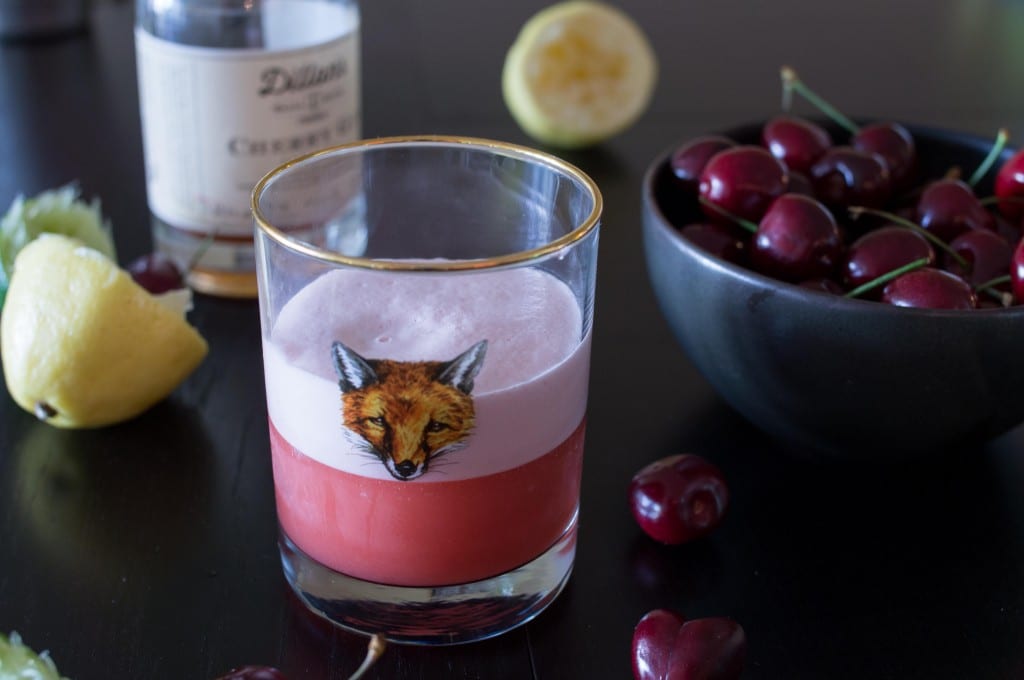 The trick to cocktails with egg white is to "dry shake" them first. "Dry shaking" means to shake all the ingredients without ice. This whips the egg whites before the ice has a chance to water them down, ensuring a nice, thick froth.
See Also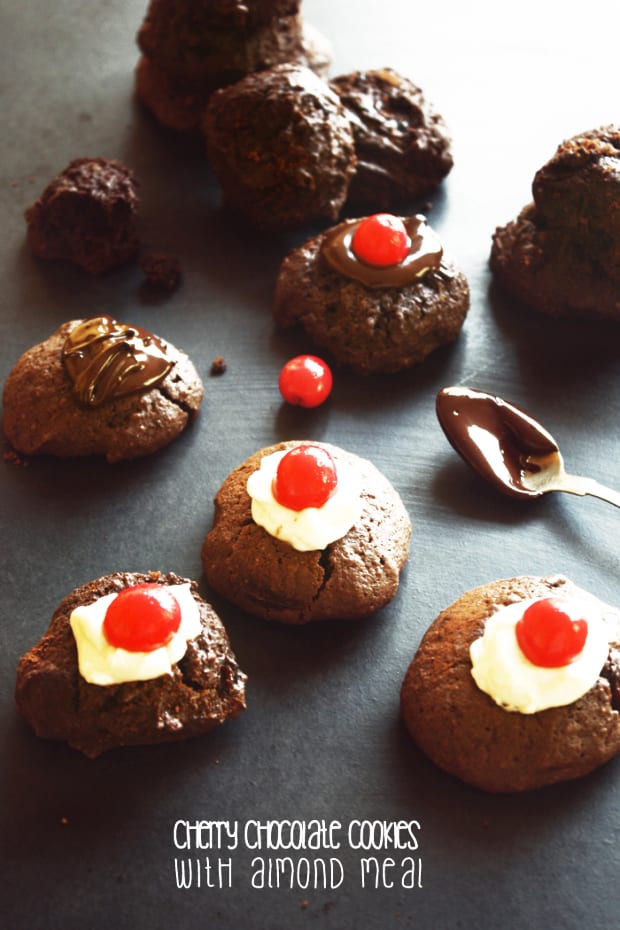 My first attempt at an egg-white cocktail is based on a very simple gin fizz, but with Dillon's cherry gin and muddled cherries to enhance the flavour. If any cocktail will get you over your egg white fears, it's this one!
Now you have no excuses. Get crackin'!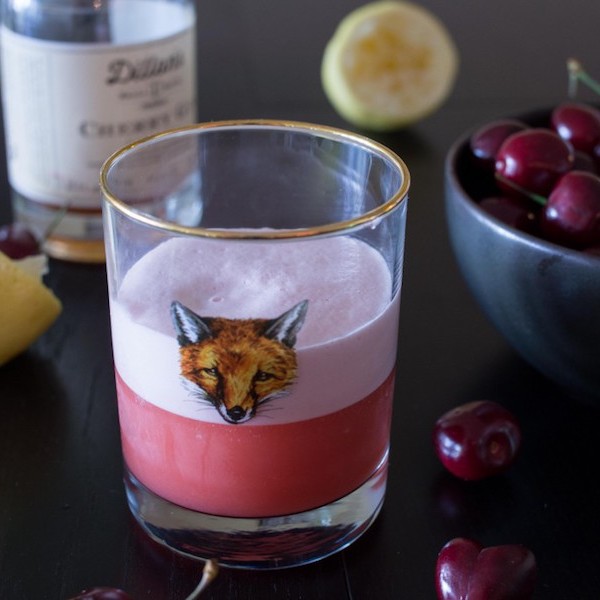 Smart Cookie
Ingredients
4

fresh pitted cherries

4

oz

cherry gin

3/4

oz

lemon juice

3/4

oz

lime juice

1 1/2

oz

simple syrup

1

egg white

2

oz

club soda
Instructions
In the bottom of a cocktail shaker, muddle the 4 cherries.

Add the rest of the ingredients except for club soda and shake hard without ice for 30 seconds.

Add ice and shake until frosty.

Double strain into a rocks glass.

Top each glass with 1 oz club soda.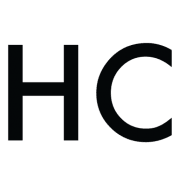 Malgosia Ip
I am a PhD student in chemical engineering at the University of Toronto. I got hooked on cooking/baking when my roommate got cable and the Food Network became my new obsession. Now it seems everything inspires a dessert or a cocktail, and I wouldn't have it any other way.