Step up your champagne game by turning a would-be basic glass into a full-blown cocktail.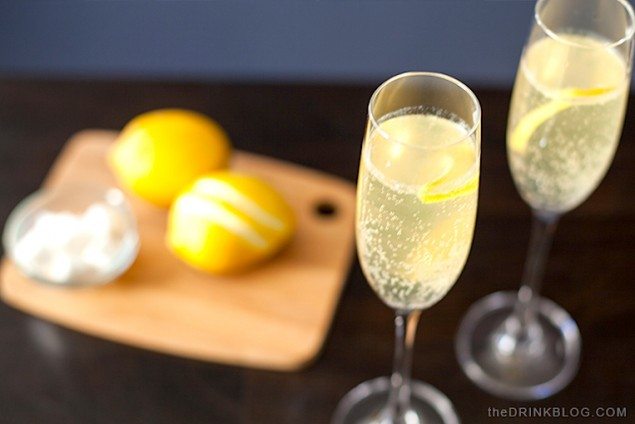 Champagne makes things a little special. I'm not a big fan of drinking for the sole purpose of getting drunk — that's why we drank in college; we've progressed people (unless you're still in college, then have a double on me!). When you want to elevate your drinking, it should be an event. However, if you don't want just champagne, turn to the wonderful world of champagne cocktails. A serious one to consider? The French 75.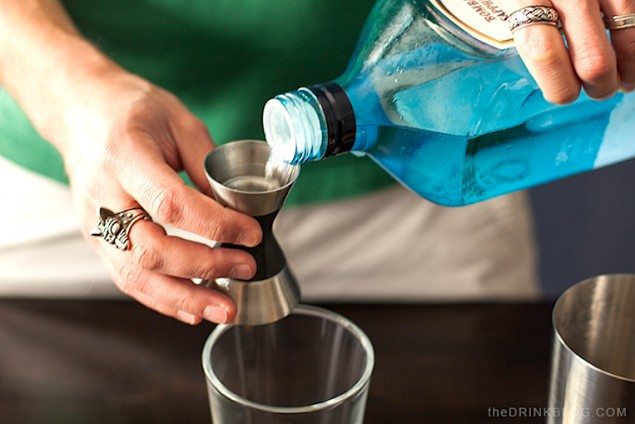 The French 75 is a cocktail for lovers of gin and champagne. What you're going to want to avoid is watering the French 75 down by removing some of the gin. Yes, technically you're not watering a drink down by removing one booze (gin) and upping the content of another (champagne), but that's not the point. The point is that this is about gin and champagne.
If you're looking for a cocktail with just champagne and citrus, then go drink a Mimosa. For the rest of us, onto the French 75!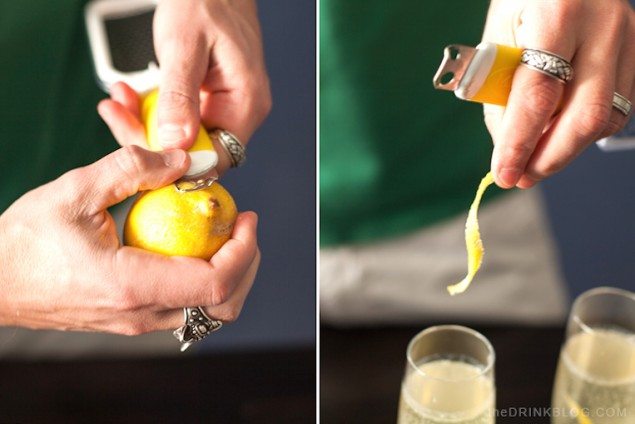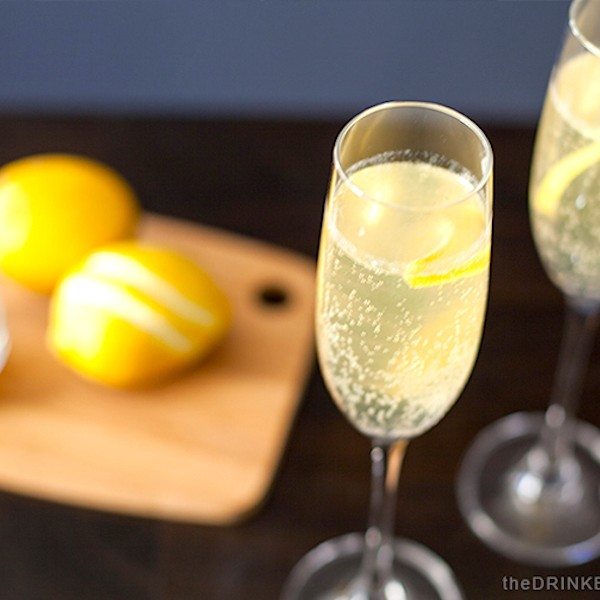 Morgan Greenhalgh
Ingredients
2

oz.

Gin

½

oz.

Lemon Juice

1

tsp.

Ultrafine Sugar

5

oz.

Champagne

Lemon Peel

Glass Type: Champagne
Instructions
Add the gin, lemon juice and sugar into your cocktail shaker with ice.

Shake like you mean it (you want to chill it and dissolve that sugar, that's why we went ultrafine).

Evenly pour into two champagne flutes.

Top with chilled champagne.

Garnish with lemon peel.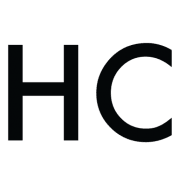 Morgan Greenhalgh
Hi there, I'm Morgan! Pleasure to meet you. Behind the camera, that's Alice. She's the strong, quiet type. After a lifetime of love with food, drinks and everything related, we got tired of people asking us "What should I drink this weekend?" Using the power of my English degree (and bartending-certified experience) and her mean photography abilities, we decided to let everyone online know what we're drinking this weekend so they could join in with us! Cheers!