Celebrate Summer with White Wines from Alto Adige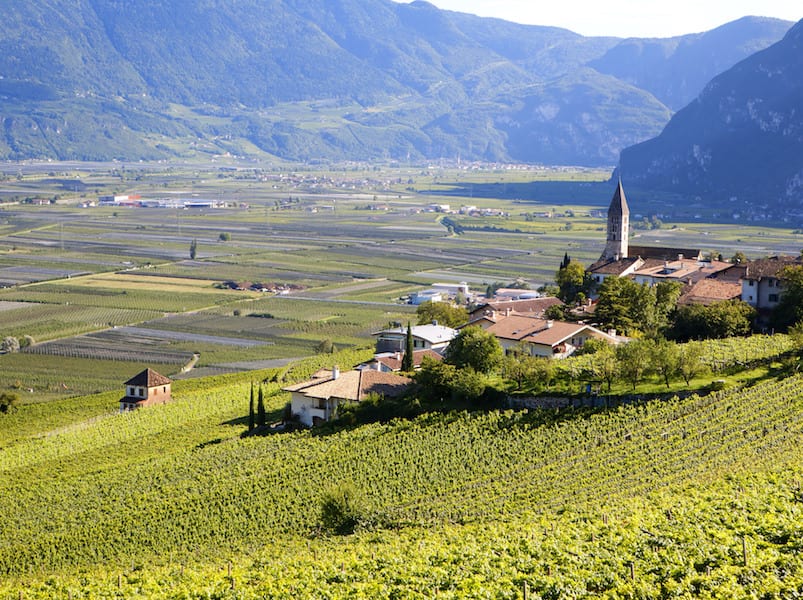 Easy to pair with summer fair, these white wines from Alto Adige are elegant enough for a special occasion, but easy to sip on the patio in your bare feet.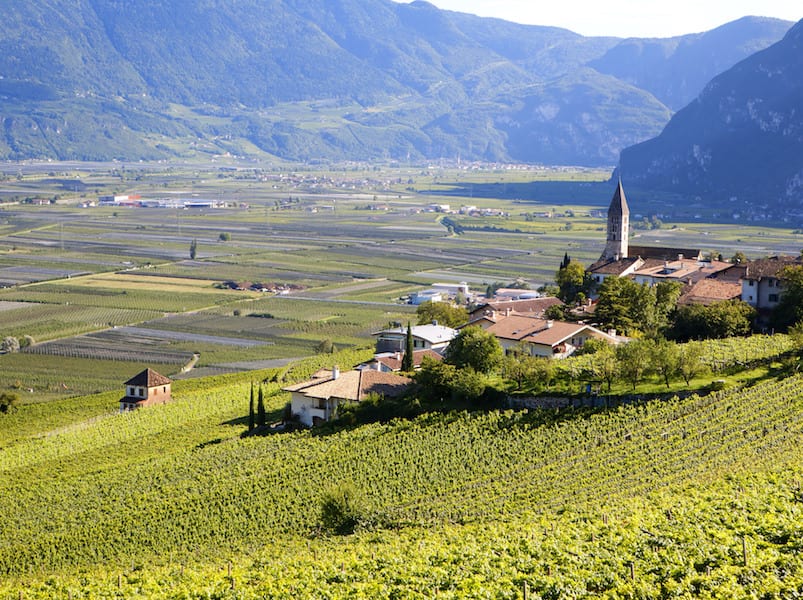 Shutterstock: Anna Biancoloto
Summer sunshine calls for relaxation and plenty of celebrations, no matter how casual of fancy. As a perfect pair to deliciously simple summer pair, we are turning to the region of Alto Adige and exploring their crisp white wines. These wines from the sunny Alps bring minerality, bright fruit and floral notes to the table.
When you're pairing these wine, remember as a general rule that these are food-friendly wines that do well with dishes that will grow from the added acidity and freshness of the bottles served.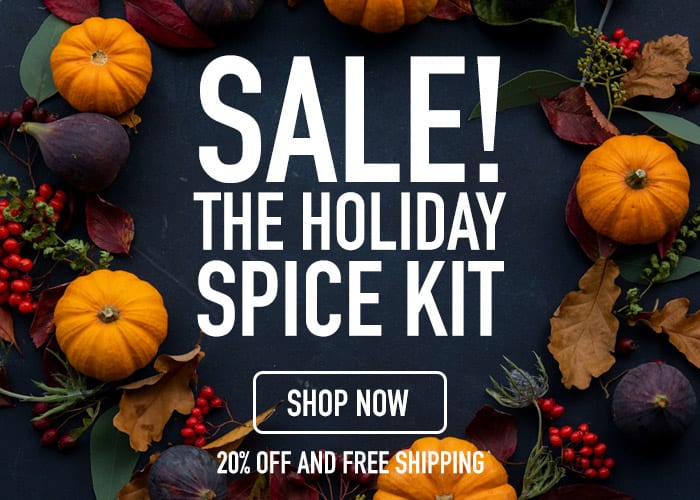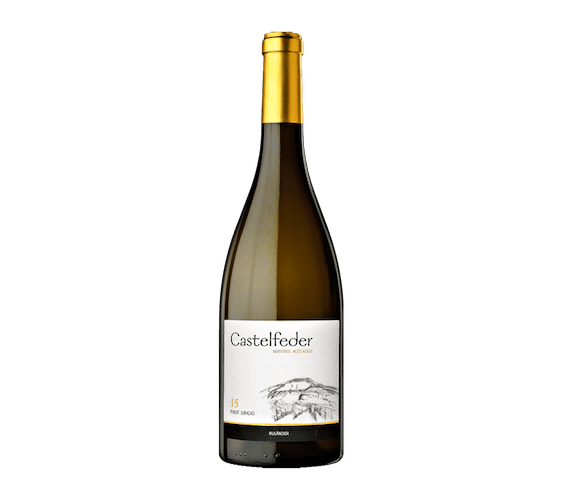 2015 Castelfeder Vom Stein Pinot Bianco: $17
Hailing from Alto Adige's traditional white wine region, this wine was one of our favorites and the least expensive. With a perfect balance of refreshing minerality and fruit notes, the young Pinot Bianco and its lively flavors would be a perfect summer pair to seafood, pork and fresh green vegetables. We enjoyed the wine with a carbonara pasta loaded with peas, asparagus, and fresh herbs.

This bright yellow wine will pique your interests when it comes to pairings. One whiff of our glass and we were dreaming of traditional Asian herbs and Chinese five spice blends. While interesting and satisfying, this full-bodied white wine does not need complicated food to be enjoyed. Cook up your favorite Asian dish or even easier, order Chinese take out and sit back and relax. With its unique herbal and spice notes, the wine would also do well with a rich liver pate served on toasted sourdough or a summer shellfish dish.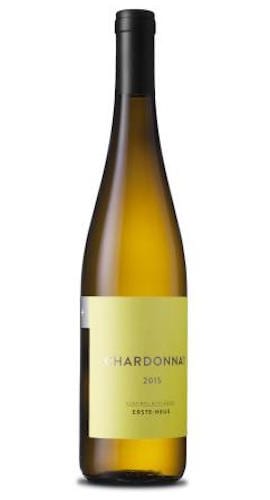 If you enjoy Chardonnays, but are looking for something new, start here. This wine comes with rich notes of banana and tropical fruits with a finishing of fine acidity. It's sleek bottle makes it ideal as a stunning dinner party hostess gift, but the wine's versatility ensures it will not overwhelm the menu. Enjoy with a lemon grilled chicken served with a brightly spiced harissa Greek yogurt sauce.

With a touch of green to its color and green fruits on the nose, including pear and honeydew melon, this wine smells of freshness and flowers, but hides a pleasant creaminess on the palate. Think of Mediterranean flavors and dishes when you pair with this noble wine.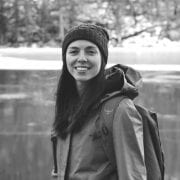 Annelise McAuliffe
Mandatory family outings to the Detroit farmers' market and nightly home-cooked meals cultivated Annelise's respect and curiosity for food. A graduate of The Culinary Institute of America, she spends her free time in New York City recipe testing, eating breakfast all day, and dreaming up international culinary adventures.