Burger Battle: Who Has the Best Burger in Denver?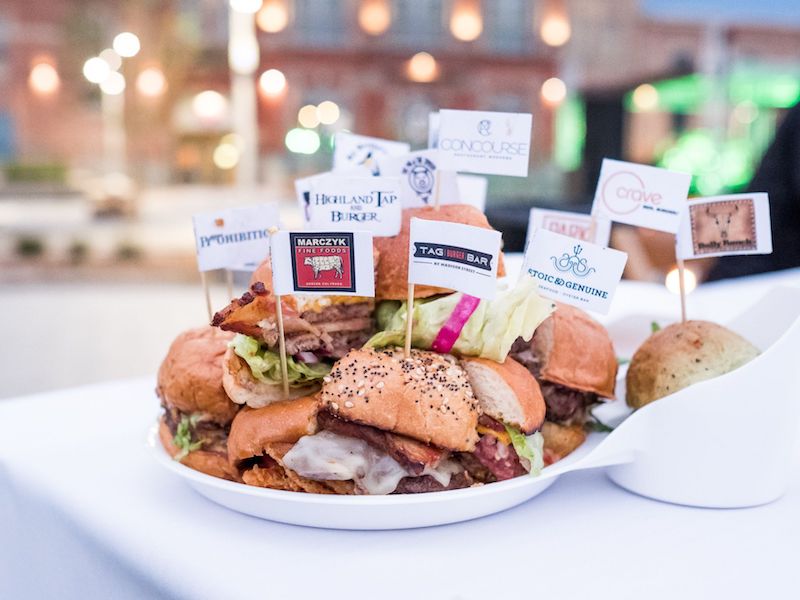 Denver's food scene is blowing up. In the best way possible. New restaurants, breweries and bars of all price points and cuisines are opening monthly. In its eighth year, Denver Burger Battle is ready to let tried-and-true as well as new restaurants face off with their perfect burger. Here's our lowdown on the event.
Are you ready to determine the BEST burger in Denver (and the surrounding area)? We sure are! Denver Burger Battle is back for its seventh year in a row on August 2nd, bringing us all a chance to taste and vote on an impressive lineup of burger creations from local independently-owned restaurants. Get your tickets here!
Taking place on the beautiful Tivoli Quad Park at the Auraria Campus in Denver, this meaty showdown simply wants to find the best burger in the state… with our help. With judges giving out awards as well as the coveted People's Choice Award, the burger battle gives the power to people when it comes to choosing the best patty stack. It might be a bit overwhelming thinking of trying all of the many burger samples, but here are some clues.
Who to Look Out For
These are the burgers you don't want to miss tasting.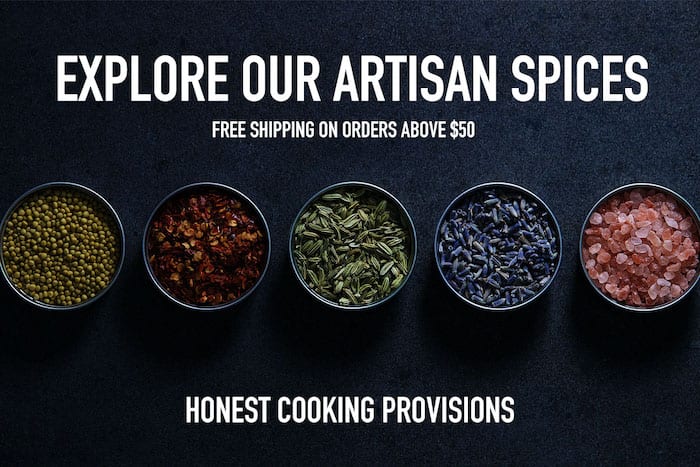 Stoic & Genuine's Double Cheese Burger
Whatever they decide to make, you want to be sure to try whatever is coming out of the great minds at Stoic & Genuine. Last year they served their two-time winner, the "Double Cheese Burger." The People's Choice award-winner featured ground NY strip, American cheese, lettuce, tomato and onion.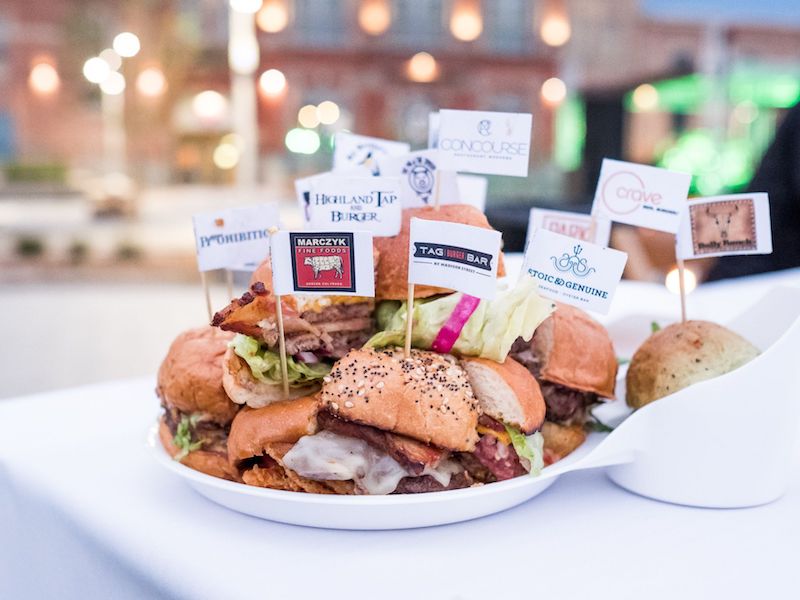 Stanley Beer Hall's Burger Creation
We don't know exactly what they're entering this year, but last year Stanley Beer Hall won with the "Stanley Classic," featuring grilled onion, Russian dressing and pickles.
A Veggie Burger Break
The Denver Burger Battle is a dream event for meat lovers and the focus is for sure on meat. However, they have partnered with the James Beard Foundation to offer a mushroom-blend burger for people to sample another option, although not an official entry to the contest.
Fun Toppings from Crave Real Burgers
Be sure to search out Crave Real Burgers. Their restaurant is know for extreme toppings. For example, they have a burger on their menu that features glazed doughnuts instead of a traditional the bun, and another stack topped with tempura fried sharp cheddar cheese.
Rest assured, no matter what creation you try, your tastebuds are sure to be singing and dancing.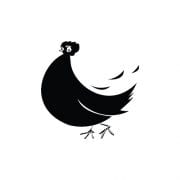 Honest Cooking
The Honest Cooking editorial team handpicks inspiring culinary stories to share with you that we think are beautiful. As an international online culinary magazine with the ambition to truly change the face of online food media we hope to create an inspiring place for serious culinary debate, salivating recipes, interesting food news and international food-fun.