Buenos Aires – A Hole-in-the-Wall Parrilla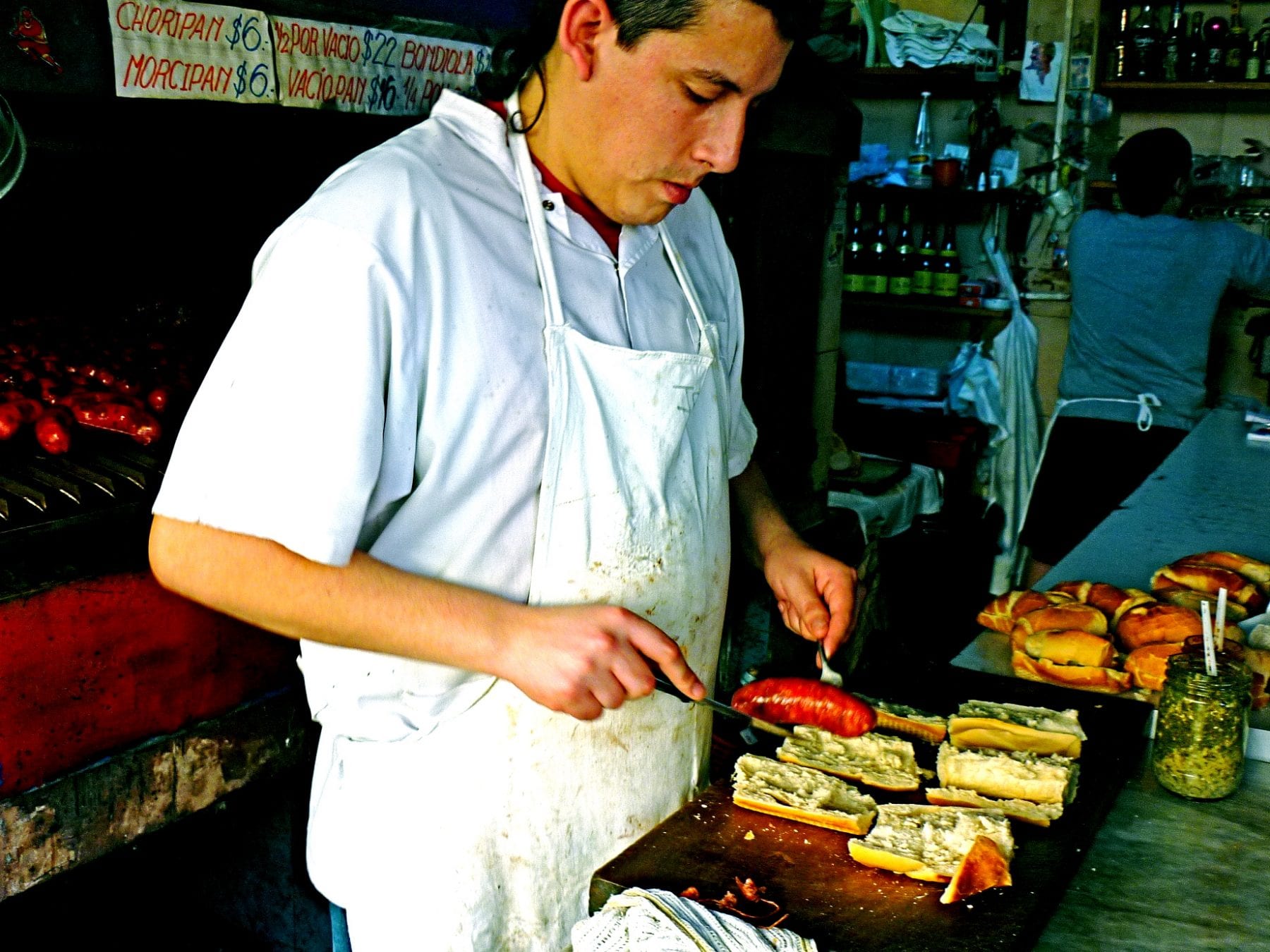 Outside a tiny hole-in-the-wall on the cobblestone streets of the San Telmo neighborhood in Buenos Aires, you'll find happy eaters sitting on street curbs and door stoops shoveling beefy sandwiches into their faces like there's no tomorrow.
By Allie Lazar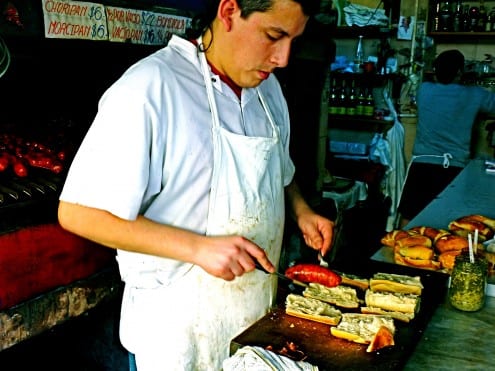 Outside a tiny hole-in-the-wall on the cobblestone streets of the San Telmo neighborhood in Buenos Aires, you'll find happy eaters sitting on street curbs and door stoops shoveling beefy sandwiches into their faces like there's no tomorrow. Envious line-waiters patiently endure the grill smoke pouring into their faces while salivating over hungry customers who are devouring the Argentine street food barbecue favorites.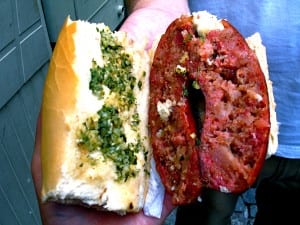 Nuestra Parrilla, which means 'Our Parrilla' in Spanish, is just blocks
away from the famous San Telmo
antique market offers a reduced menu of about five items is handwritten in marker on a blank piece of greasy and burned white paper. The short list of offerings include asado (BBQ) all-stars like choripán (chorizo sausage sandwich), morcipan (morcilla, or blood sausage sandwich), vacíopan (flank steak sandwich), and bondiola (pork shoulder sandwich). It's hard to go wrong with the wondrous choripán – think thick chorizo sausage butterflied, crispy on the outside and bursting with juicy meat on the inside. Or the vacíopan – grilled flank steak with a charred crunchy shell and served on toasted crusty bread. It's essential to smother the sandwich with Argentina's number one condiments, chimichurri (a mixture of parsley, oregano, garlic, red pepper flakes, olive oil and vinegar) and salsa criolla (raw dice of onion, green and red pepper and tomato in vinegar) both which sits in murky jars on the bar.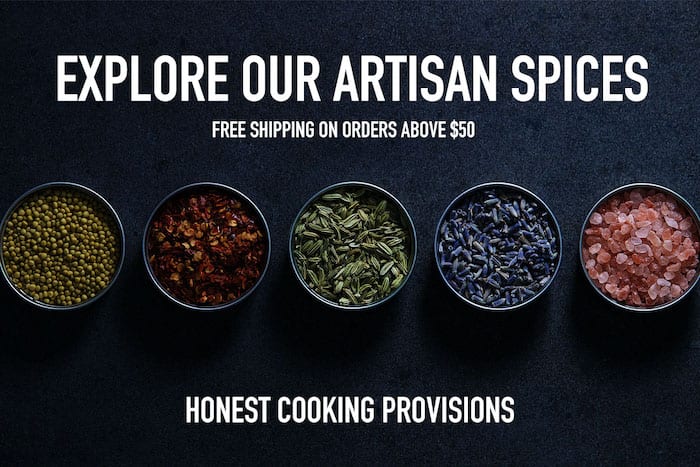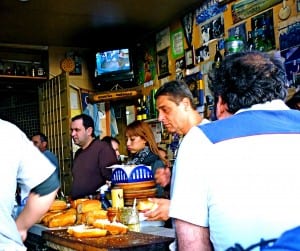 With an unassuming outside, the tiny haven consists of one small grill stacked with dozens of handmade chorizos, a humble dining area with a handful of gritty bar stools, hundreds of photos and Argentine memorabilia on the walls, letters and notes from devoted parrilla followers, a tiny TV showing Argentine fútbol, and the toking group of tall, blonde Nordic-looking tourists. The owner, who looks like he just came from a Van Halen concert in 1981, always seems to be just hanging out with his mullet-sporting crew, attempting to chat up any foreign looking female in sight as he sips on the house moon-shiny wine.
Strict health code abiders you may want to sit this one out – while this dingy cave of meaty love probably violates sanitation laws, all worries will sizzle away with just a few perfect bites of sausage delight.
Nuestra Parrilla
Carlos Calvo 471, San Telmo
Allie Lazar
Allie Lazar is a freelance eater based out of Buenos Aires, Argentina. An ex-vegetarian born and raised in Chicago, she managed to channel her unhealthy obsession for all things culinary into something a bit more socially acceptable: writing about food and wine. She's always hungry.