Pam Kanavos takes a big, loving bite out of Boston's Gaslight, Brasserie du Coin.
By Pam Kanavos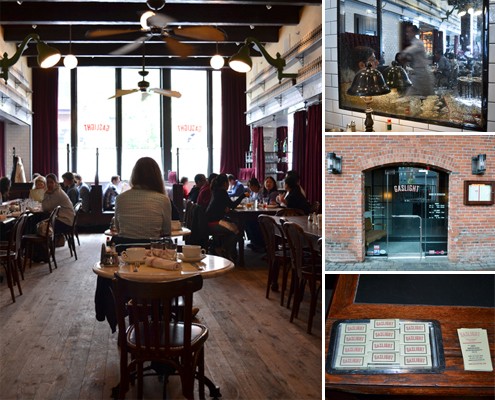 If you are looking for an eatery that will make a lasting impression on your palette whilst burning a hole through your wallet, then Gaslight, Brasserie du Coin is not suitable for you. What this eatery may guarantee is to reward the aspired foodie who is looking to impress by not ravaging his wallet, but of course all that is pending that he doesn't mind frolicking with the "I love salt" camp while being engulfed in booming energy while dining. (Although, in all fairness, Brasserie in French does mean brewpub and as we all know, brewpubs are typically characterized as energetic and noisy.)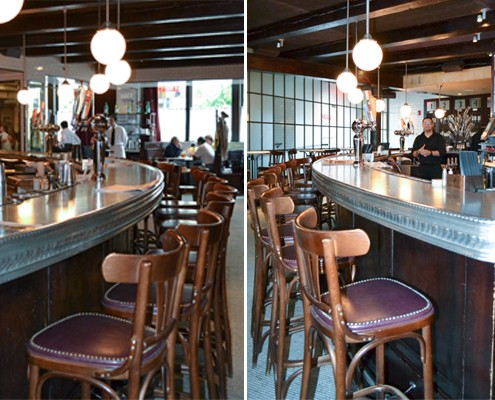 This classic brasserie features a handcrafted, one piece, Parisian zinc bar, wood flooring, white subway tiled walls, beamed wood ceilings, nicotine-stained-looking walls, and antique mirrors. Standing outside this simple brick building, you would not imagine that inside lies home to an authentic-looking Parisian brasserie with all these genuine fixtures as well as an assortment of barstools, cafe tables, communal tables, booths and banquettes that that gives it an art nouveau feel.
From the Baguette and Balls of Salted Butter, to the Escargots with Toasted Garlic and Parsley Butter, to the classic French Onion Soup Gratinée, all were executed notably well. The Steak Frites are one of the "highlight" entrées if visiting Gaslight. An honorable mention goes to the Croque-Monsieur Grilled Ham & Gruy?re Sandwich with Béchamel and Frites, the Steak & Eggs with Rosemary, Black Pepper Biscuit and Gravy, and the Poached Eggs Vigneronne* with Red Wine Sauce, and Ham and Mushrooms, all good options for a brunch.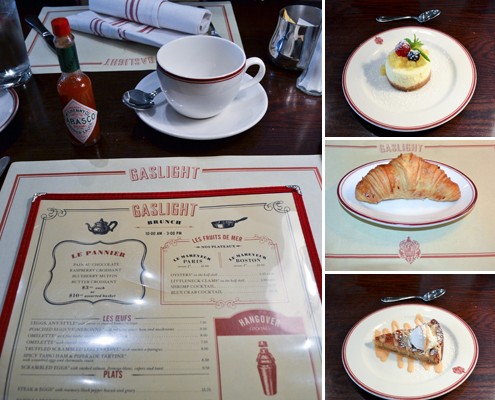 Lastly, desserts worth considering included the classic Crème Brulée ?with Tahitian Vanilla Bean and Berries, the light creamy Cheesecake with Pineapple, and a Gateau aux pommes ?(Apple and Caramel Cake with cider maple sauce). Need I say more.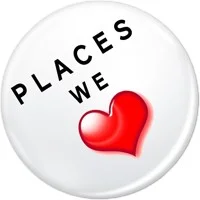 So, next time you find yourself yearning for a taste of French brasserie, with vintage Parisian accents, serving up brasserie fare, come to Gaslight. It will definitely bring out the epicure in you, especially at those prices.
Gaslight, Brasserie du Coin
560 Harrison Avenue
Boston, MA 02118
(617) 422-0224