Bologna, Italy Announces Fico Eataly World: "Disneyland of Food"
The "Disneyland of Food" is making it's home in Bologna in 2015, start planning your trip now.
By Leora Novick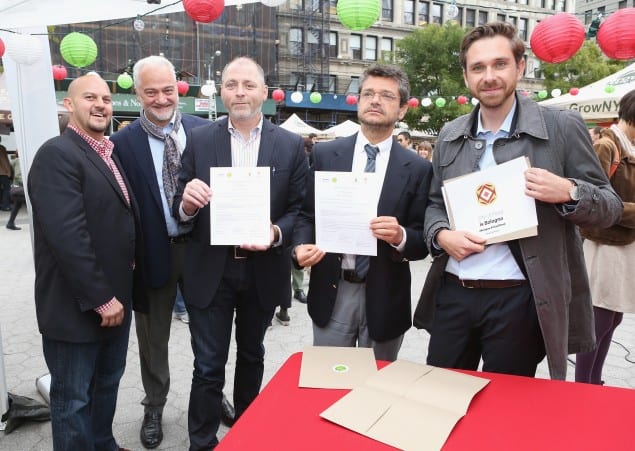 On October 8th, an Italian contingent from Bologna descended upon New York's Union Square Market to announce the city's latest venture, Fico Eataly World. Launching in late 2015, this food mecca will feature 20 different restaurants, ten classrooms, two aquariums, an abundance of fruit and vegetable gardens, event spaces and much, much, more across it's 80,000 square meters.
This "Disneyland of Food" anticipates over five million visitors each year, but with a space the size of Buckingham Palace, there's plenty of room for everyone, even with an armload of pappardelle. Mark your calendars for November 2015, the anticipated launch date, and start planning that tuscan tasting trip.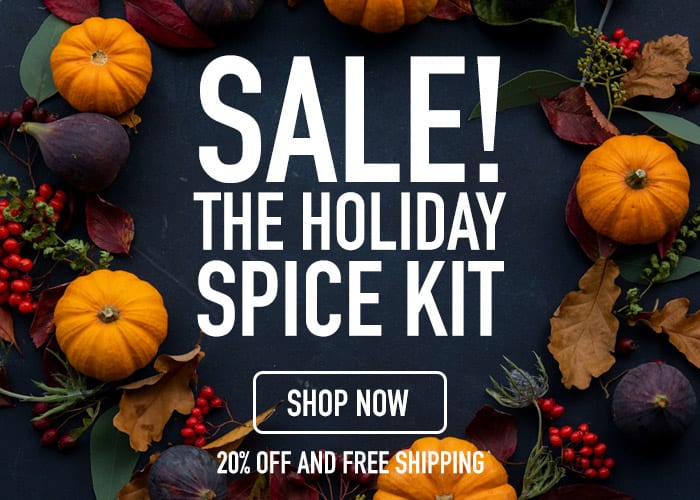 Leora Novick
Leora is a travel journalist and social media director based in New York City.