Perfect for brunch or sipping on a hot afternoon, this Bloody Mary Margarita comes with smooth tequila and smoky chipotle.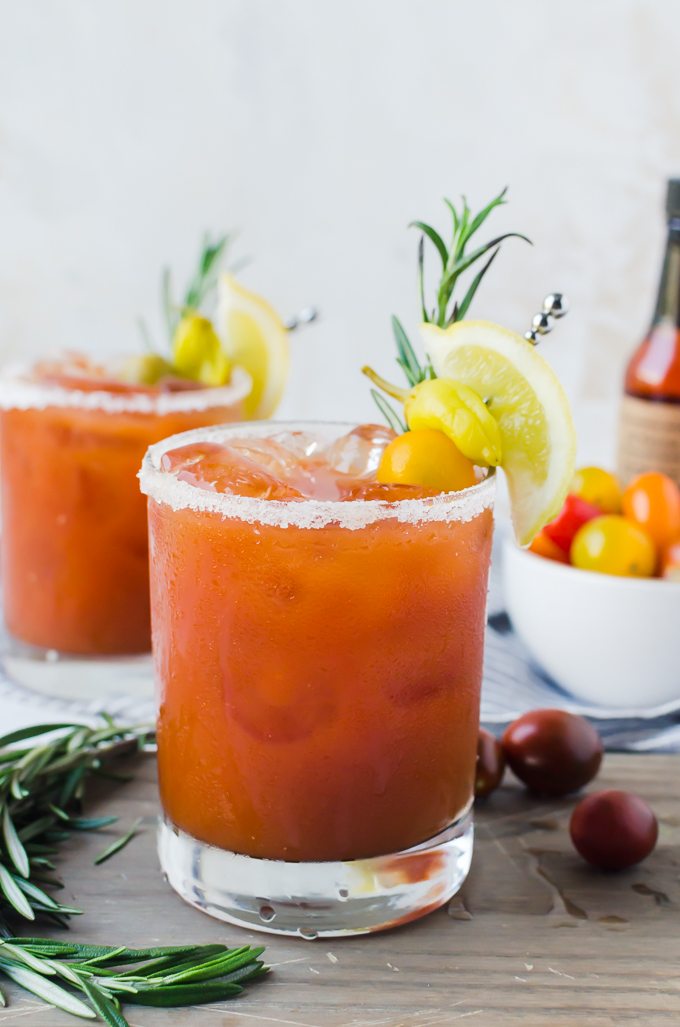 If you love margaritas, you will love this. Also be sure to check out my Fresh Fig Margarita. YUM. I had heard of bloody margarita cocktails before, but haven't had one myself before. The cross between a margarita and bloody Mary sounded really interesting.
A bloody margarita is basically a bloody mary made with tequila and a touch more citrus. A few recipes go further with the mash up by adding orange to the cocktail like in a traditional margarita. I didn't like look of mixing fresh orange to the tomato. Instead, I found that a few dashes of orange bitters did the trick while keeping the integrity of the color and adding another dimension to the flavor.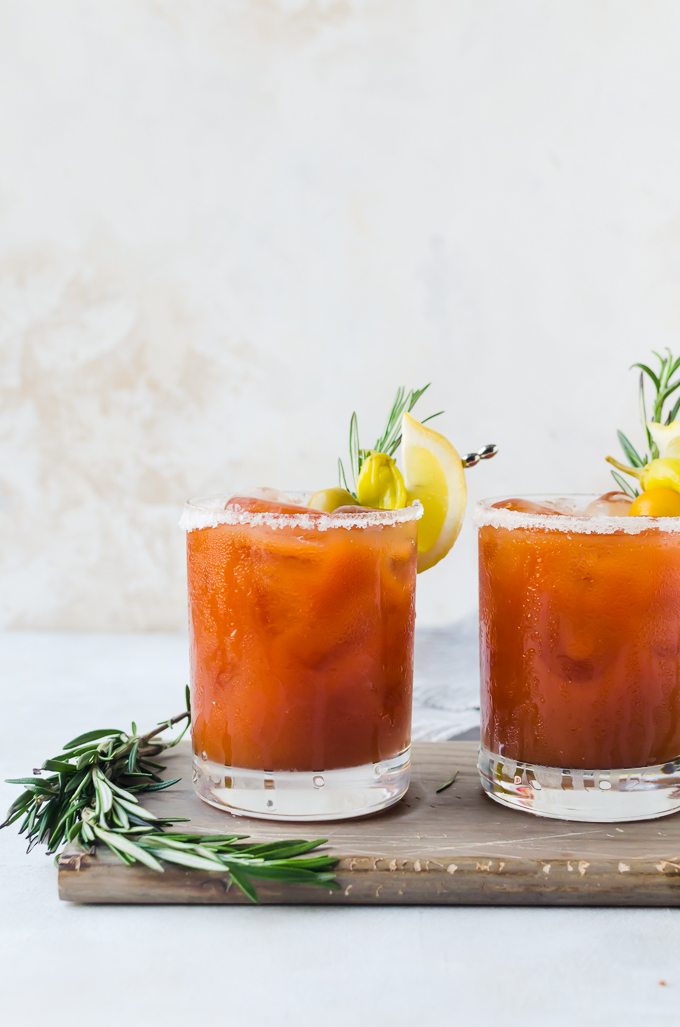 I decided to give it a try and put my own little spin on things. I have been obsessing over my chipotle hot sauce the past few months and decided to incorporate it into my margarita along with a bit of liquid smoke for a smooth, smoky bloody margarita with a slight kick. It's the perfect savory drink for brunch.
See Also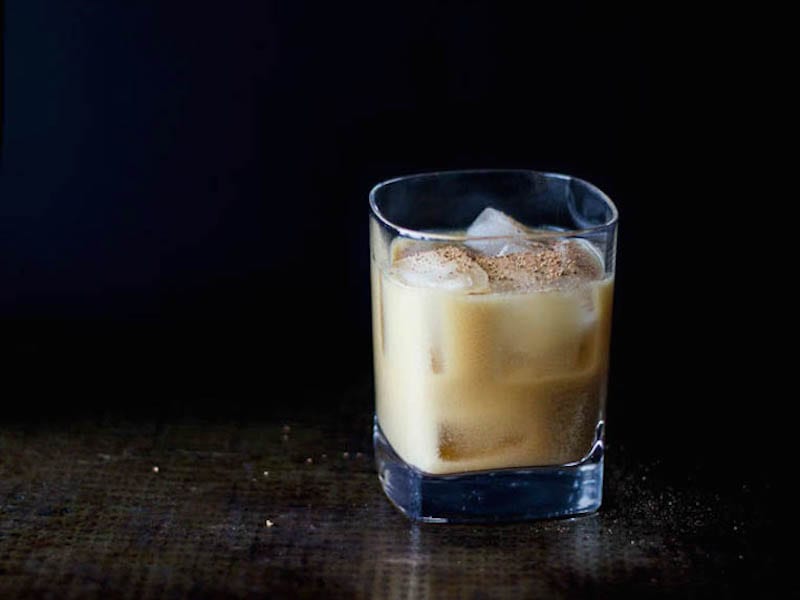 I am not fond of over the top garnishes for Bloody Mary's. There isn't a need for a whole cheeseburger, onion rings, and a steak to be on top of your drink. All you need are a couple of additions that add on to the flavor profile of the bloody margarita. I recommend keeping it simple. I like to use gherkins, olives, cherry tomatoes, pepperocini, sprigs of herbs, and lemons. Play around and find what works best for you.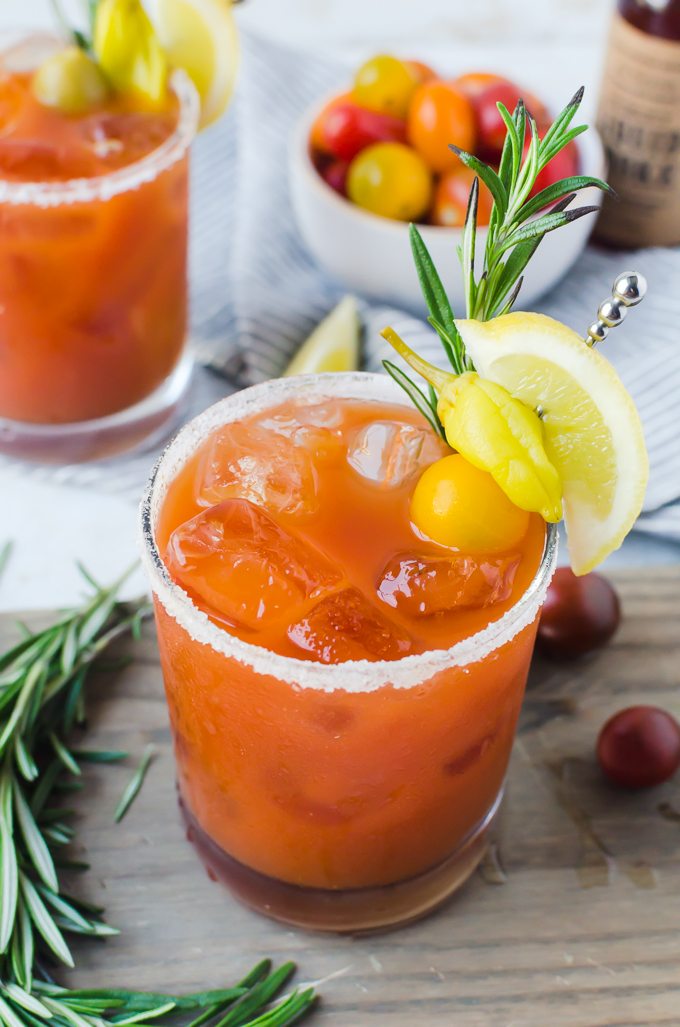 Amanda Powell
Amanda is a self-taught baker and photographer. Her passion for food began when she started college in London and was able to experience authentic food from across Europe. She loves being in the kitchen with her daughter and developing her skills in the kitchen.