Enjoy classic French bistro alongside wines from Côtes du Rhône that are easy to pair with food and enjoyable to drink alone.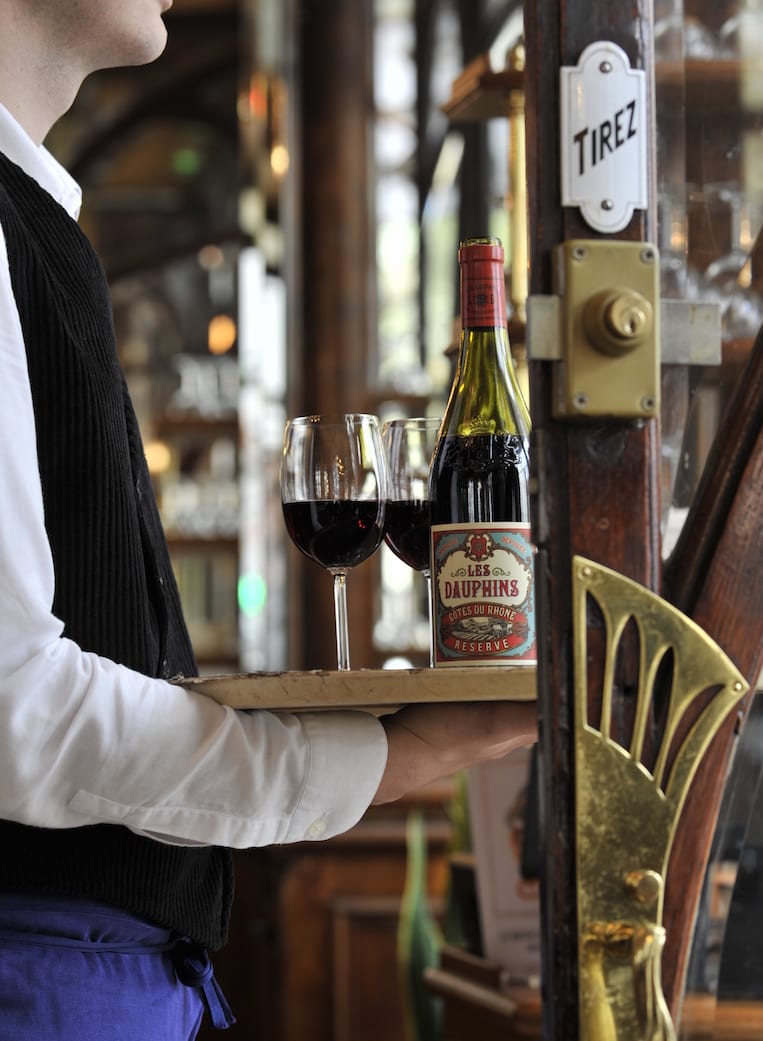 French bistro food is versatile, delicious, and ever popular in the US. It can range from rich comfort food to light seasonal fare and we love its flexibility especially during this warm weather season. Think white bean cassoulet or mussels in a simple white wine broth. The adaptable bistro food has been recognized lately with a hefty-handful of French cookbooks published in the US alone last year and a new bistro restaurants opening in cities across the country every month.
With this mouth-watering food there is nothing more we could want besides a great glass of wine to pair. For an affordable bottle to go with our casual food chose three wines from Les Dauphins of the Rhône Valley. Check out our tasting notes below and the best foods to enjoy with the wines.
2013 Les Dauphins Réserve Red Côtes du Rhône $13
This deep, full-bodied wine with big notes of juicy red fruits finishes fun with some spice. Just like French bistro food, this French wine is not too "out there", but has elegant tannins that brings all the flavors together in the end. Enjoy this wine with an elaborate cheese and charcuterie board complete with fresh vegetables and preserves. Try it served with a Salade Lyonnaise, a bed of frisée with a soft, runny egg, and crispy pork. This wine can stand up to roast or grilled meat dishes, but still works well with simple vegetables or cheeses.
2013 Les Dauphins Réserve White Côtes du Rhône $13
One whiff of this wine and you will immediately think of summer fruits, peaches, and freshly-squeezed lemons. Grown in the southern Rhône Valley in chalky soil, this unoaked wine has a green-yellow hue and a flavor profile to please all your white wine drinkers. Serve this wine with other light foods of the same citrusy caliber. A grilled peach salad or seafood dish would be a match made in heaven with this chilled glass. Try this wine alongside a Pan Bagnatt, or a French-style tuna sandwich.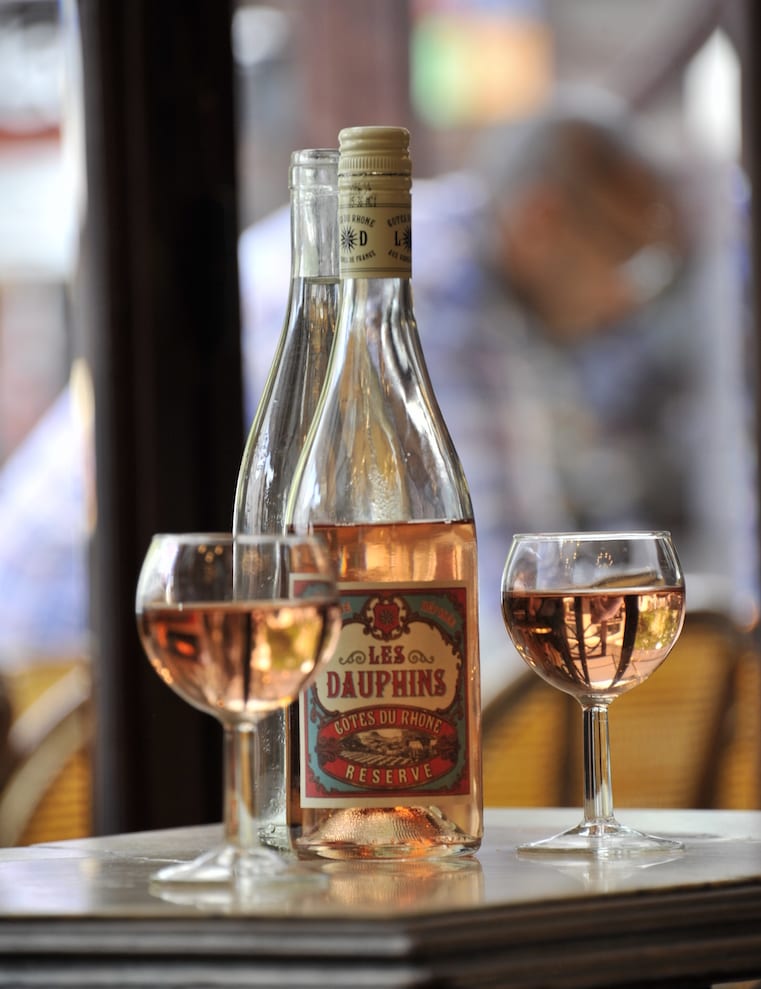 2013 Les Dauphins Réserve Rosé Côtes du Rhône $13
This crisp Grenache blend is subtle with aromas of red fruits and citrus. It's vibrant pink gives way to it's fresh taste and easily-pairing demeanor. Serve this wine at the beginning of the meal, with fresh arugula salads, spring radishes, or grilled meats to help cleanse the palate.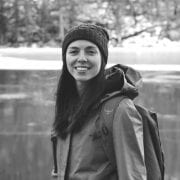 Annelise McAuliffe
Mandatory family outings to the Detroit farmers' market and nightly home-cooked meals cultivated Annelise's respect and curiosity for food. A graduate of The Culinary Institute of America, she spends her free time in New York City recipe testing, eating breakfast all day, and dreaming up international culinary adventures.