Bisol Prosecco and the Prosecco Resurgence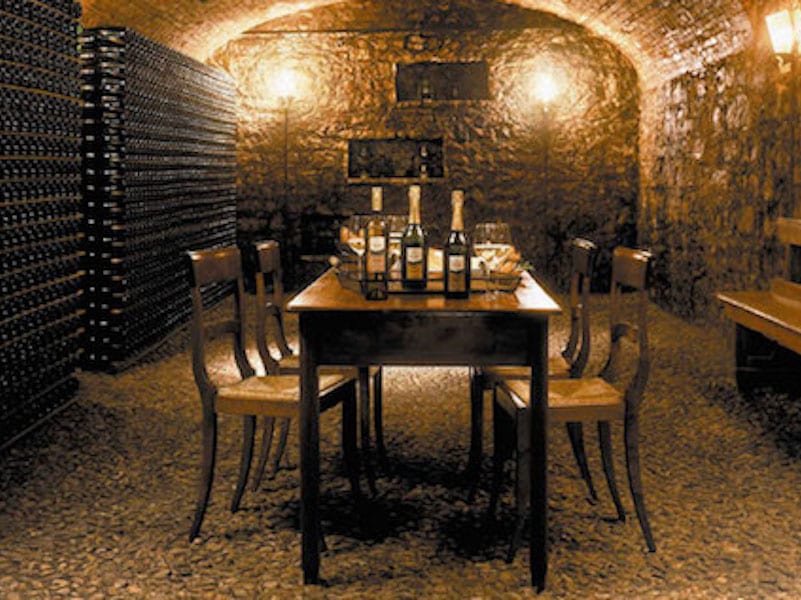 Prosecco is experiencing a resurgence in the United States. Italian winemaker, Bisol Prosecco, is the pinnacle of quality, having a bottle for any occasion.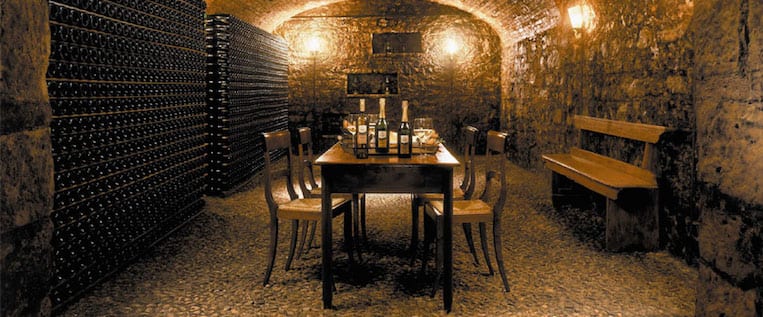 Wine Cellar. Photo from Bisol website.
There's been a recent surge in the popularity of Prosecco here in the US. Prosecco, an Italian sparkling wine, has often been compared to the more popular Champagne and, as a result, been cast in its shadow. That trend is starting to change. Italian producers are now striving for the highest possible quality in order to elevate Prosecco to a whole new plateau. There is one producer in particular that is committed to bringing nothing but the very best Prosecco to the market, and it really shows. Bisol Prosecco di Valdobbiadene is a name that is synonymous with Prosecco production in Italy.
President and CEO, Gianluca Bisol is the current head of a family-owned business that has been making wine in this region of Italy for 21 generations, starting back in 1542. Gianluca believes that numerous resources must be invested into every portion of the winemaking process in order to create a quality product. Bisol is one of the few producers in the area to directly manage all phases of production; from work in the vineyards, to the use of the most innovative vinification techniques, and even final bottling.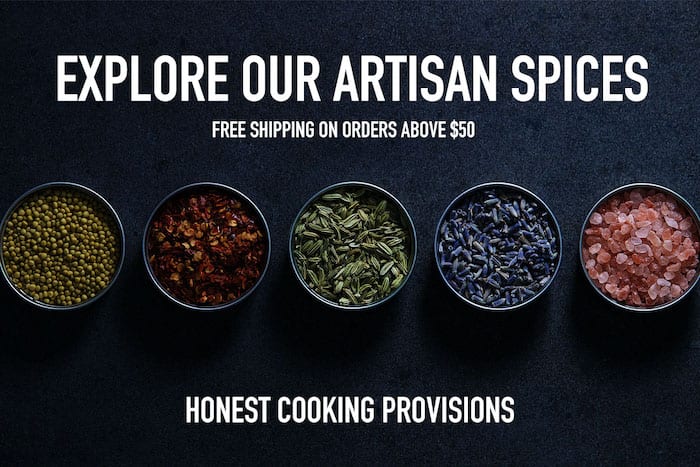 According to Gianluca, having full control of the operation allows the full quality of the Prosecco to be experienced, as each step of the process is under intense scrutiny. This dogged pursuit of perfection has led to Bisol owning 20 plots of land for their vineyards, including 3 hectares of land on the famous Cartizze Hill, a region known for growing the best Prosecco in the World.
Two stunning examples of Gianluca's work ethic stand as examples of a world-class Prosecco. These are Bisol 'Crede' Valdobbiadene Prosecco Superiore DOCG and Bisol Valdobbiadene Superiore di Cartizze DOCG. We were graciously given a chance to sample these wines ourselves.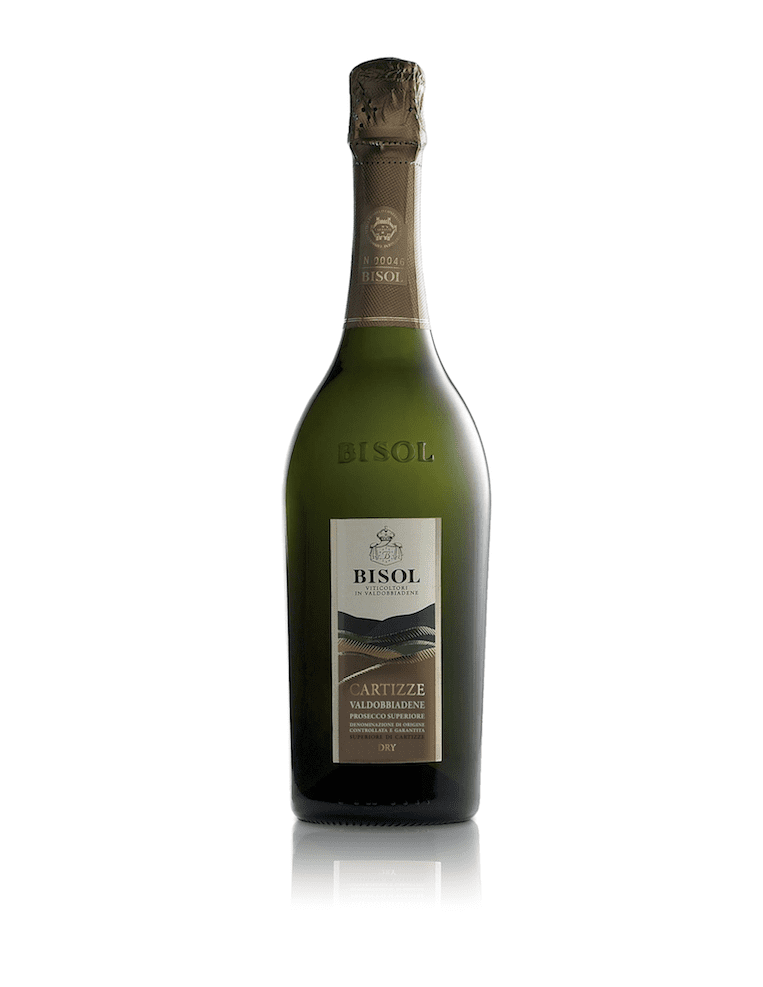 The 'Crede' had a bright, yellow color with hints of green in certain lights. The aroma, upon opening the bottle, was that of fresh citrus and wildflowers. Heavy notes of grapefruit and pear were also present. The taste was exceptional, featuring fruity notes of apples and bananas, leading to a crisp finish. This Prosecco spoke of delicacy; a drink that is meant to be savored and enjoyed. Gianluca himself noted that the flavors of this particular Prosecco were very flexible and could be served at any time of day as an aperitif, during brunch, or by itself during happy hour.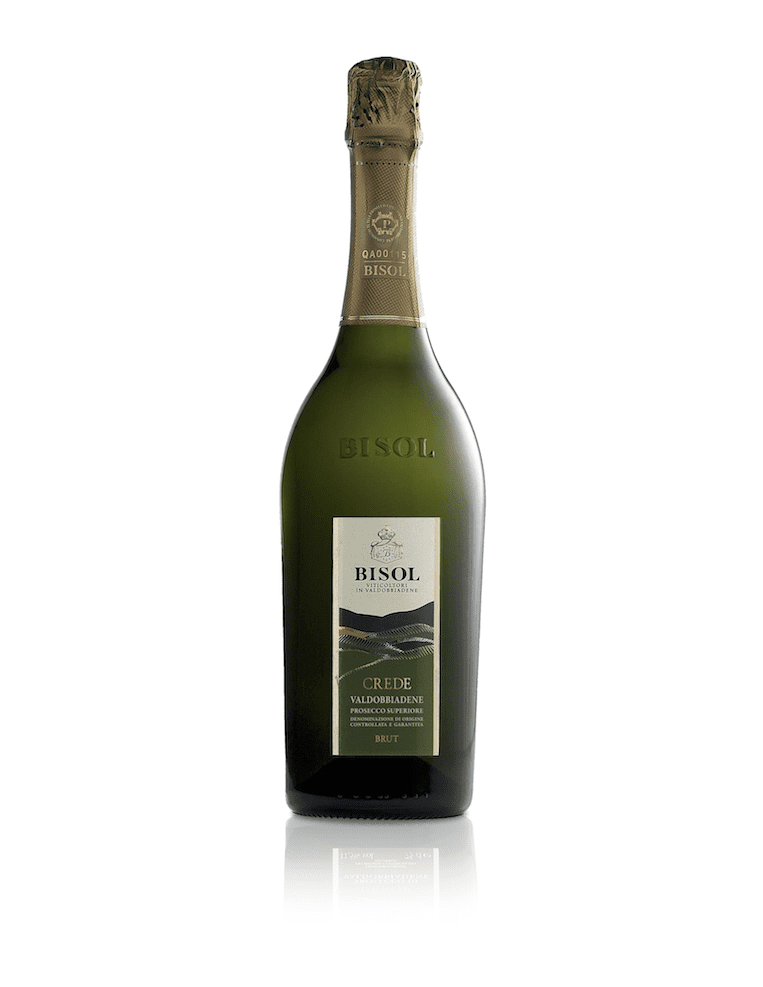 Bisol Valdobbiadene Superiore di Cartizze DOCG 2013
The 'Cartizze' had a straw color that glowed almost gold under the right lights. The aroma was crisp and fruity, with distinct notes of bananas and pears. The flavor was dry and crisp, with a full, rich and floral finish. It is the sweeter of the two and would pair best with a sweet dessert; something smooth to compliment the taste and texture of the Prosecco.
Both wines are meant to be served chilled at around 46-degrees Fahrenheit (8-degrees Celsius). They are the ideal wine for a celebration; a cocktail party or served alongside hors d'oeuvres. The wines have 11.5% ABV and, when compared to a high-end bottle of Champagne, are more affordable ranging between $25 and $50. We enjoyed the wines and recommend that you try both if you have the chance. However, if you are able to only find or choose one, the 'Crede' is the more flexible of the two.
The motto of Bisol Prosecco is: "Excellence from the ground to the bottle." It's quite clear that Gianluca is continuing that tradition today. He's led the company in maintaining their big standards for quality, as well as advancing the techniques used in order to produce the finest Prosecco in Italy, and perhaps the world. Bisol Prosecco is leading the resurgence of this oft overlooked wine. It's time everyone took notice.
Andrew Asistin
Combining a love of writing and food, Andrew's culinary journey has walked many paths. From university, to the Culinary Institute of America, to the restaurants of NYC. Now finally settled in as an editorial intern at Alimentari, the next step of his journey can begin.