PARTNER POST: Be inspired this season to make little changes to your holiday menu by adding the merriest berry – blueberries — into your recipes.
Make a simply beautiful holiday appetizer of baked brie wrapped in pastry and topped in a spicy blueberry sauce.
By Heather Kinnaird
Holiday entertaining doesn't have to be stressful, and a beautiful holiday appetizer doesn't have to be complicated.
Take baked brie for example. A wheel of brie can be wraped in delicious buttery puff pasty crust, baked, and the you're ready to dig in.
For simple and delicious, baked brie is hard to top.
But with a little change, like adding spicy blueberry sauce, you have made a big difference in flavor and made the season just a tiny bit brighter.
Blueberries are available year-round, in the frozen and fresh produce sections, and I always have a few bags of frozen blueberries at home; they're great for so much more than just smoothies and muffins.
Not only is this baked brie with spicy blueberry sauce a gorgeous addition to your holiday table, your guests will think you spent all day in the kitchen.
See Also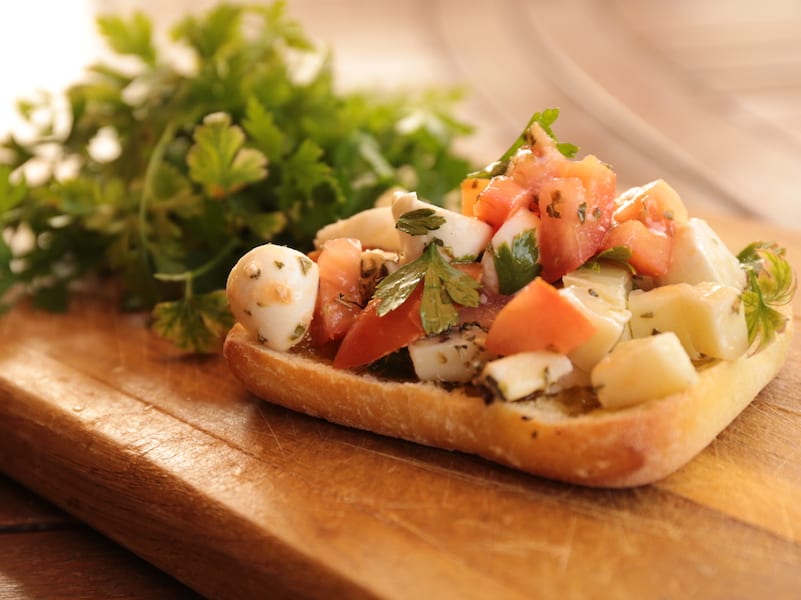 For more information about the health benefits of blueberries and how to incorporate them into your holiday menu click here.
Be sure to enter to win a $500 gift card to create a holiday meal with some new delicious dishes.
Click here for the complete recipe.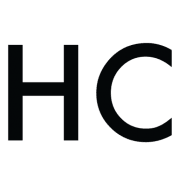 Heather Kinnaird
Heather Kinnaird is the blogger behind French Press, a blog dedicated to family friendly meals, sweet treats, and homemade versions of store bought classics. When she's not in the kitchen you 'll probably find Heather chasing after her kids, three dogs, 6 chickens, and sometimes all of the above.