Abuela approves this BACARDI Coquito or "Little Coconut" cocktail and you should too. Let the festive drinking begin!
Christmas wouldn't be Christmas without mulled wine, fruit cake, eggnog and for Puerto Ricans Coquito. Coquito is a creamy coconut milk beverage native to Puerto Rico which means "little coconut." However, there is nothing little about this drink. Its taste is rich, creamy and accented with a hint of vanilla and cinnamon.
Whereas eggnog is more of a custard drink. Made of milk, heavy cream, sugar, and raw egg. Coquito is the vegetarian* friendly, Puerto Rican cousin. Typically made with coconut milk or cream of coconut. Then chilled and served with white rum. BACARDI rum being that preferred rum of choice.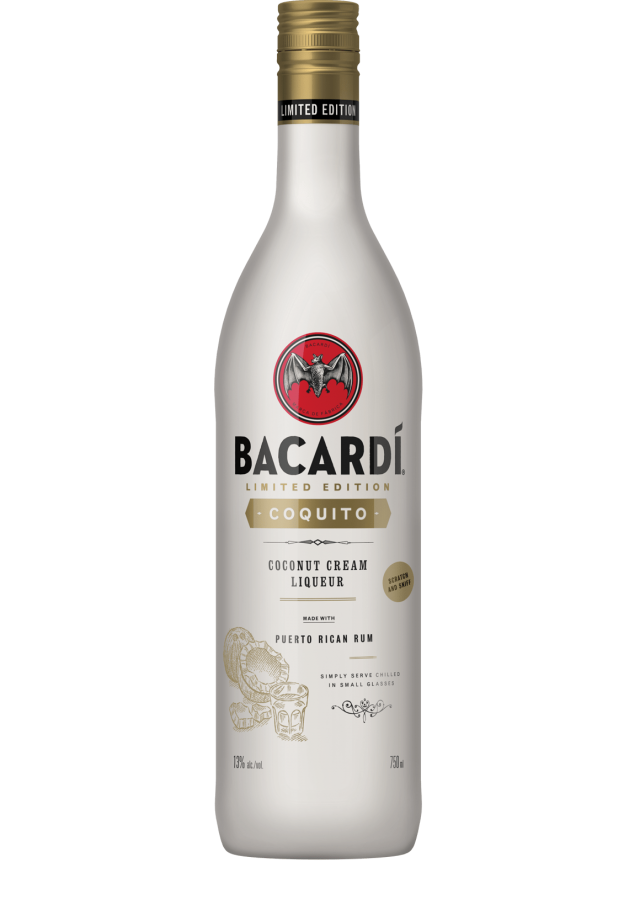 The recipe seems simple to create but be warned it is heavily criticized by Puerto Ricans for the taste quality. Is there enough rum? Does the coconut over power the drink? Why are you using eggs?
Additionally, while some debate Coquito can be made with eggs, others debate this is an American influence. BACARDI rum creates a liqueur in favor of the latter. Their delicious Coquito embodies BACARDÍ traditional Rum production. Which features a great balance of the coconut flavor, toasty spices as well as hints of vanilla and cinnamon. Celebrating the Caribbean culture and holidays in true fashion.
In case you're nervous about impressing abuela this year, fear not and pick up the limited-edition Bacardi Coquito. Simply Shake well and pour it over ice or without.
Other ways to use BACARDÍ Coquito at your holiday gatherings include;
Use it to make a Tres Leches Cake
Pour it over ice cream for a delicious dessert
Give your coffee a sweet kicker by simply adding some in
Coquito with BACARDI  Superior Rum
Or if you prefer to take the challenge, try your hand with the simple recipe below using BACARDI Superior. Which combines evaporated milk, condensed milk, coconut cream and vanilla extract, then garnished with cinnamon, grated coconut flakes and cinnamon sticks.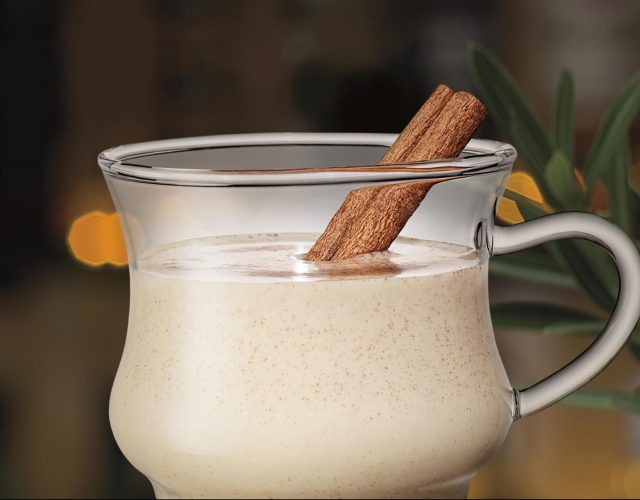 Ingredients:
1.5 cups BACARDÍ Superior Rum
14oz sweetened condensed milk
27oz Coconut cream (2 13.5 oz cans)
1 pinch of salt
1 tsp vanilla extract
1/4 tsp cinnamon for sprinkling
Coconut Flakes & Cinnamon Sticks (for Garnish)
Preparation: Shake all ingredients vigorously with plenty of ice and strain into a glass mug. Garnish with cinnamon sticks and coconut flakes.