Apple Strudel at Laguna Coffee Company, Laguna Beach, CA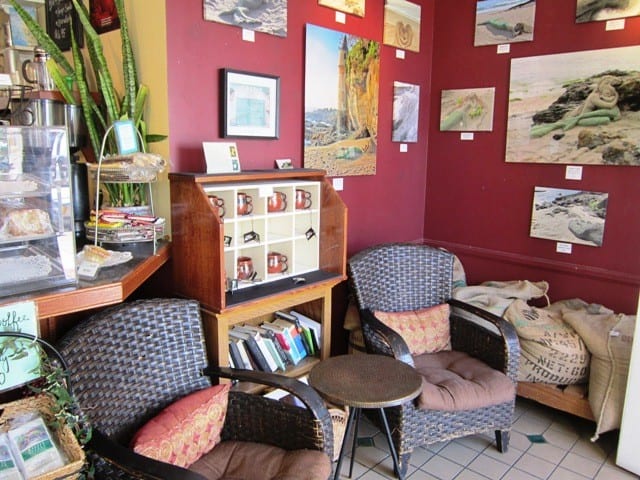 Meet the pastry that drives Alec Torelli to Laguna Coffee Company every Wednesday and Sunday, when it's freshly baked.
By Alec Torelli
From behind the counter I watch eagerly in the kitchen. "Can I help you?" the barista asks me. I tilt my head to the side. "What's he making back there?" Sylvan, a French man from Paris, mid 60's, white hair, perks his head up. My smile flattens. "Cranberry scones," he says.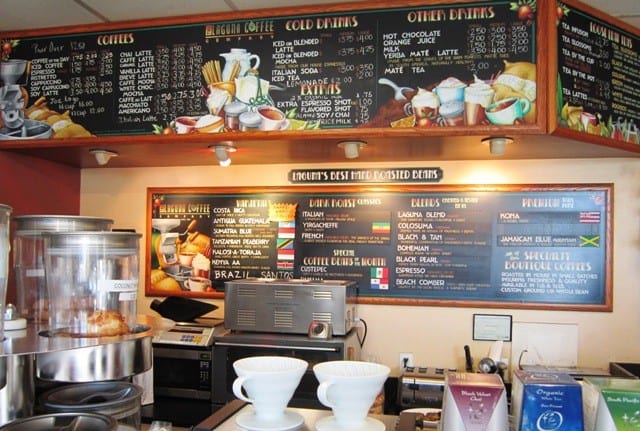 My face saddens. It's not like I don't have other delicious treats to choose from: lemon poppy seed cakes, cranberry-orange cakes, banana breads and a variety of cookies, but nothing touches the authenticity of his strudel, the pastry that drives me to Laguna Coffee Company every Wednesday and Sunday, when it's freshly baked.
As I'm about to make a catastrophic error (opting for a makeshift solution), my eyes are drawn like a magnet to the oven.
Through the blury glass, I sight eight golden crusted Austrian Apple Strudels resting on a silver pan. My smile returns. Thank God. I have arrived just as they are being pulled from the oven.
"Those look good," the man behind me remarks as Sylvan swirles some whipped cream on my plate. "Don't understate them," I defend. "They're unbelievable." From the little that Sylvan says, they consist of apples, raisins, pears, apricots, cinnamon and "a few other things." But "the secret ingredient," he mysteriously claims, "is love."
I must wait five minutes before they are cool enough to eat. I take a bite. The crust is flakey and crispy. Inside, the freshly sliced fruit creates a neatly pairing crunch.
The raisin and cinnamon give it a homemade feel, the perfect Sunday morning treat. I consume the entire thing and buy one for the road. "Thanks for the suggestion," the man says on my way out. "These are truly amazing."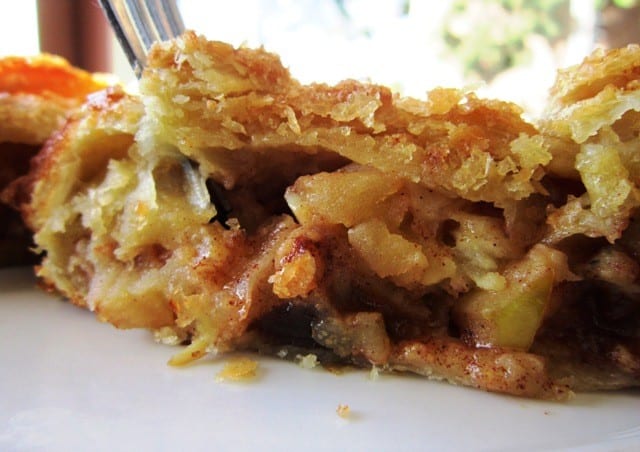 As Sylvan reveals, the reason why these pastries taste so good is the quality of ingredients and freshness of his product.
Before I leave, he tells me of his favorite pastry shop in Paris. I jot it down. If it's anything like this, I cannot wait to go.
The Laguna Coffee Company, 1050 S. Coast Highway, Laguna Beach, CA www.lagunacoffeeco.com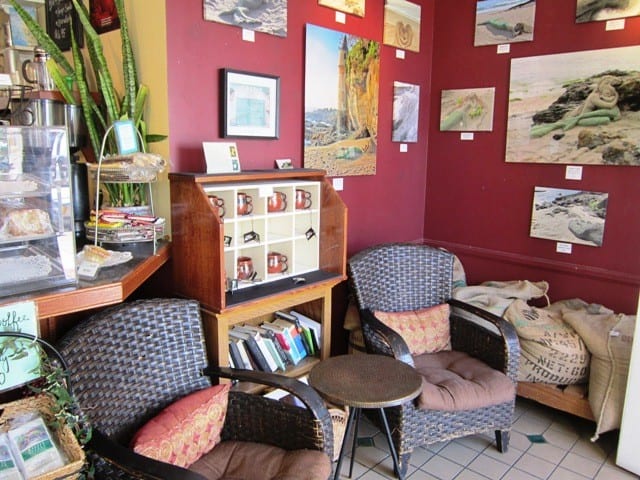 Alec Torelli
It all started when he was 10. He was distraught about moving, but the man next door welcomed him with a huge styrofoam box of ice cream. Fourteen years later, he moved to Italy and fell in love with gelato, which inspired his first writings about food. Since then, his passion for culinary art has done nothing but grow. On a mission to find the world's best gelato, he travels, eats and writes for Still Served Warm.