With fall just around the corner it's time to loosen those pant strings and gear up for the most American form of celebration: eating and drinking. Travel around the country feasting on an abundance of seasonal eats like apple pies and pumpkin brews, while sampling the local flavors of each state and region. Here are ten food festivals across America to keep you nice and full, just in time for Thanksgiving.
By Leora Novick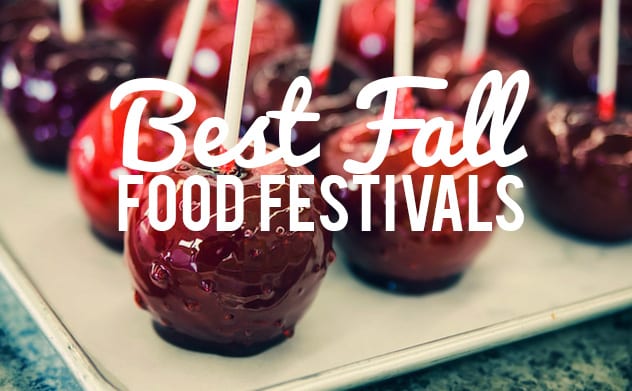 Feast Portland
September 18-21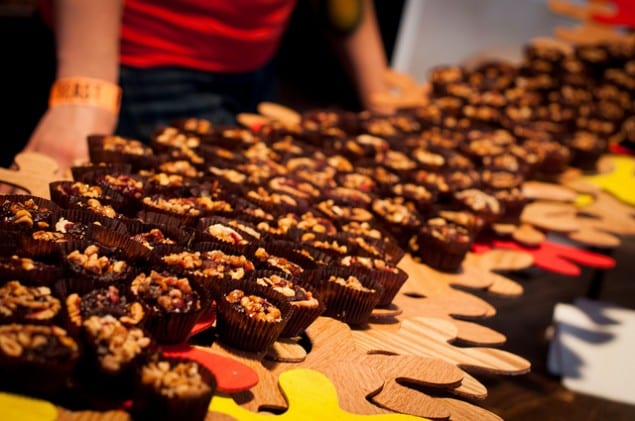 Now in its third year, Feast Portland brings a taste of the Pacific Northwest to the public, hosted by Bon Appetite Magazine. Mixing local talent with worldwide culinary masters, visitors can imbibe and indulge while supporting a good cause; all profits go towards feeding hungry children throughout Oregon.
Great American Beer Festival
October 2-4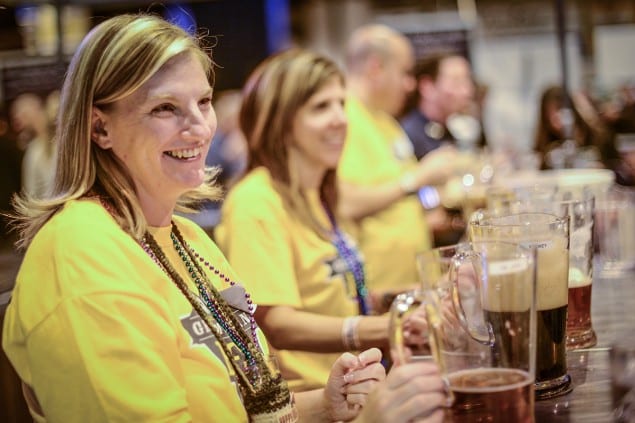 You'd be hard pressed to find a beer not represented at the Great American Beer Festival. Come with your tank empty and be prepared to enjoy one of America's favorite pastimes. Worried about your resilience? Stop for a snack at the Farm to Table Pavilion, try a new flavor from the American Cheese Society, or join one of the many pairings of the day, like hot dogs & ales.
Sonoma County Harvest Fair
October 3-5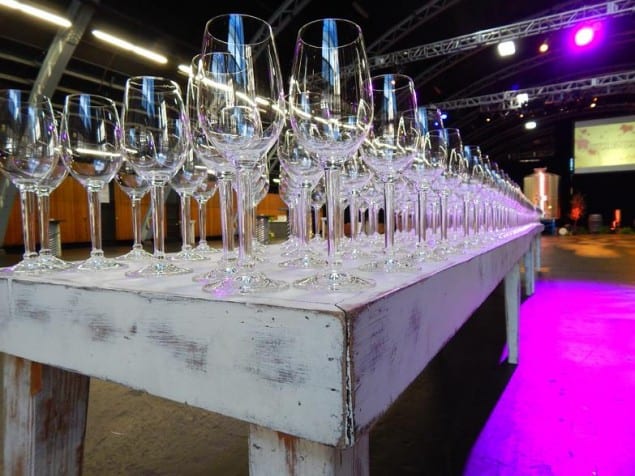 Now in its 40th year, the Sonoma County Harvest Fair offers wine connoisseurs the chance to experience the best of the annual harvest. Sample vintages from over 150 wineries around the Sonoma region and purchase your favorites in the wine country marketplace. Sweet toothed visitors can enjoy the port and chocolate pairing, while live demonstrations, grape stomping, and harvest workshops ensure there is something for everyone.
National Apple Harvest Festival
October 4,5 and 11,12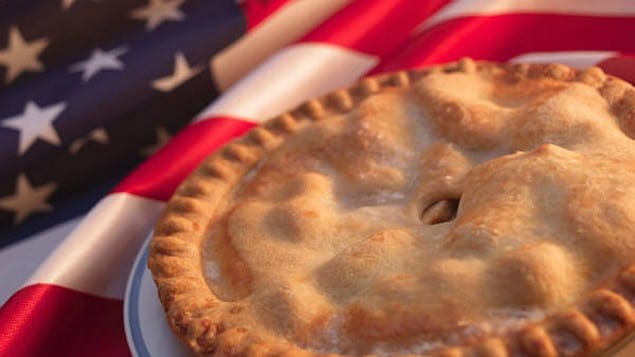 Celebrating its 50th Anniversary, the National Apple Harvest Festival has something for all ages. Strolling musicians and entertainers set the tone of the day, while activities like petting zoos, chainsaw carving, and Native American dancers ensure constant fun. Don't forget to experience the main reason you attended: the apples. Choose your favorite way to enjoy this seasonal treat, whether it's bobbing for candied apples, enjoying a warm slice of homemade pie, or visiting the apple pancake patio.
Welfleet Oysterfest
October 18 & 19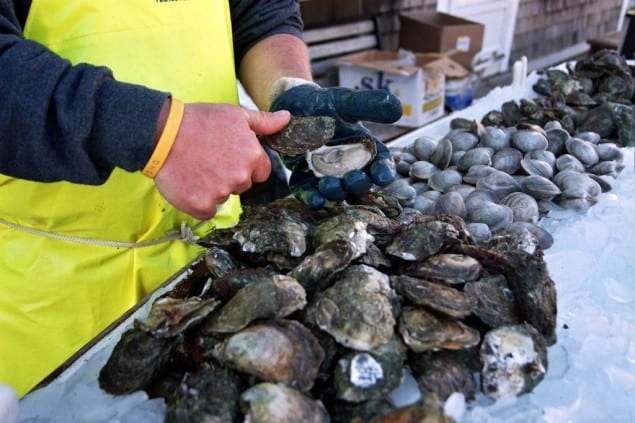 The end of summer doesn't mean an end to seafood. Head to Welfleet, Massachusetts for some of the Cape's finest oysters. Originally founded to spread awareness for the town's fishery industry, Oysterfest is a delicious way to support a local economy. Whet your appetite with the annual shucking contest and then gather your friends to see who can make their own record.
Columbus Oktoberfest
September 26-28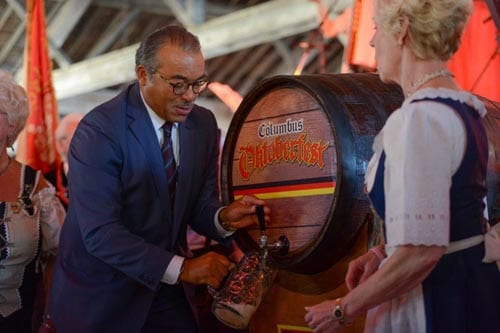 Can't make it to Munich? Columbus, Ohio has you covered with their recreation of the annual Oktoberfest. Don your dirndl and lederhosen as you sip foamy beers, enjoy warm pretzels and sausages, and walk among the strolling musicians. Prost!
Santa Fe Wine and Chile Fiesta
September 24-28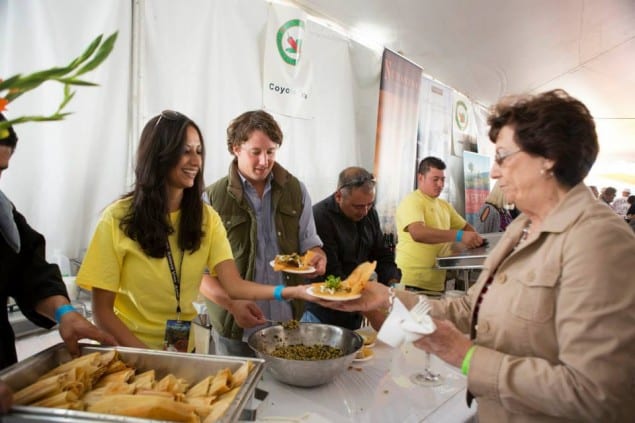 Get a taste of the west with Santa Fe's five day Wine and Chile Fiesta. Enjoy chef demonstrations, wine seminars, luncheons, and dinners, followed by the Gran Fondo 50 mile bike ride to get back into fighting shape. With options from over 90 wineries and 75 Santa Fe based restaurants, you'll have no trouble filling five days of endless tasting.
New York City Wine and Food Festival
October 16-19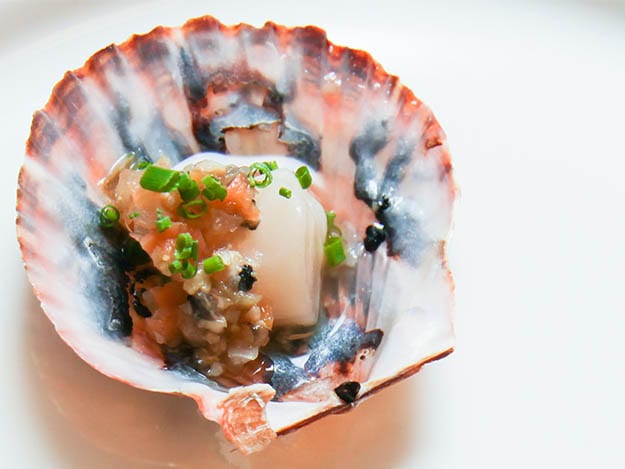 Now in its seventh year, the annual Food Network hosted culinary event returns to New York City, bringing together famed chefs from around the world. Armed with their goal of ending child hunger, the New York City Wine and Food Festival donates all of its profits towards this end. Visitors will have the opportunity to see some of the greatest talents in the culinary and spirits industries through dinners, tastings, and panels.
Harvest on the Harbor
October 22-25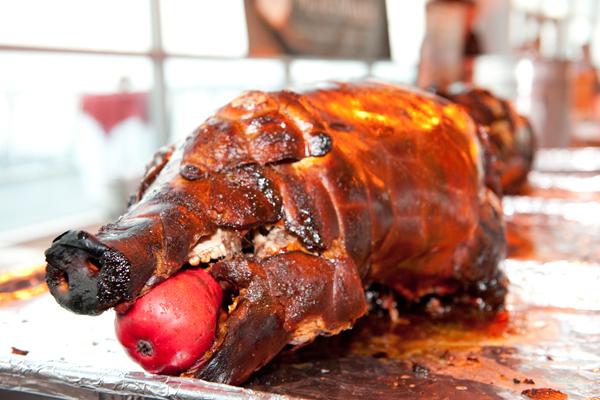 Portland, Maine's Harvest on the Harbor event is a push to promote Maine as a culinary destination. With picturesque harbor views, lobster as fresh as it comes, and over 160 culinary vendors, the harbor festival makes its mark on the food festival scene. For a special experience, sign up for the Harvest Dinner, a tasting accompanied by the Kotzschmar Organ as you sample the best of Maine's local flavor.
Music City Food + Wine Festival
September 20-21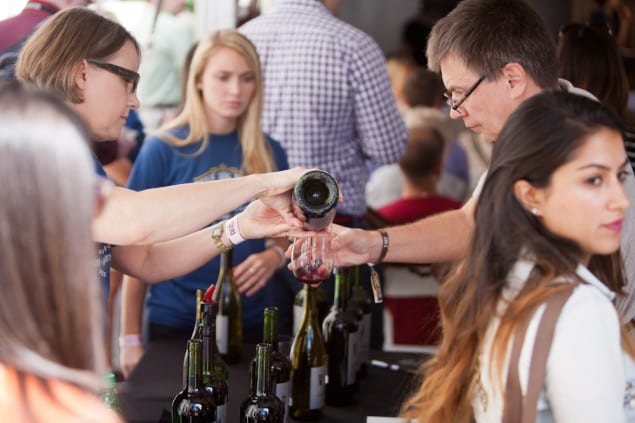 Now in its second year, Nashville's Music City Food and Wine festival shares a taste of the south through culinary bites and music selections, curated by festival co-founders and Kings of Leon band mates Caleb and Nathan Followill. Learn the art of burning food, discover the proper way to shuck an oyster, and gain tips on turning a culinary disaster into a success.

Leora Novick
Leora is a travel journalist and the founder of Persephone Social, a hospitality focused social media agency based in NYC.