Almond Milk Bourbon Punch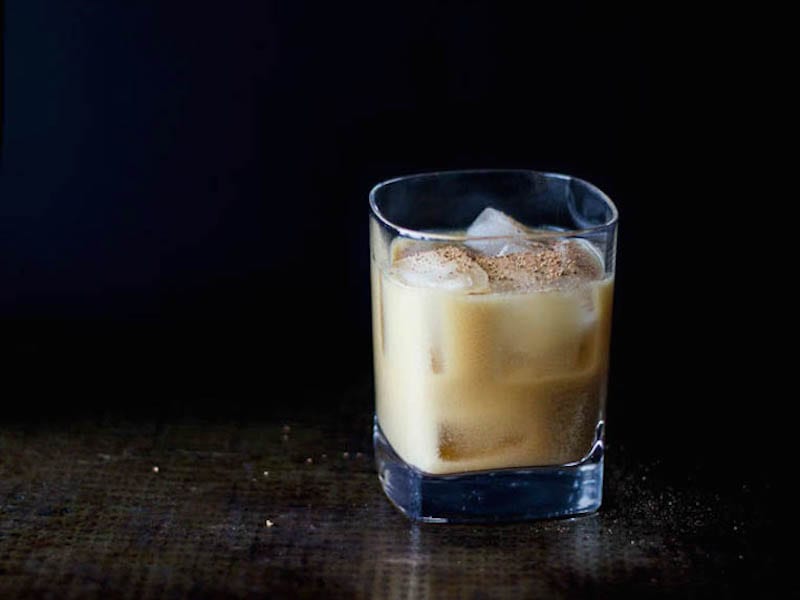 A milky sweet cocktail that pairs perfectly with brunch or just about any other time of day!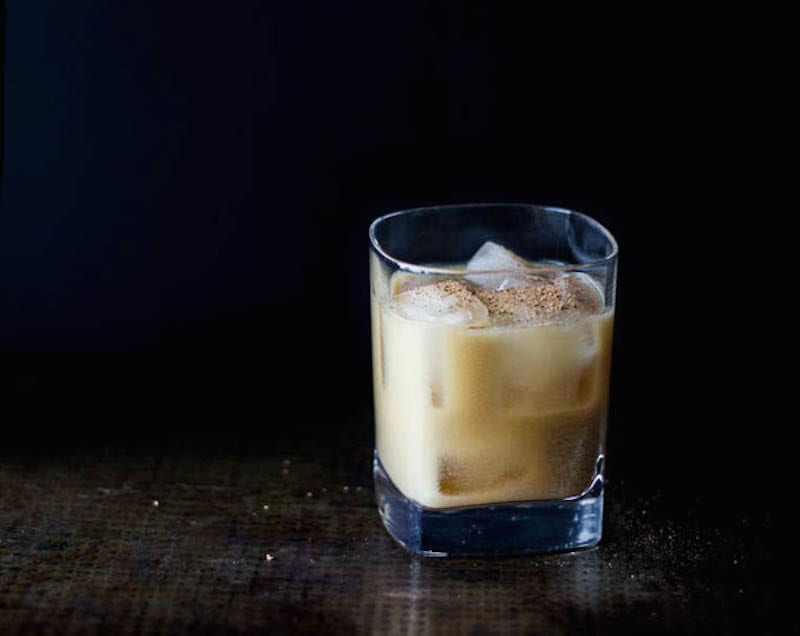 I first discovered the wonderful ritual that is brunch during my college years in New Orleans. Leisurely late morning meals (early afternoon, if we're being honest) with friends. Brunches served with the best sweet and savory dishes that always made you think, "Why do they only have this on their brunch menu?!" When it comes to food, New Orleans will never let you down. And it sure won't disappoint when it comes to having a cocktail.
Enter: cocktails at brunch. More specifically, New Orleans milk punch. I am a Bloody Mary lover through and through, but I was quickly sold on this milky sweet concoction. Traditionally, milk punch is made with either brandy or bourbon, milk or cream, simple syrup, vanilla extract, and a dusting of nutmeg.
See Also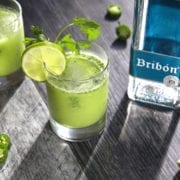 By swapping unsweetened almond milk for cream and making a simple syrup from sucanat, the outcome is just as satisfying as the original. The sucanat simple syrup adds a slight hint of molasses to the mix, giving the drink a darker hue than traditional milk punches.
So make some brunch, shake one up, and beware, these sweet little drinks pack quite the punch! Hope you all are having a lovely weekend!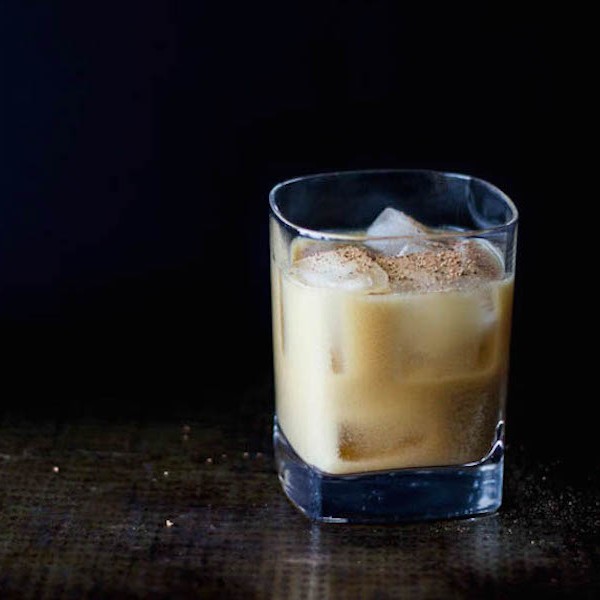 Tessa Fisher
Ingredients
2

ounces

bourbon

2

ounces

unsweetened almond milk

½

teaspoon

pure vanilla extract

½

ounce

simple syrup

½

ounce

refined sugar free simple syrup

1

cup

sucanat

1

cup

water

ground nutmeg for sprinkling
Instructions
To make unrefined simple syrup, place 1 cup water and 1 cup sucanat in a small saucepan over low heat, stirring occasionally until all sucanat is dissolved. Remove from heat and cool to room temperature.

In a cocktail shaker filled halfway with ice, add bourbon, almond milk, vanilla extract, and simple syrup. Shake for 20 to 30 second. Strain over a glass filled with ice. Sprinkle with nutmeg.
Tessa Fisher
Tessa F., baking enthusiast and school counselor, adopted a gluten-free diet to eliminate severe migraines. Tessa's success has inspired her to share her love of gluten-free baking using natural, seasonal, whole ingredients. Find more of her recipes on the blog Salted Plains.