Agriland – Italian Culinary Shop in the Bronx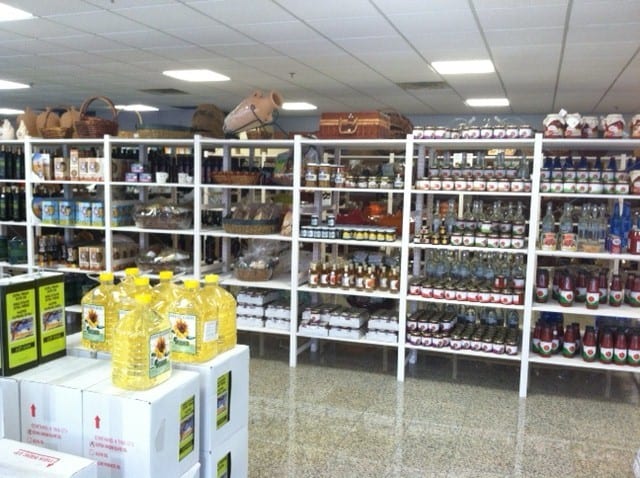 Saturday there was the presentation of the new Italian cultural and culinary expo in the Bronx. It's called Agriland.
By Riccardo Costa

This 'new world' is a business founded by Giacomo Maggiaro, which aims to promote, import and distribute Italian specialties in North America.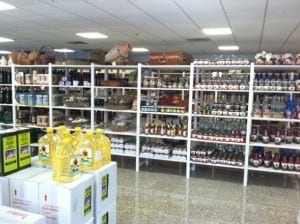 Agriland is not just a retail super shop where you can find Italian delights  such as almond paste or artisanal chocolates, but it 's also a place to enjoy a good cappuccino prepared with  coffee from small scale Italian roasters. Not only can you  attend specialized cooking classes here, the venue also provides a wonderful opportunity for great organized events having an all-Italian taste in their spacious halls.
I tasted (and took home) some of the most delicious specialties: Sicilian cannoli, the cassateddi and the Sicilian cassatines, all prepared with fresh Ricotta cheese imported from Italy.
The pastry "maestro" Giovanni Patti, from "The Flavors of Our Land" pastry store, was happy to see his creations savored with such great popular success. He told me that they have particular sheep in Sicily from which the sublime cheese is derived.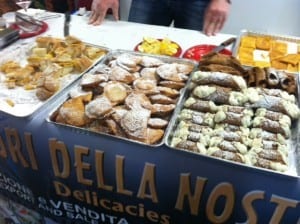 Among the wine tasting stand outs, without a doubt, were those from the cellar NuovaVite in the Puglia region. Rodolfo Longo, export manager, gave me a carefully detailed explanation of the different aspects of the grapes used and the type of soil and climate where they are grown. This highly crafted process, which gives birth to a Sangiovese that's markedly different from the one of central Italy, is more voluptuous and finishes softly. Their Legenda Primitivo wine, also has a unique taste for its kind. Calm and with a hint of blackberry that is gentle on palate.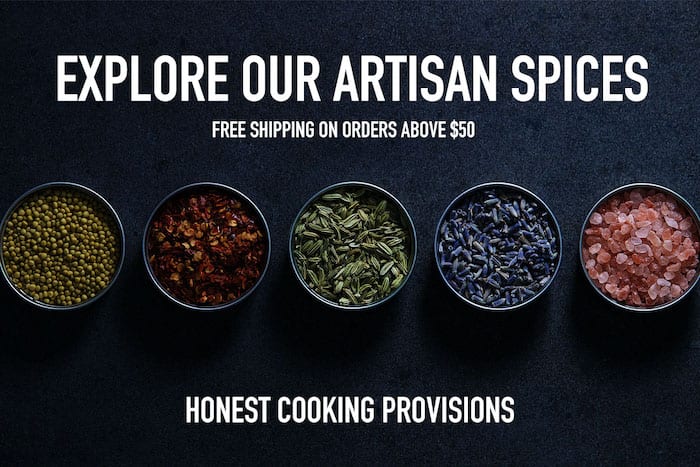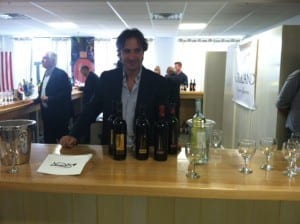 Agriland is a full 360 degree 'new world' Italian experience in New York. Something that it was missing and now satisfies.
Riccardo Costa
Riccardo Costa, was born in Bologna, one of Italy's food capitals. From the Tisch School of the Arts at NYU, Riccardo earned a BFA. In Italy and New York he worked as an assistant to director Spike Lee, among others. In his free time Riccardo is an accomplished chef. Learning to cook from his grandmother, a famous Bolognese socialite from the '50s, he assimilated all the century-old family culinary secrets. He has recently penned a cookbook of some of these traditional Italian recipes, which he shares with friends, acquaintances, celebrities, intellectuals, politicians, and artists who come to his apartment to eat exceptional food, discuss ideas, and network.